The Kardashians can always be relied upon to bring drama and emotional rollercoasters to our daily lives, but 2017 was a particularly crucial year.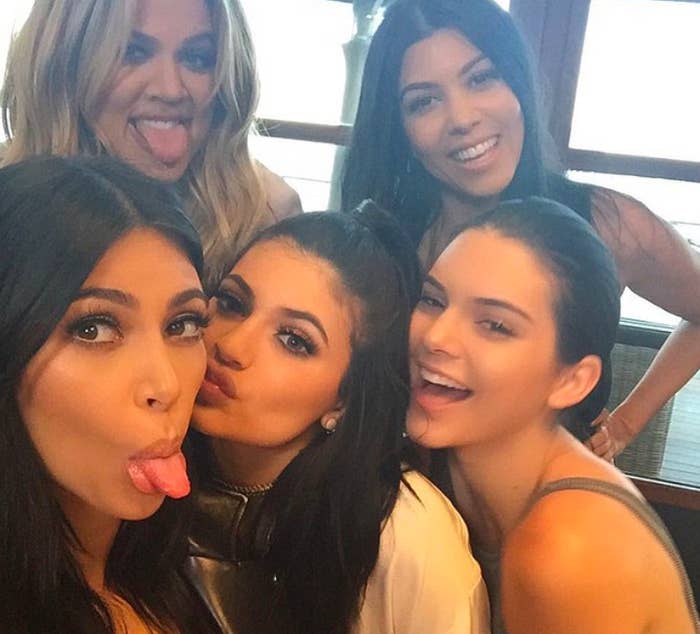 Over the course of the past 12 months, the family have navigated family sagas, negotiated television deals, imposed limits on social media, and orchestrated a global buzz around three pregnancies.
1.
This was the year that Keeping Up With the Kardashians turned 10 – a pretty monumental milestone.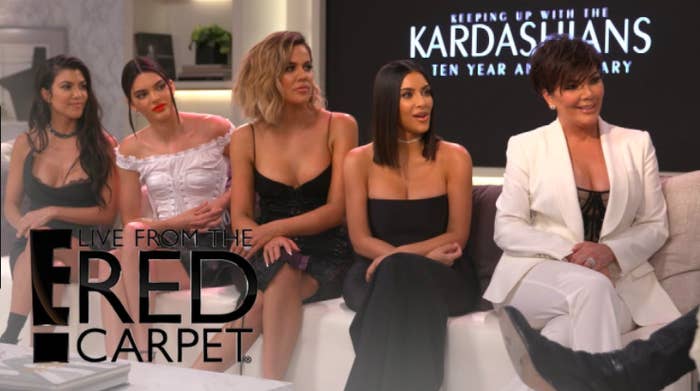 2.
And, as if to mark their permanence in the public eye, the family also signed a new deal with E! worth $150 million, extending the show for five more seasons.
Things kicked off in April when Caitlyn released an autobiography containing many less-than-complimentary passages about both Kris Jenner and the Kardashians.
What ensued was several months of back and forth between the two camps. Caitlyn defended and reiterated her claims during TV interviews to promote her book, while the Kardashians gave their side of the story on KUWTK.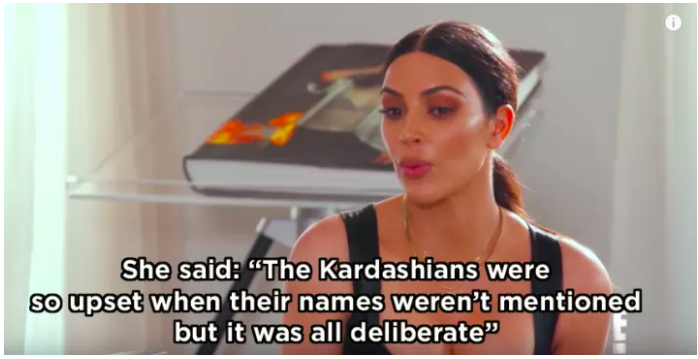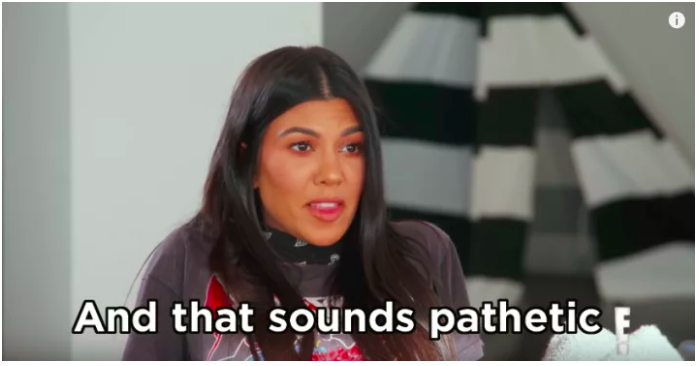 But it seems the final straw was Kim learning that passages from Caitlyn's book had been omitted from the preview copy she'd been given.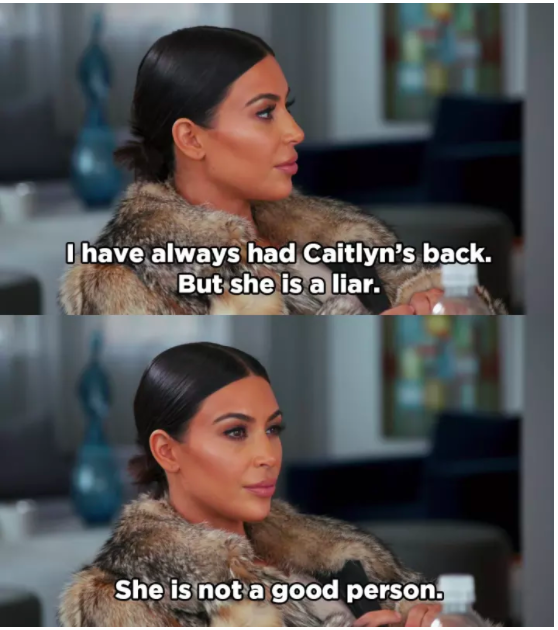 Now, all of this is important because this feud was completely unprecedented.
4.
October marked the first anniversary of Kim's robbery in Paris – an incident that has radically altered her use of social media.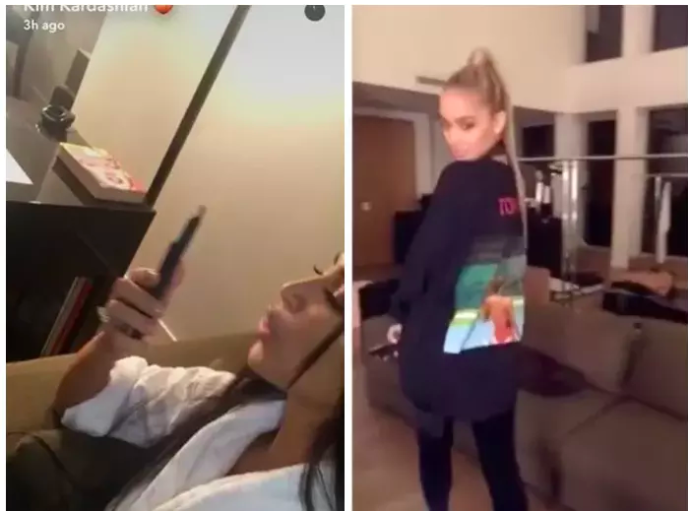 Since then, Kim has changed both how and what she posts. Whereas she once shared countless photos of her expensive jewellery and possessions, her feed now predominantly consists of family photos and promotion for her businesses.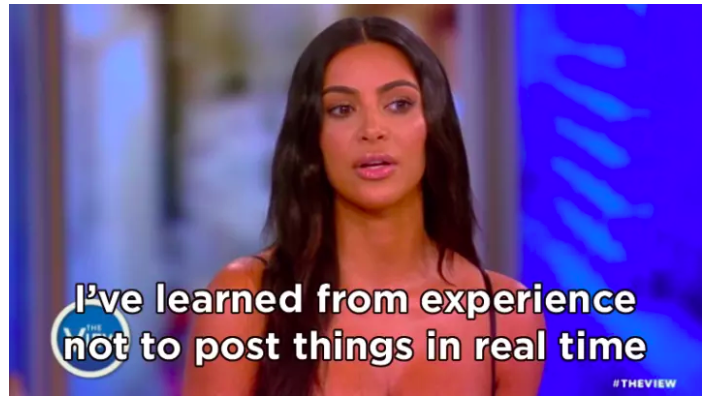 5.
But the biggest and most important effect of the robbery was that it catalysed Kim's decision to have a third child.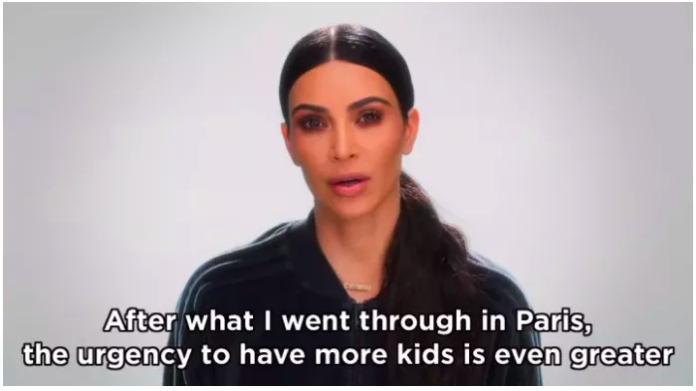 6.
Which leads us to the next important Kardashian moment of 2017 – Kim deciding to use a surrogate to have this child.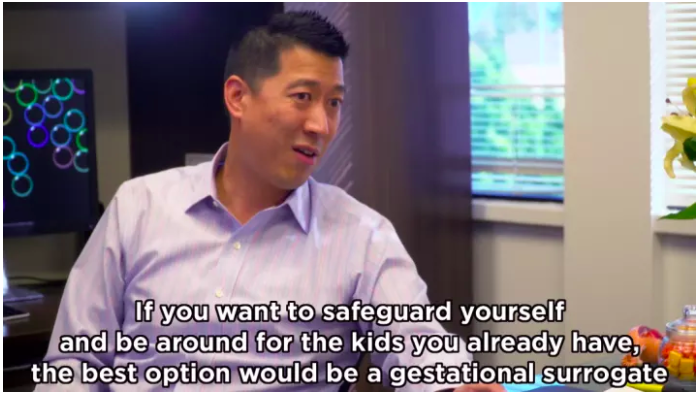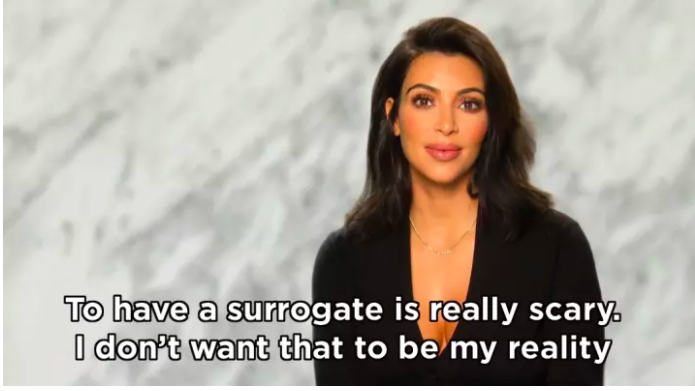 And she's allowed this process to be documented on KUWTK.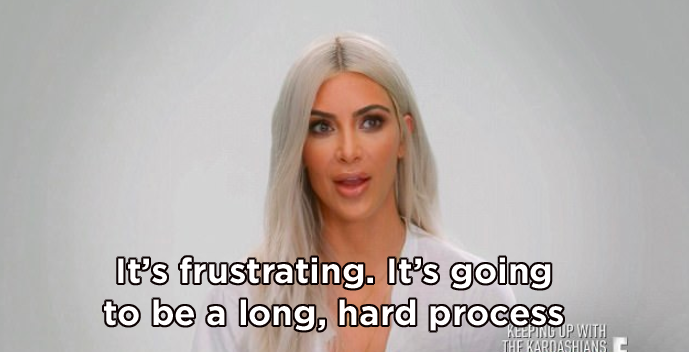 The pregnancy and birth will likely be charted throughout Season 15 next year, and it's also pretty damn significant that Kim is so openly discussing and destigmatising fertility issues for countless other people.
8.
AND THEN came the news that Khloé was also pregnant. This means that not one, not two, but THREE Kardashian/Jenner sisters are expecting babies at around the same time.
9.
And this staggered pregnancy news has been a masterclass in media manipulation and an example of precisely why they've been so successful for 10 years.
And it appears from this teaser trailer for the second half of Season 14 that the pregnancies will be announced on KUWTK, as per the family's tradition of saving news for the screen to guarantee huge ratings.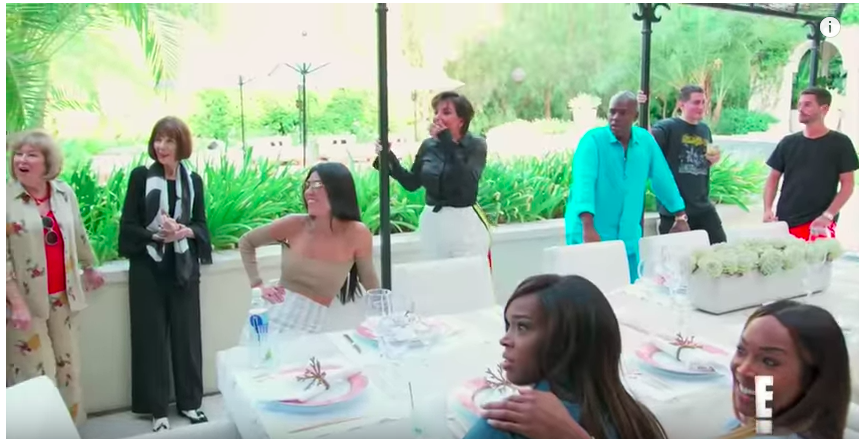 But until the moment of confirmation comes, the buzz and anticipation surrounding the family has arguably never been more intense. It's proof, as they embark on their next decade in the public eye, that people just can't help but keep up with the Kardashians.
Here's to an even more eventful 2018.