Pink Asked Her 9-Year-Old Daughter What Her "Wishes" For The Election Were And She Responded With A Reference To Hogwarts
"What's your biggest wish right now?"
BuzzFeed News has journalists around the US bringing you trustworthy stories on the 2020 elections. To help keep this news free, become a member.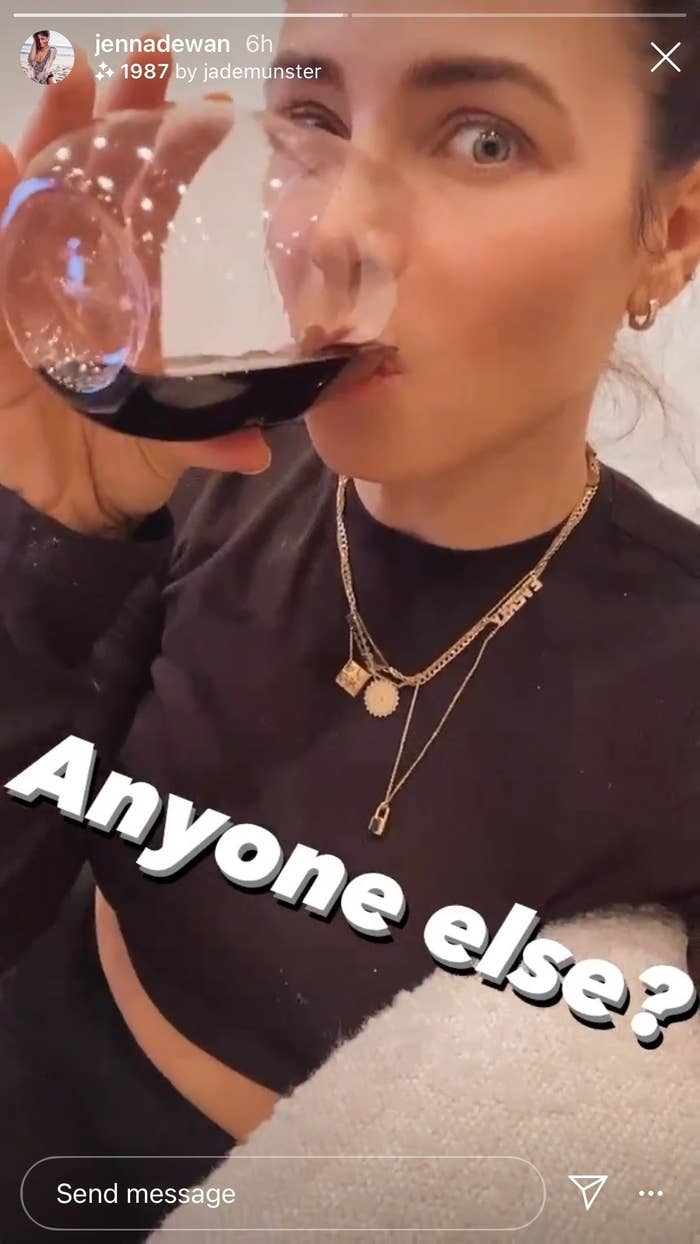 One such celebrity was Pink, who earlier in the day confirmed she'd voted for Biden/Harris after offering months of public support for the Democrats.
"It is a right and responsibility that each citizen make their voice heard," she wrote on Instagram after visiting the polls yesterday. "Many have fought and died for the right to vote. I voted for Joe Biden and Kamala Harris. I will always use my voice."
Pink then spent election night at home with her family. And as the results began to come in, she sat down with her 9-year-old daughter, Willow, for a conversation about democracy, hope and peace.
"Who do you want to win the election?" Pink asked Willow. Her daughter responded: "Joe Biden." When Pink asked why, Willow replied: "Because he's good."
"I hope that no matter who wins the election that we can all figure out a way to be nicer to each other," Pink told her daughter.
"That's what I hope," she added. "Do you think that's fair? Do you think that people should learn to disagree and still be kind?"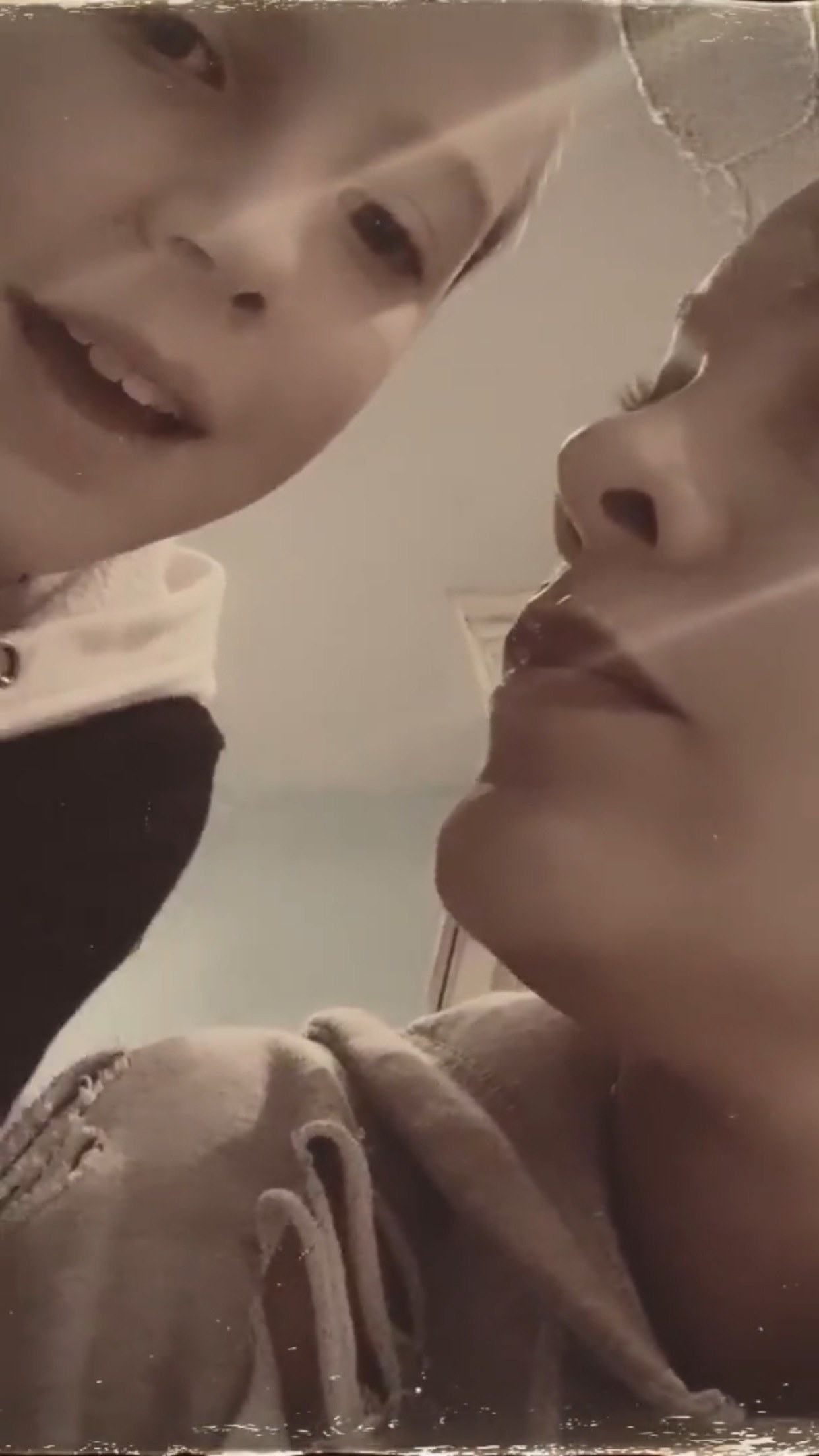 When Willow nodded, Pink went on: "That's what I wish. What do you wish? What's your biggest wish right now?"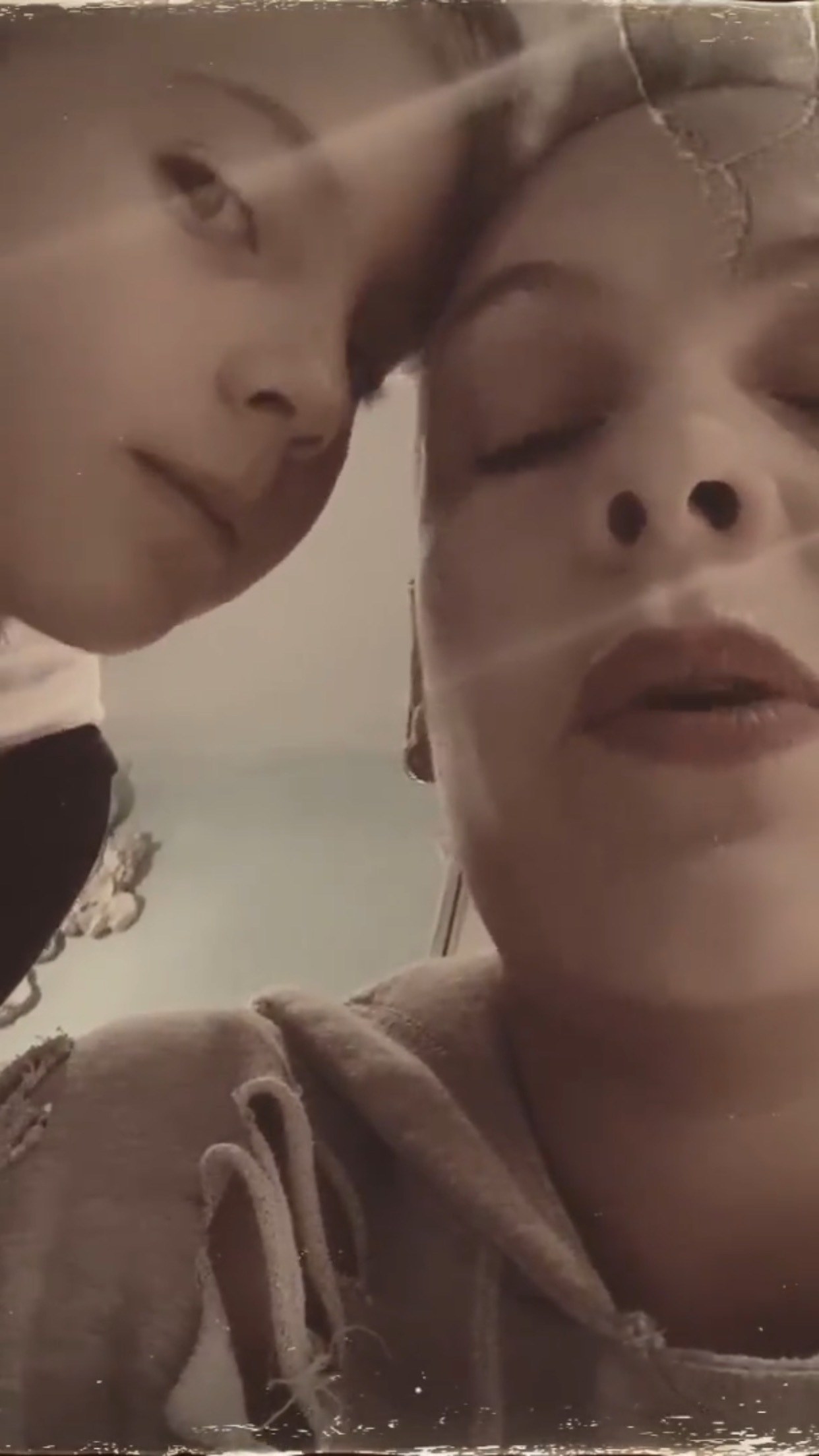 And after the longest pause, Willow sweetly responded: "Well my biggest wish is to go to Hogwarts, but..."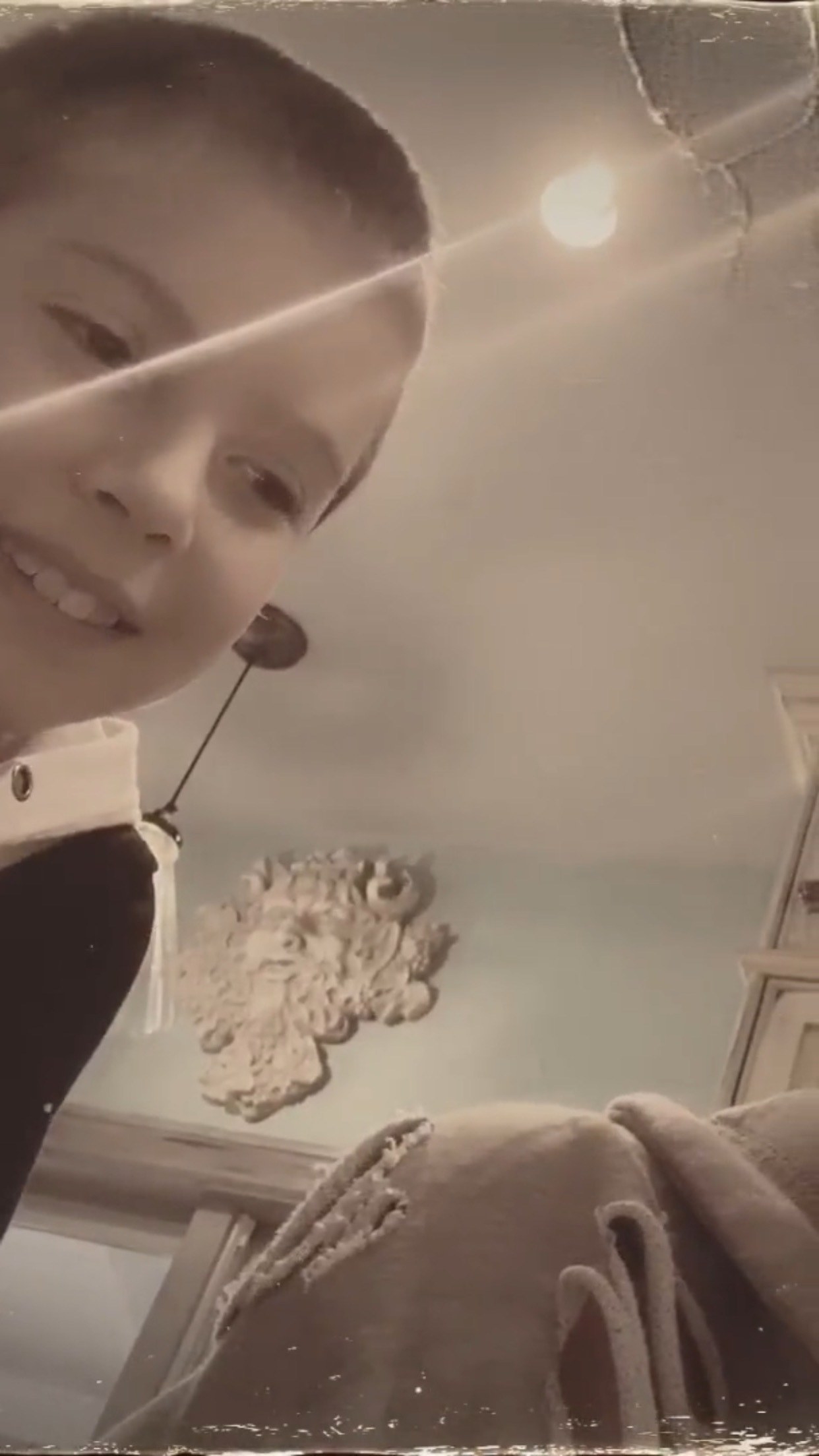 After laughing, Pink clarified: "What do you wish for people?" And Willow responded simply: "Peace."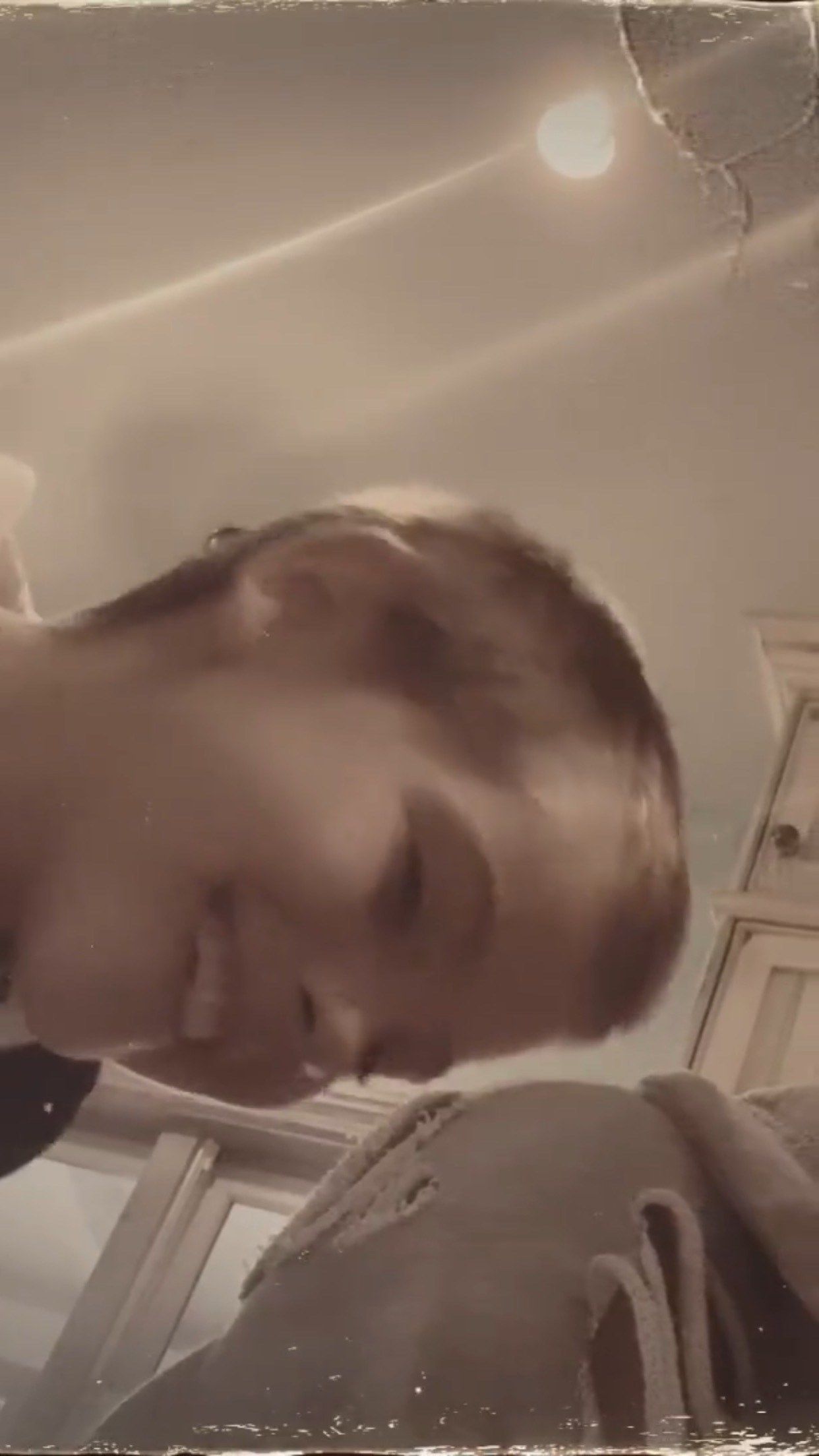 If you have a news tip, we'd like to hear from you. Reach out to us via one of our tip line channels.