Kanye West headlined Glastonbury on Saturday night and drew a huge crowd.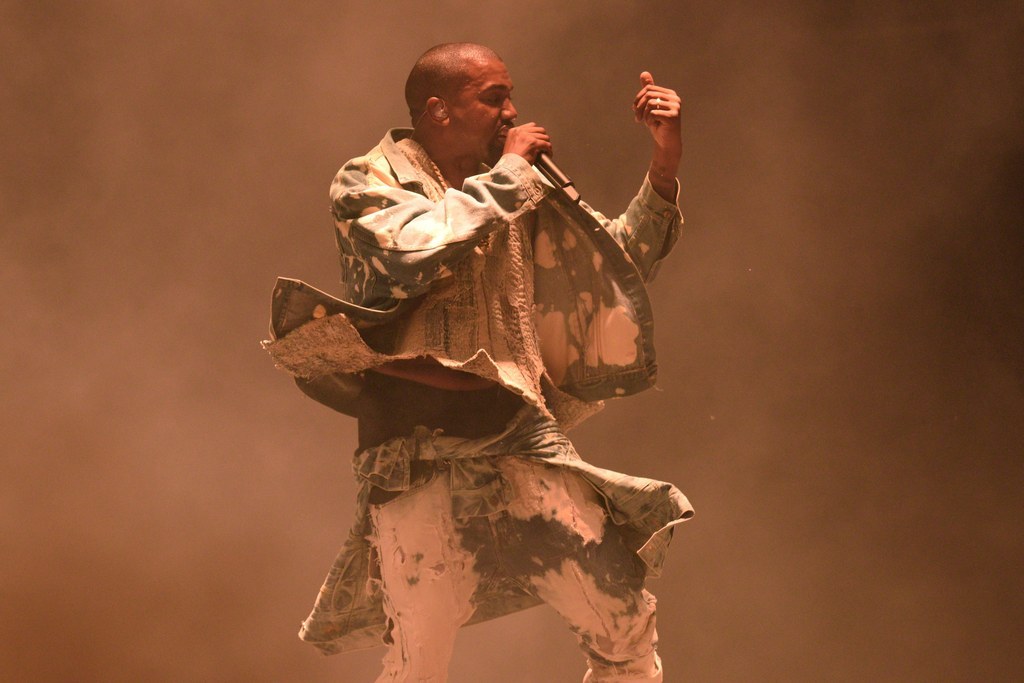 One member of the crowd brought along a flag that featured a still from Kim Kardashian's sex tape with ex-boyfriend Ray J to wave during the performance.
While some people thought it was hilarious...
And tweeted Kim, Kanye, and Ray J photos of it...
Others took to Twitter to say they believed the flag slut-shamed Kim.
And branded it misogynistic.