Let's face it – Katie Price is no stranger to controversy.
However, this time she's caused uproar after allowing her children, Junior, 11, and Princess, 9, to have Instagram accounts – and promoting them on her own account.
Katie firstly posted a screenshot of Junior's page, saying that he had been asking to join Instagram for three years, but that she would be "keeping an eye" on it.
She then did the same for Princess' account.
And people were not impressed.
Some disapproved of the fact that Katie promoted her kids' accounts on her own, where she has 1.2 million followers.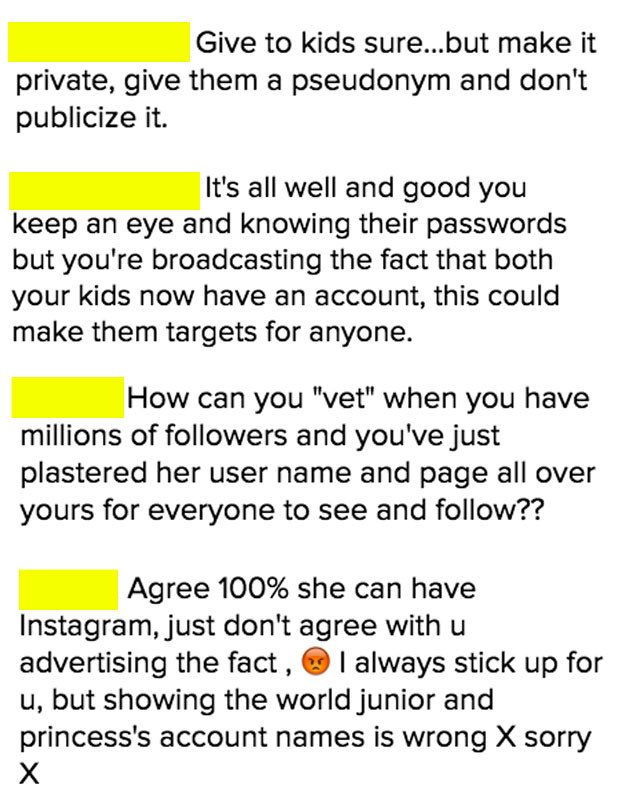 Others accused her of "pimping" her children out by listing their management information.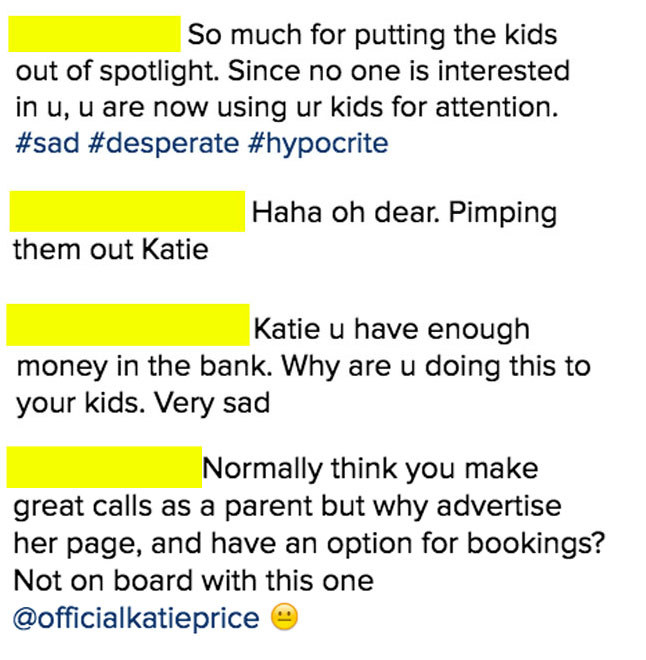 And many wondered why the accounts hadn't been made private.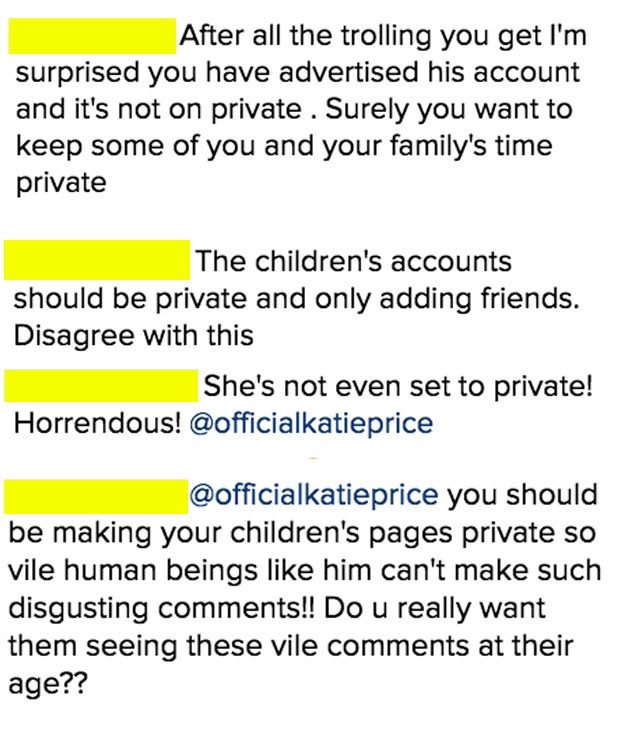 Both Junior and Princess' accounts are still public.
Today Katie appeared on Loose Women where she defended her decision to allow Junior and Princess to have accounts, and her decision to share them.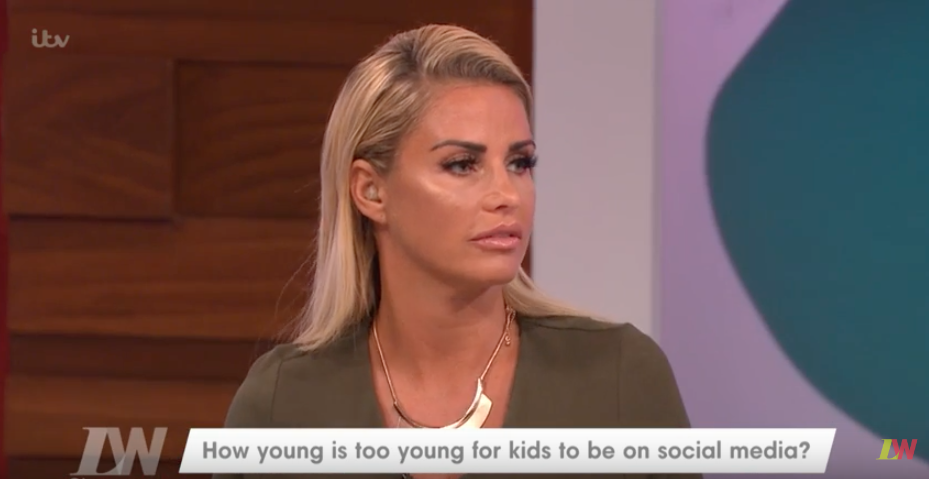 She went on to say that the accounts are also a business decision, as her children are now being booked for presenting and modelling jobs.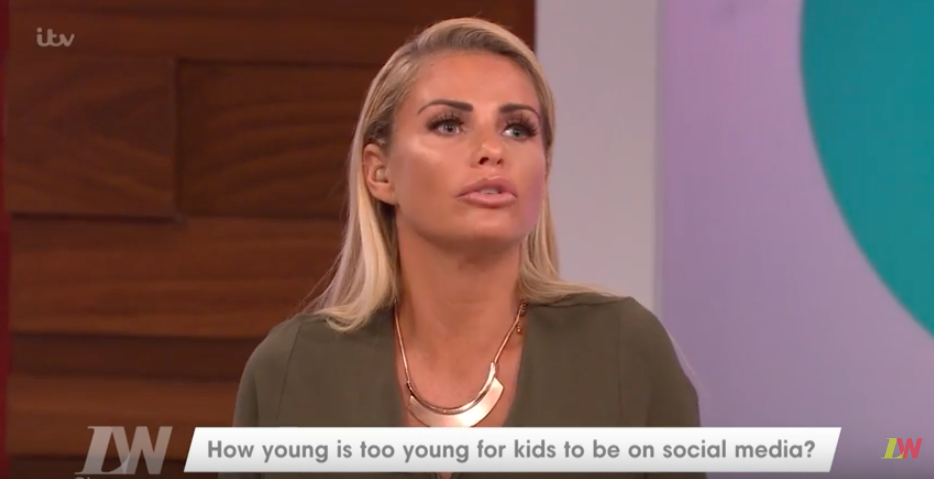 Never let it be said that Katie Price doesn't know how to get people talking.