Here's Another Celebrity Accused Of Photoshopping Her Instagrams
And there does seem to be differences between the original paparazzi photo and the version she posted on Instagram.
As a former star of TOWIE, Lauren Goodger is no stranger to ~drama~.
However, this time the drama is taking place over on her Instagram account, with people suggesting she's Photoshopped her latest picture.
Lauren was papped looking lovely during a walk in the park earlier this week.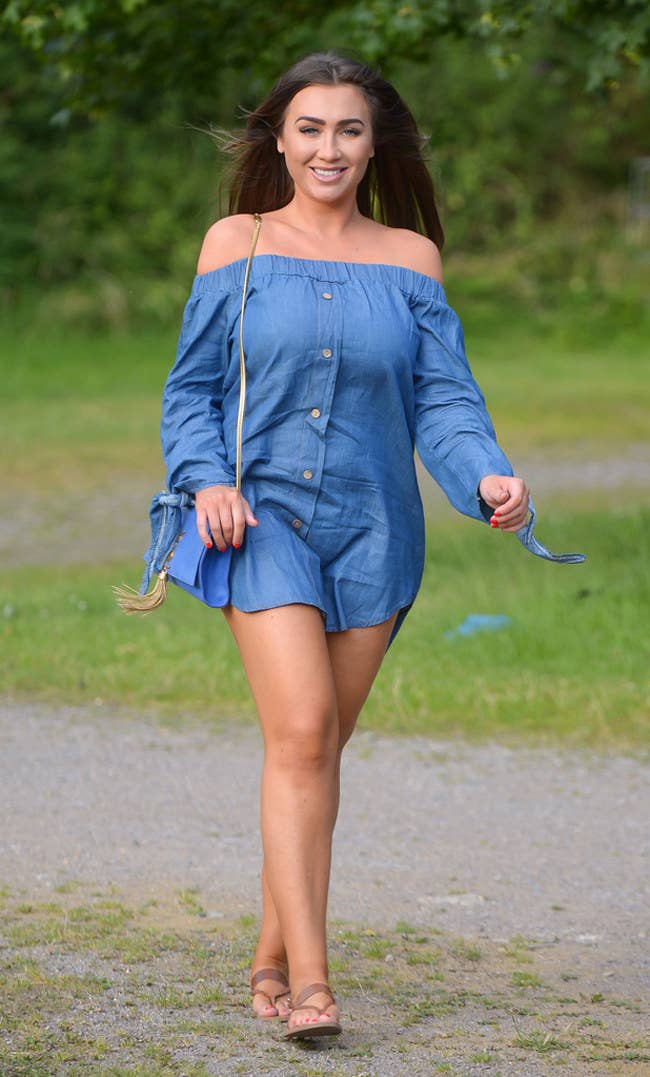 However, it didn't take long before people began speculating that Lauren had retouched the image before posting it.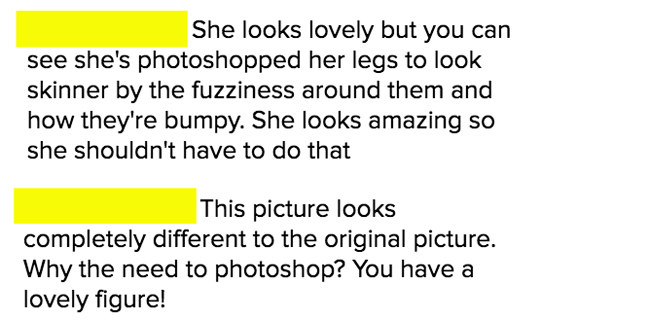 Putting the images side-by-side does reveal a couple of subtle differences in the appearance of her legs between the paparazzi photo, (left,) and the Instagram, (right.)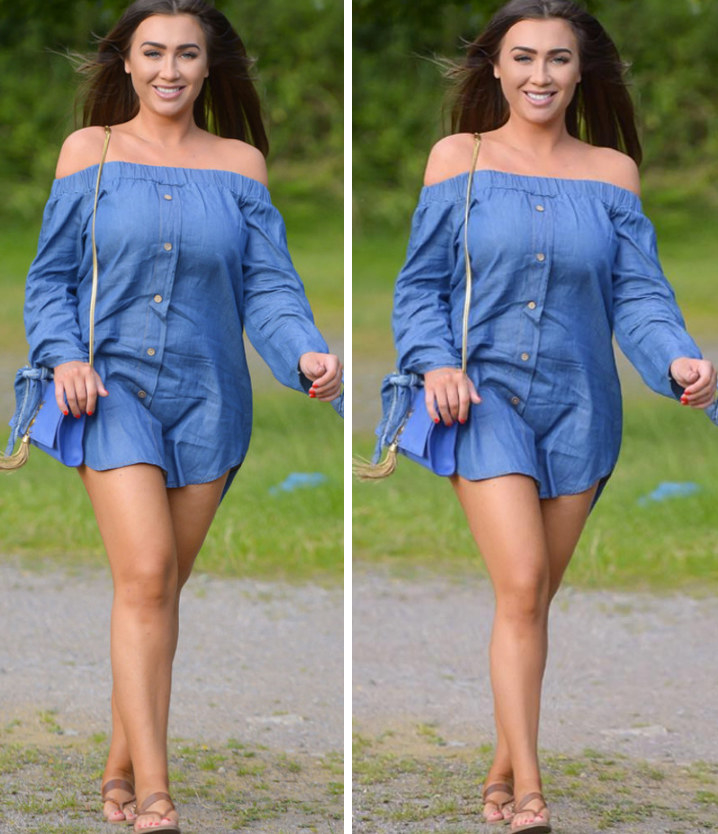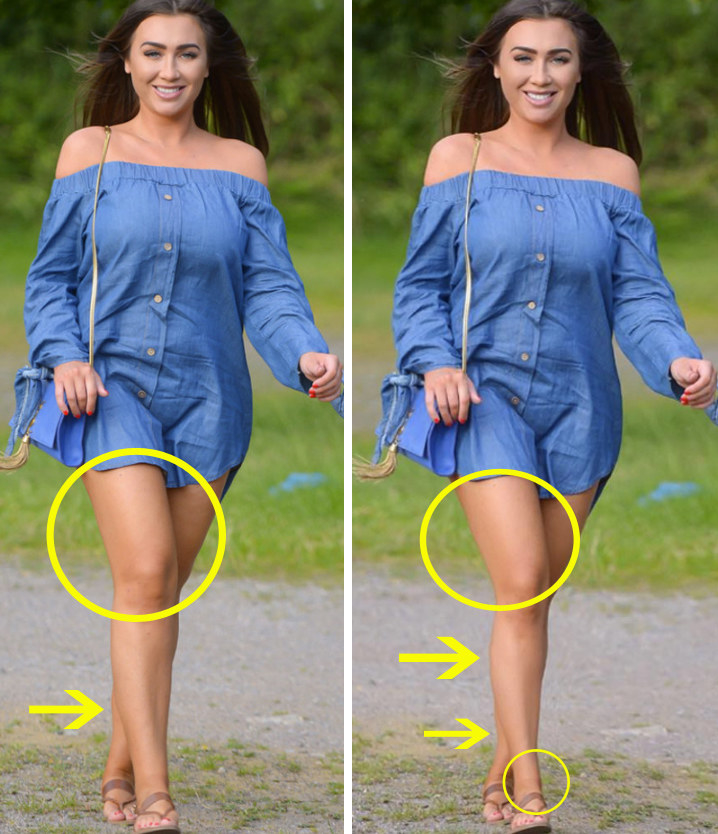 It's not the first time Lauren's been caught up in Instagram Photoshopping claims. Fans accused her of altering this image after they spotted that the floor to the left of her was wavy.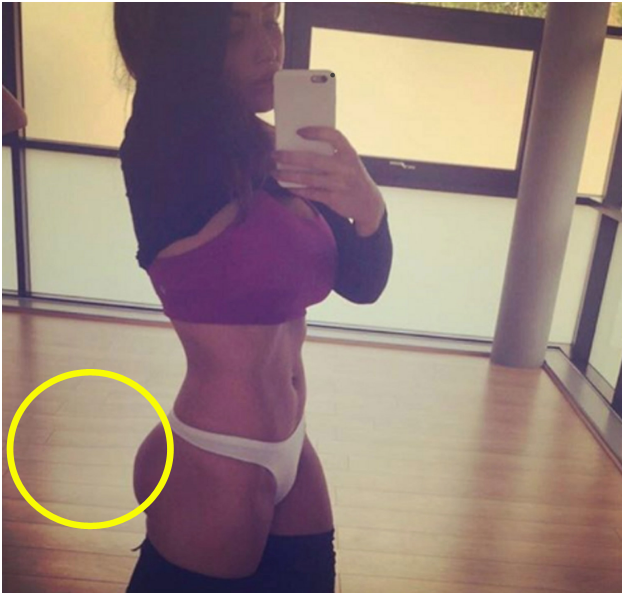 And this image, when the paving slabs around her stomach appeared uneven.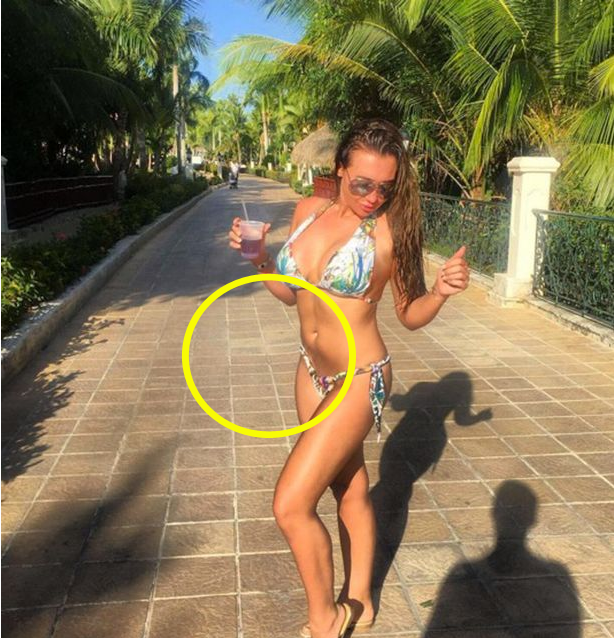 Lauren, however, takes people's comments as a compliment – especially after recently upping her exercise regime.
She told New: "I know I'm going to get accusations because I look different. If anything I take it all as a compliment because it means my training is really paying off. Whatever I do I'm going to get judged, but I don't really care about anyone else's opinion."
Don't let the trolls get you down, Lauren.