It's no secret that Oprah is a massive fan of the movie Black Panther. In fact, she loved it so much that she emailed the CEO of Disney directly to tell him so.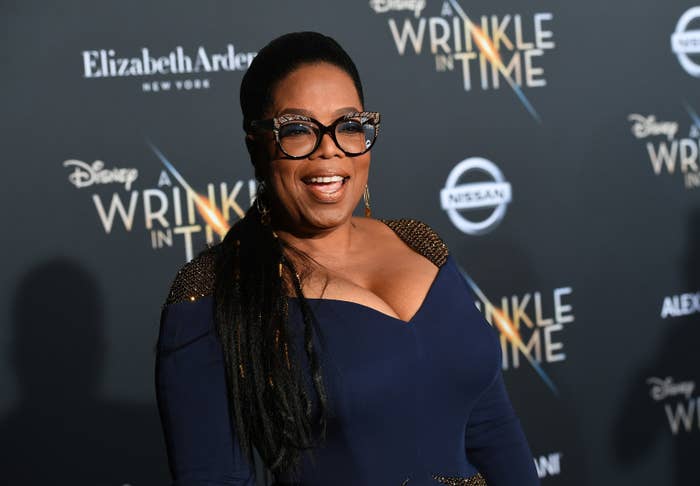 And it appears she's now befriended the biggest star of the movie, Michael B. Jordan.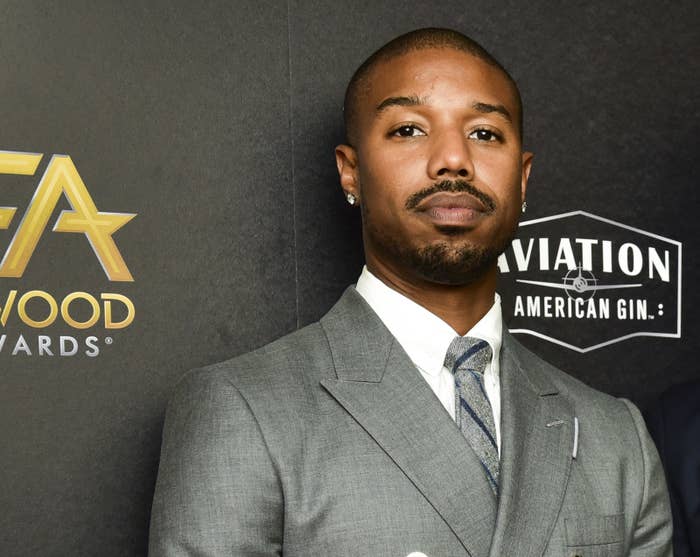 Because last night, Oprah did some hosting duties for a special event celebrating Black Panther's Golden Globe nominations.
While she was there, Michael's mother approached her with a homemade rum cake, and the whole thing has led to the sweetest Instagram exchange.
Because Oprah posted this video of herself and partner Stedman Graham enjoying the cake. In fact, Stedman went all out and not only ate two pieces but said it was the best cake he'd ever tasted.
And when Michael saw the post, he hopped in the comments to tell Oprah how happy he was that she approved of the cake, before adding that his late grandmother was one of her biggest fans.

My heart can't handle the cuteness. Can Michael and Oprah get together immediately to eat cake and document the whole thing on Instagram, please?