Last night One Direction were due to perform in Belfast as part of their world tour.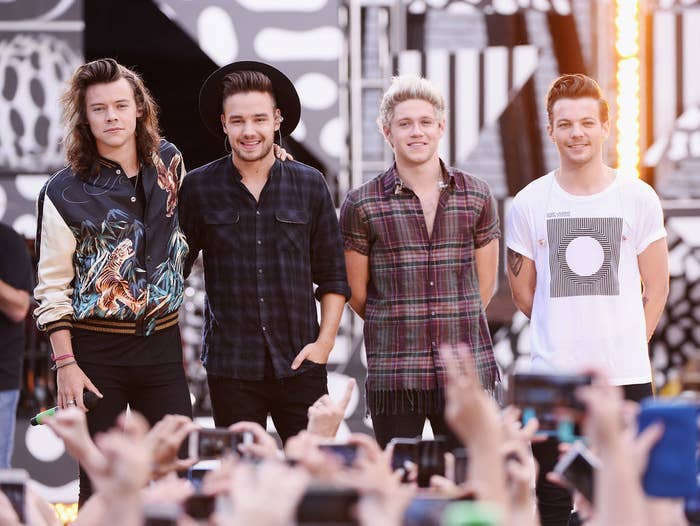 And the band – especially Niall – seemed excited about the show.
However, just 30 minutes before they were due on stage, a message flashed up on the screens to tell the audience that Liam Payne had been taken ill and One Direction wouldn't be performing.
The message read: "The show tonight has been cancelled as Liam has been taken ill, and whilst not serious, he is unable to perform tonight. Please hold on to your tickets. A further statement will be made in the morning. The band apologise to the fans and wish Liam better."
A member of staff at the arena then appeared onstage to tell fans to exit the venue slowly – but some members of the audience still thought: "It's only a joke."
However, once it began to sink in that the gig was off, fans were pretty gutted.
Shortly after the announcement was made, Harry, Niall, and Louis took to Twitter to apologise to fans.
But it didn't stop the inevitable "Are they splitting up?" comments.
Other fans were quick to shut down the rumours.
This morning, One Direction released the music video for their latest single, "Perfect".
Hours later, Liam Payne took to Twitter to apologise to fans, and assured them he is now feeling "much better."