Naya Rivera may have shot to fame as an all-singing, all-dancing teen on Glee, but it turns out that there was a lot going on behind the scenes during the time she was on the show.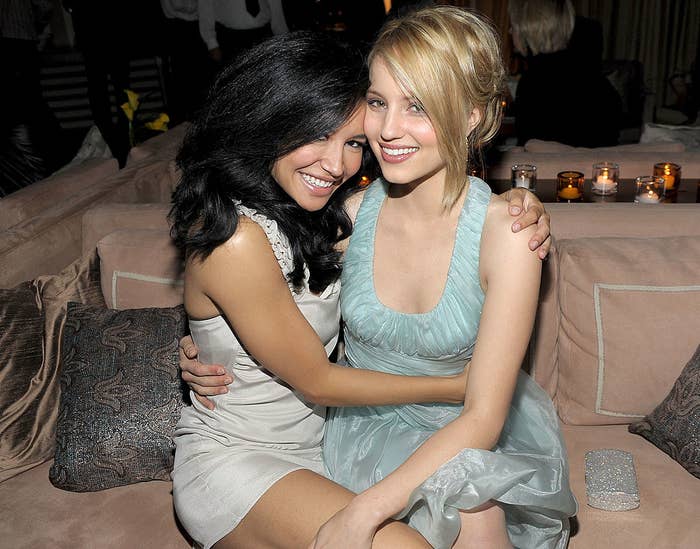 In her new autobiography, Naya reveals that she became pregnant with her now-husband's baby in 2010, at the height of Glee's success.
She said she found out that she was pregnant just weeks after splitting with the father, Ryan Dorsey, and made the decision to terminate the pregnancy to focus on her career.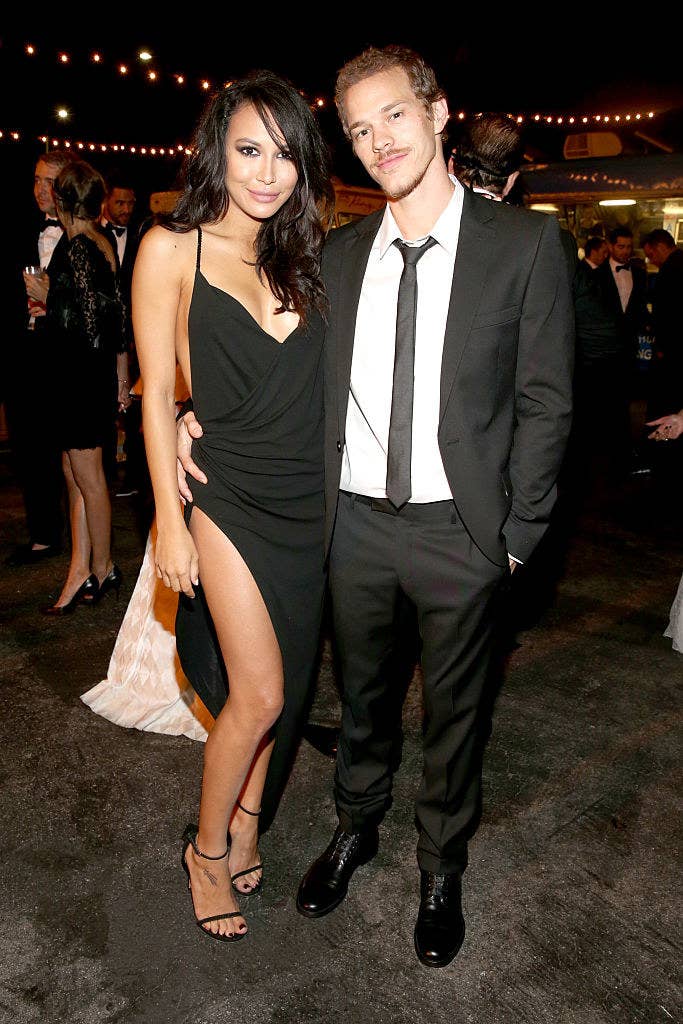 In the book she says she didn't tell Dorsey about the pregnancy, and had the abortion during her one day off from the show.
Naya has now revealed that she hopes she can help other women by being honest about her experience.
She said:
It was very scary to open up about everything. It's not something a lot of people talk about, but I think they should. I know some people might read it and say: "What the hell?" But I hope someone out there gets something out of it.
Since then, she's gone on to get back together with, and then marry Ryan Dorsey. They now have an 11 month-old son, Josey.
Naya said she hopes Josey will read her memoir in the future and gain an understanding of the pressure on women.
I hope Josey will read it one day. I hope it gives him a better perspective on the issues women face.