Naya Rivera's Family Have Spoken Out About Her Death Hours After Details Of Her Autopsy Were Released
"Naya was an amazing talent, but was an even greater person, mother, daughter and sister."
Naya Rivera's family have spoken out for the first time since the former Glee actor disappeared during a boating trip on Lake Piru a week ago.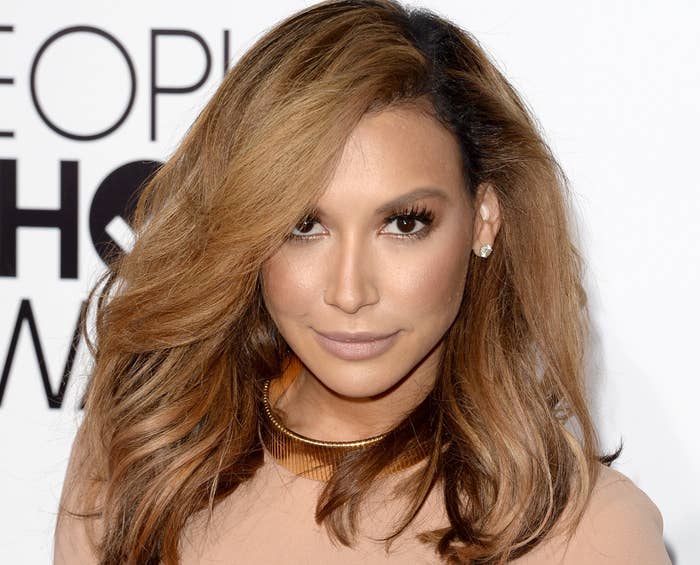 Rivera, 33, disappeared after renting a pontoon boat with her 4-year-old son, Josey, on Wednesday, July 8. Around three hours after setting off from the dock, Josey was discovered alone and asleep onboard by another boater on the lake.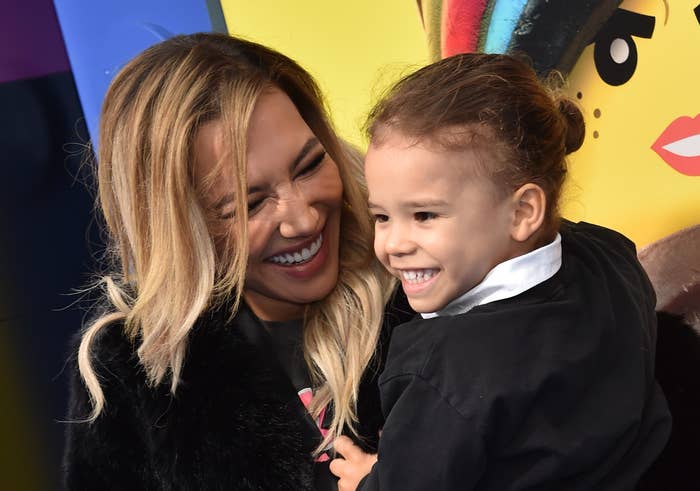 After five days of searching, her body was recovered from Lake Piru on Monday. During a press conference, the authorities said they believed Rivera's unanchored boat had started drifting while she and Josey were swimming, and that she'd depleted all of her energy getting him back onboard before drowning.
On Wednesday, the Ventura County's Medical Examiner released details of Nivera's autopsy, confirming that the cause of death was accidental drowning.
Hours after Rivera's cause of death was revealed, her family released a statement describing her as a "beautiful legend" and thanking the authorities for their "unwavering effort" in finding her body.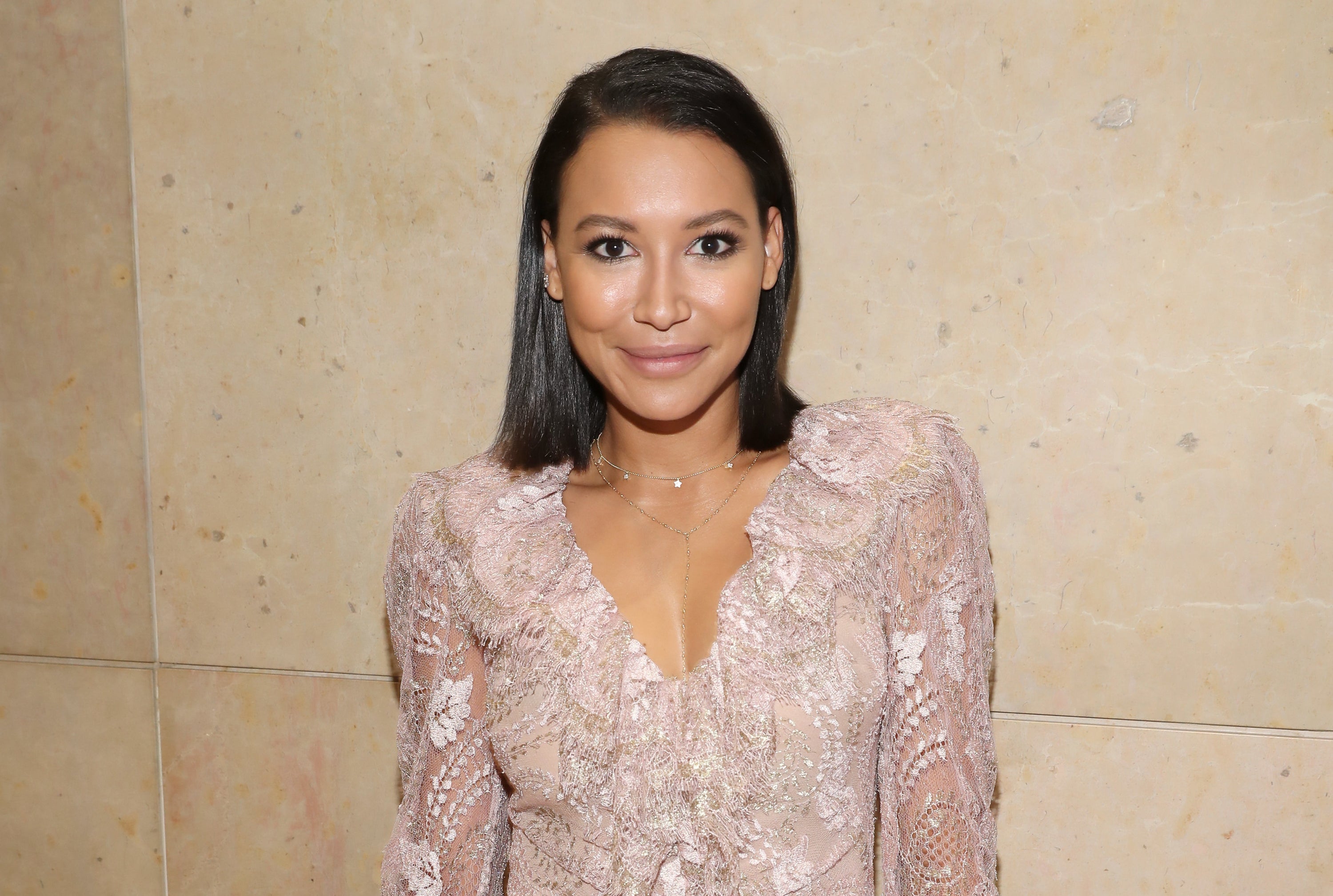 "We are so grateful for the outpouring of love and prayers for Naya, Josey and our family over the past week," the statement read. "While we grieve the loss of our beautiful legend, we are blessed to honour her everlasting legacy and magnetic spirit."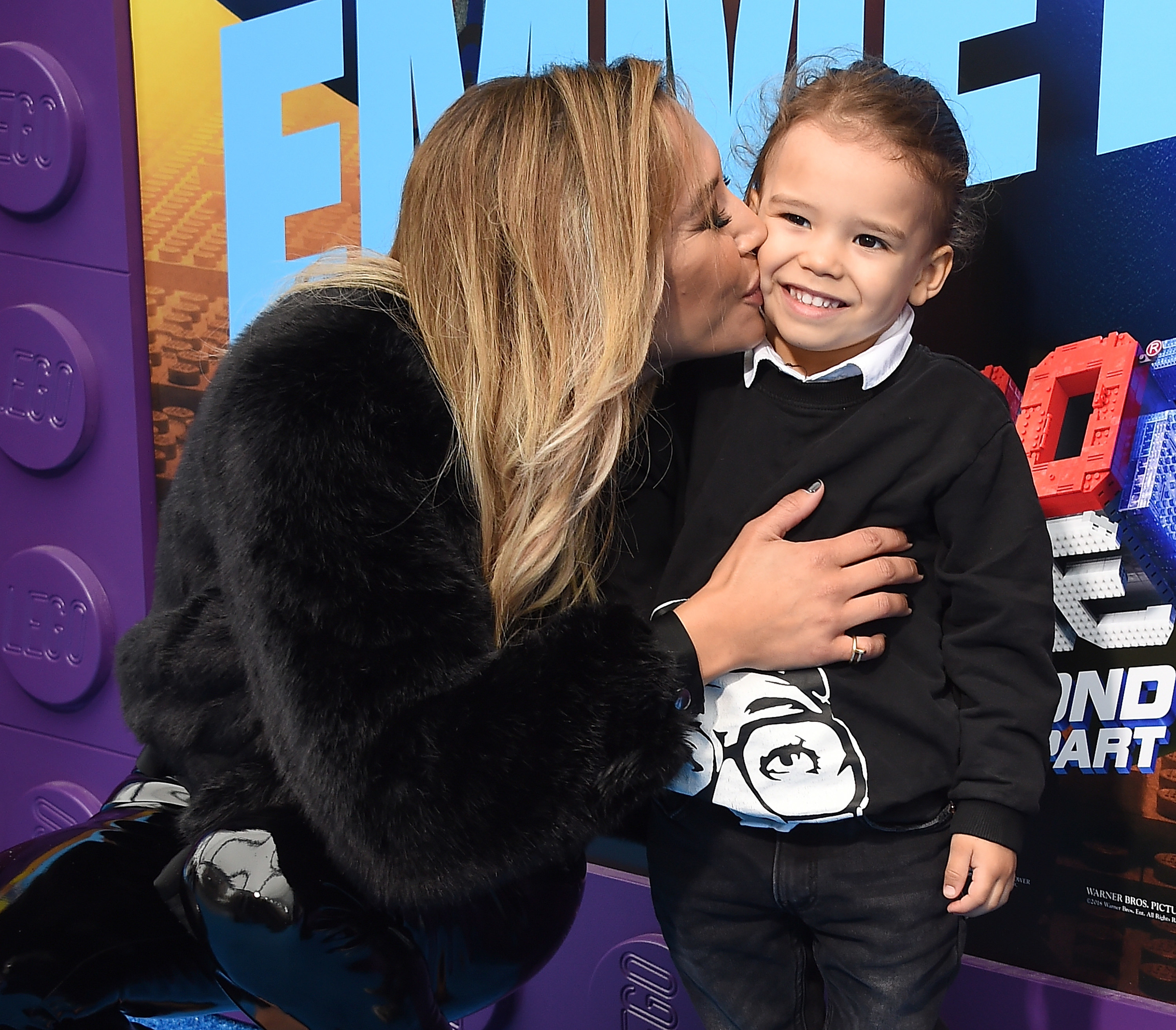 "Thank you to the men and women of the Ventura, Tulare, and San Luis Obispo Country Sheriff's Departments for your commitment and unwavering effort to find Naya," the statement continued. "We express endless gratitude and ovation to the heroine who found her."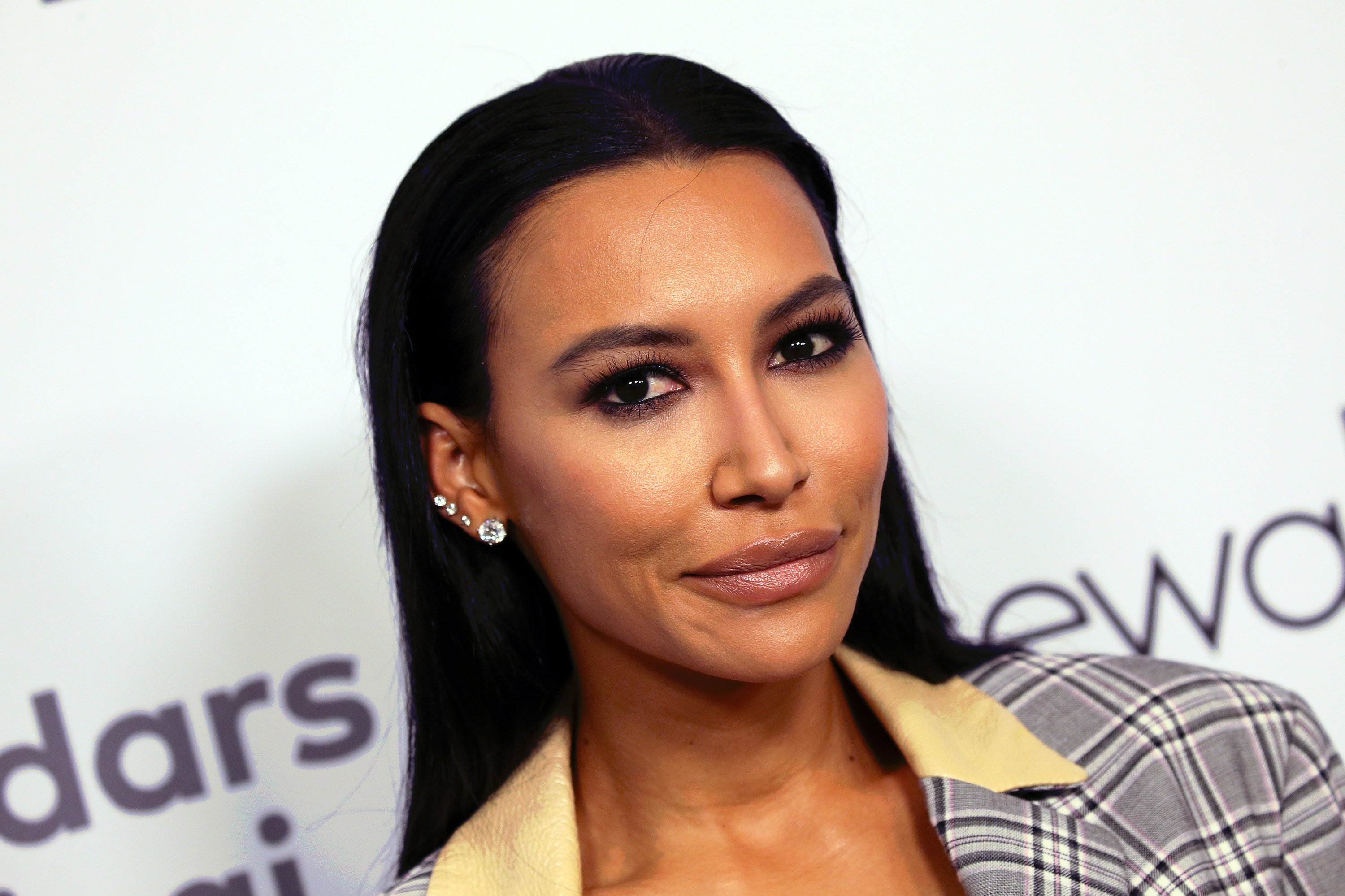 Rivera's family had spent much of the last week on the banks of Lake Piru, helping with the search and rescue mission and waiting for news.