Demi Lovato has posted an emotional tribute dedicated to Naya Rivera after her body was recovered from a lake following a search lasting five days.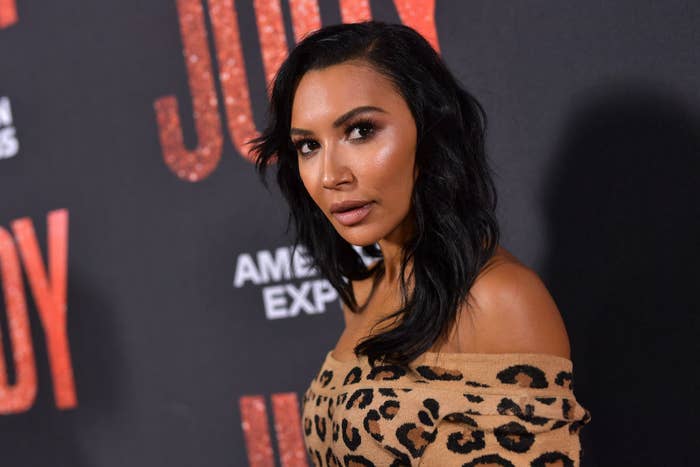 Naya was first reported missing last Wednesday after renting a pontoon boat on Lake Piru with her 4-year-old son, Josey.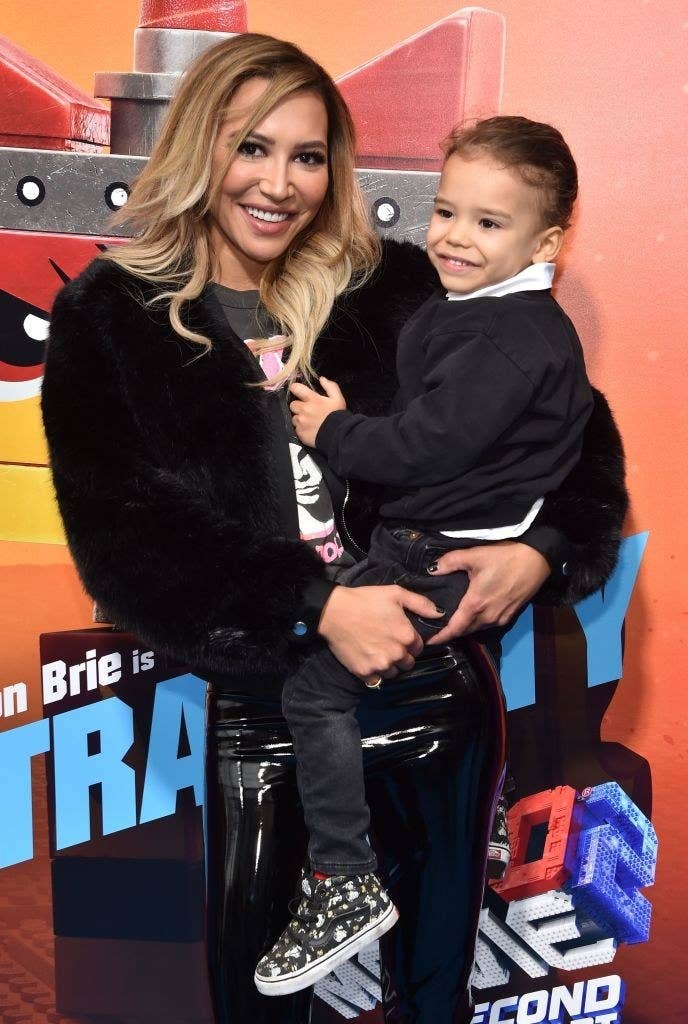 On Monday, a body was found floating near the surface of the lake. Authorities revealed that, based on its condition and physical characteristics, as well as no other missing persons reported in the area, they were "confident" it was Naya.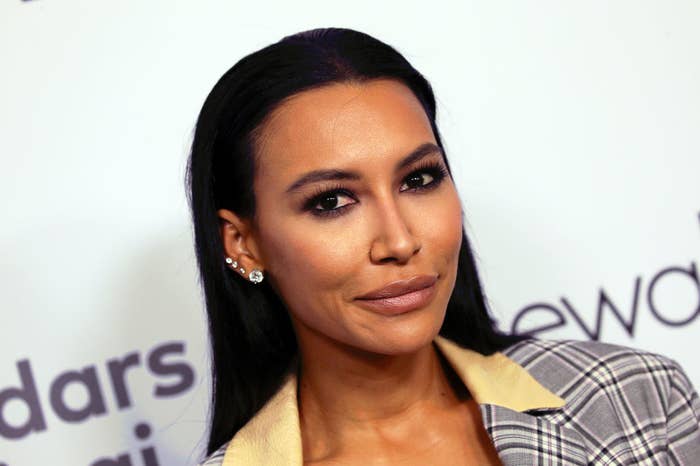 Demi Lovato, who had tweeted prayers in the hope of finding Naya since her disappearance, also posted a tribute of her own, saying that she "cherished the opportunity" to play Naya's onscreen girlfriend back in 2013.
In her message, Demi called Naya's Glee character "groundbreaking" for queer women, noting that at the time she herself hadn't yet come out.
"The character you played was groundbreaking for tons of closeted queer girls (like me at the time) and open queer girls," Demi wrote in her tribute alongside pictures of the pair. "Your ambition and accomplishments were inspiring to Latina women all over the world."
Demi's was one of many tributes dedicated to Naya that praised her for the LGBTQ+ representation she pioneered in one of the biggest shows on American TV at the time.
Naya was vocal with her support of the LGBTQ+ community throughout her career, hosting the GLAAD Awards twice and urging for there to be more representation of queer characters onscreen.
She also recognised the impact her Glee character had on the community and, in particular, on queer women who related to her coming-out storyline.