22 people died and dozens more were injured following a suicide bombing at an Ariana Grande concert on Monday night in Manchester, England.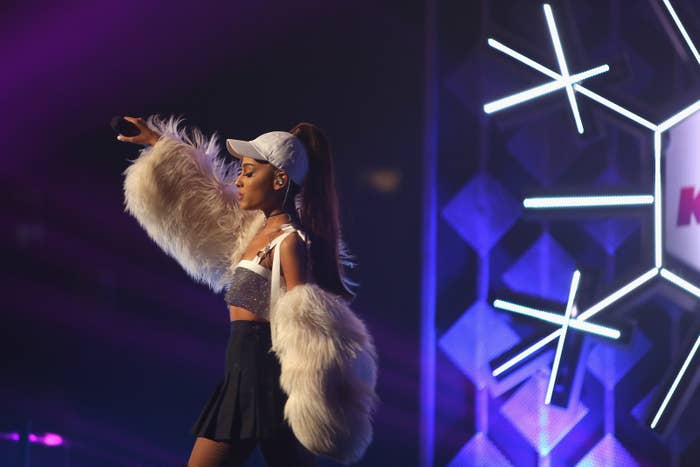 After the attacks Ariana Grande took to Twitter to express her heartbreak.
Her fans and celebrities alike rallied to offer support to the victims' families and to Ariana herself.
And last night Miley Cyrus – a longtime friend of Ariana's – performed during the finale of The Voice USA.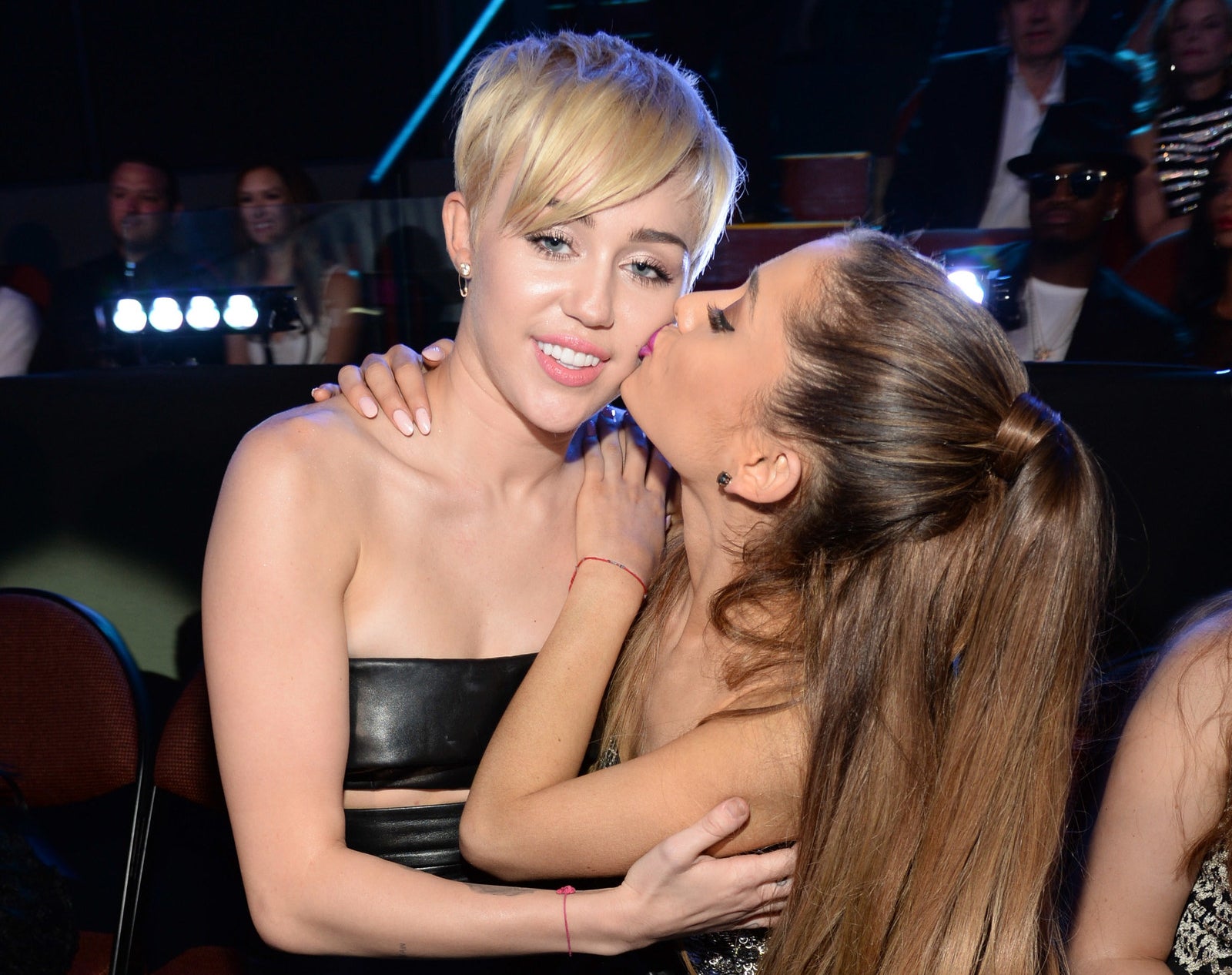 She opened the performance by dedicating the song to Ariana and the victims of the attack.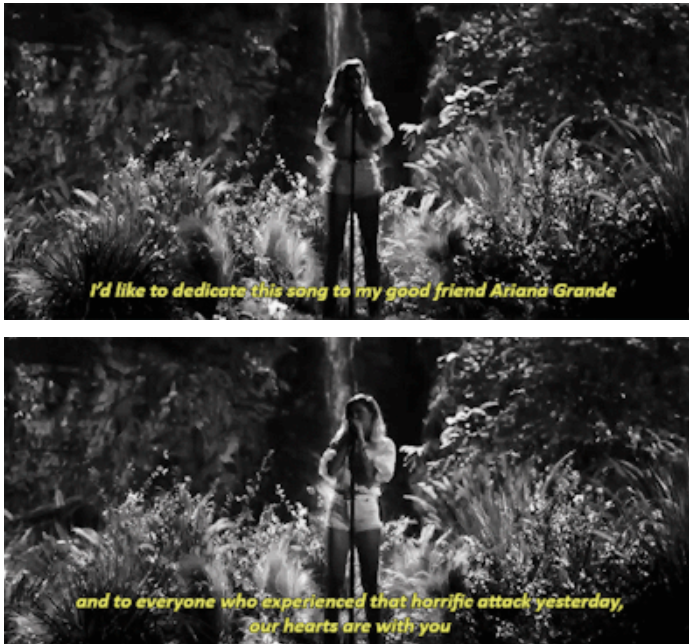 And people loved her for it.
Earlier in the day, Miley also shared a post on Instagram sending her support to Ariana and her condolences to those affected by the attacks.
She also begged for "hope and peace."