Michelle Williams Revealed That Heath Ledger's Acceptance Of Her Is Something She Tells Their Daughter About
Heath's "radical acceptance" of her has informed Michelle's parenting.
It's been 10 years since Heath Ledger died, and at the time his daughter with Michelle Williams was just two years old.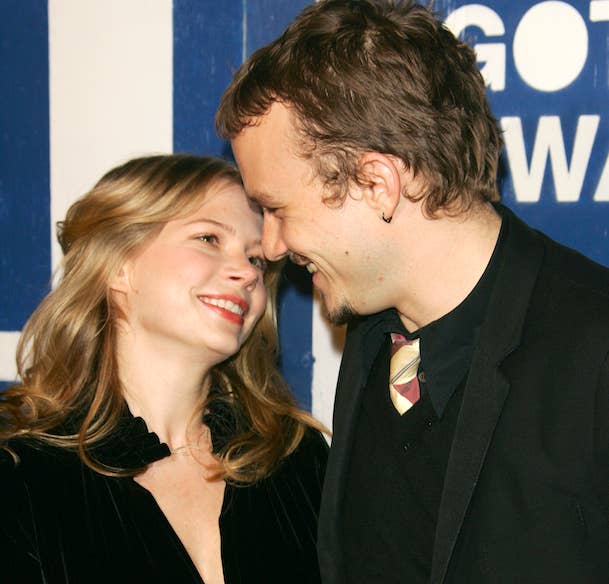 Since then, Michelle has raised Matilda privately, away from the world of showbiz.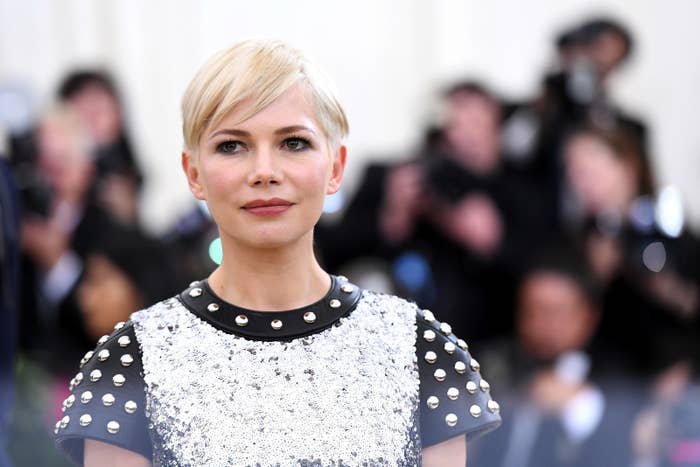 But in a recent interview, Michelle opened up about how she keeps Heath's memory alive, revealing that she talks to her daughter regularly about his "radical acceptance" of her during their relationship.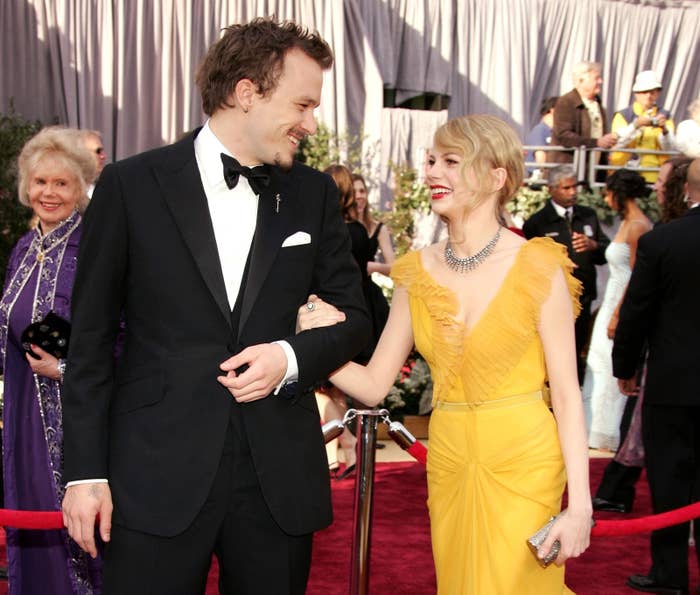 And, as a result, Michelle says she's raised Matilda with the philosophy of being accepting of herself.