Maisie Williams has spoken about feminism on a number of occasions, and is no stranger to calling out sexism.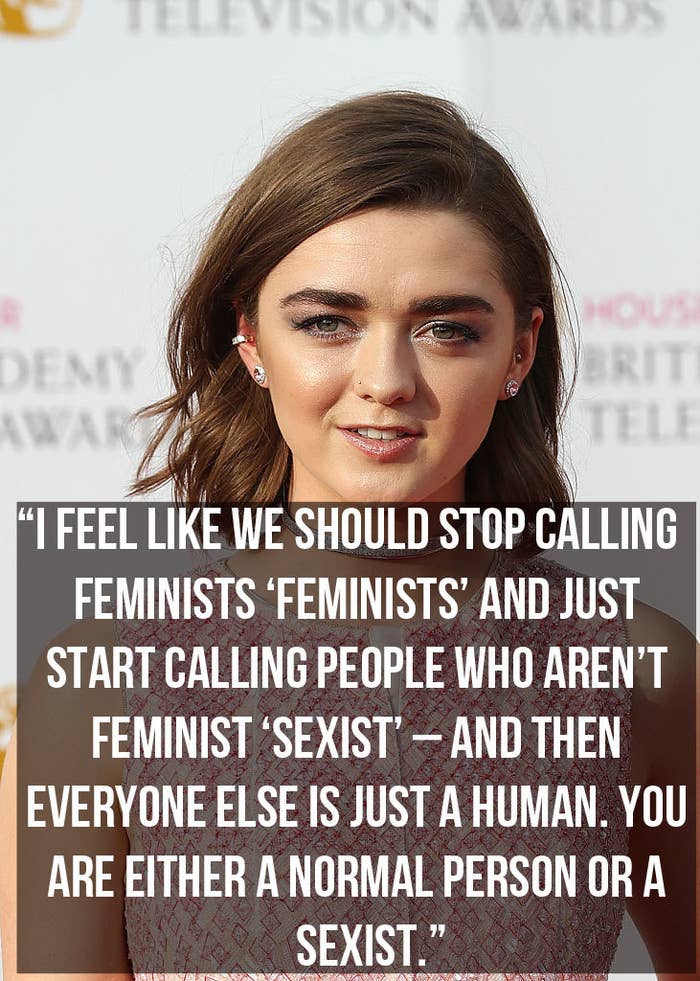 And over the weekend, she attended a masquerade ball in aid of the NSPCC.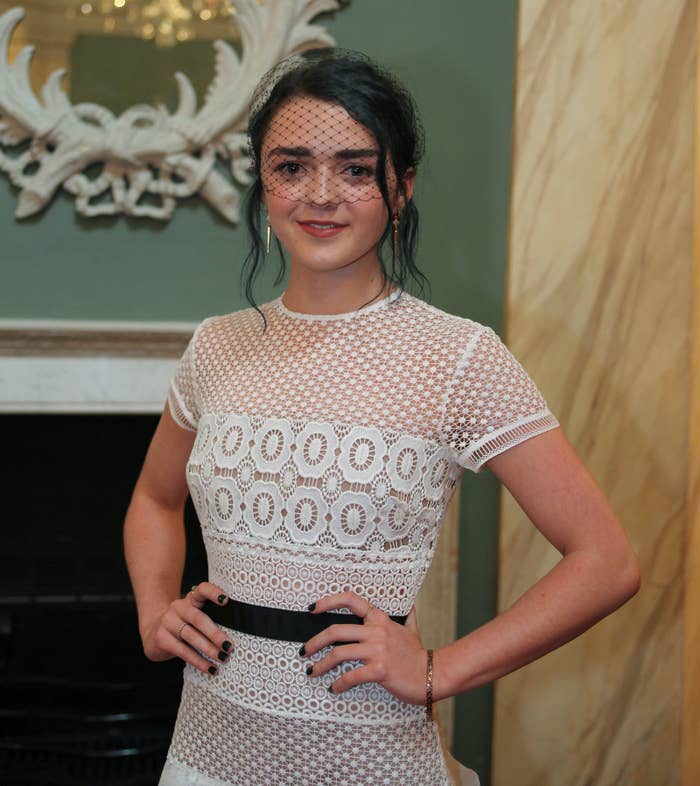 But coverage of the event seemed to focus more on Maisie's appearance than the cause. And this headline went as far to say that she went "braless".
And Maisie wasted absolutely no time shutting it the hell down.
She took to Twitter to make it clear that she disapproved of the headline, and even rewrote it.
Well played, Maisie. Well played. 👏