When Zayn Malik left One Direction in 2015, relations between him and his former bandmates appeared to become very strained, very quickly.
And then Zayn and Louis Tomlinson engaged in a very public Twitter spat, which was pretty damn devastating given that the pair had been close during their time in the band.
Well, a year after the feud, Louis learned the devastating news that his mother had terminal leukemia. And he's now revealed that it was her dying wish to see him make up with Zayn.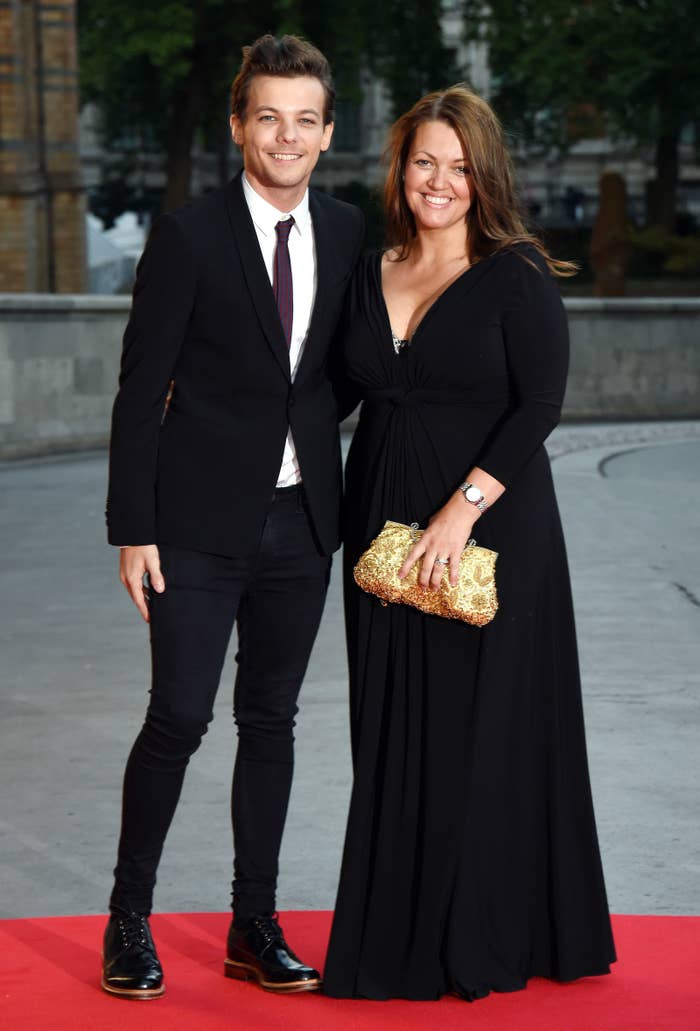 Speaking to The Sun on Friday, Louis said:
My mum said: "You've got to get back in contact with Zayn. Life's too fucking short." A mother's intuition is just fucking crazy. It always felt supernatural to me. My mum always knew what I was feeling and what I wanted.
He went on to say that he carried out his mother's wish and met up with Zayn to "clear the air", adding that he will always have a "brotherly love" for his former bandmate.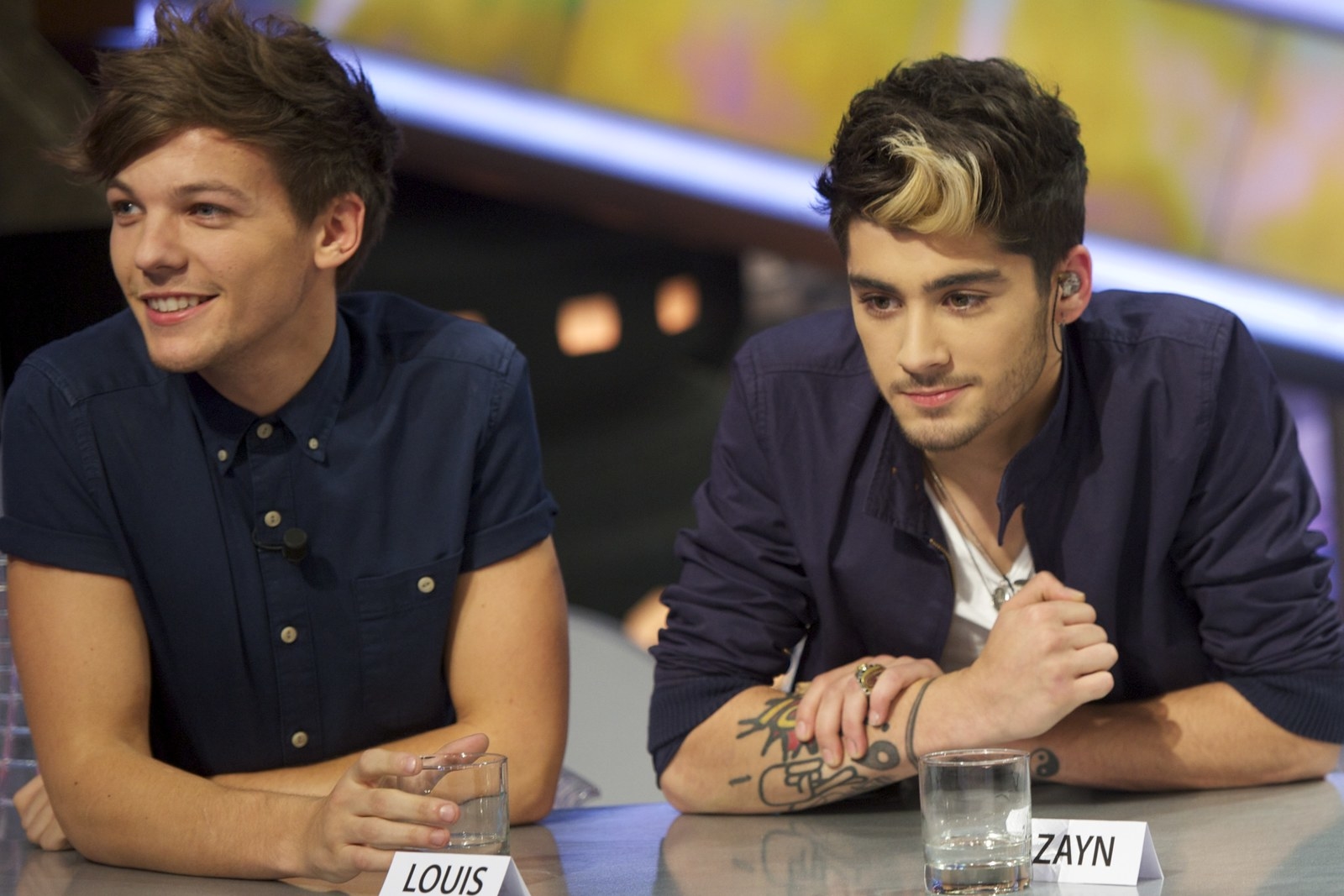 Louis explained:
I can't stand to hold a grudge with anyone. It doesn't sit with me right. If there's any animosity, just clear the air. I met up with him and it was nice. Zayn was always good for me in the band because he was my go-to if I wanted to piss around. So after that whole thing, it was that brotherly love. We will always have that love for each other. I can't speak on behalf of him but we really care about each other.
In fact, earlier this week Louis revealed that the boys have become closer since their hiatus, and all four of them came to support him during his first solo performance on The X Factor, just days after his mother died.
Speaking to Noisey, Louis explained:
We're all such good mates. If you look at the X Factor final when I performed all the boys came to support me. It wasn't one of those stupid fucking celebrity things where it's like: "Let's all get in a picture and put it on Instagram and show everyone that we're best mates." We didn't even put it online. There are always those little things that people don't hear about.
We're so pleased 1D are all friends again. Now for that reunion...