If there's one thing we know, it's that the Kardashian/Jenners are as close as they come.
However, Kris and Kylie Jenner have now revealed that their relationship hasn't always been plain sailing. But over recent years, it's evolved to a point where they're closer than ever.
Speaking to Harper's Bazaar Arabia, Kris explained that their relationship has "shifted" as they've gotten older and learned to understand each other better.
She continued: "I just want her to know that I'm always here to guide her and help her with whatever she needs, rather than it always being the way it used to be back in the day. Our relationship changes every few years."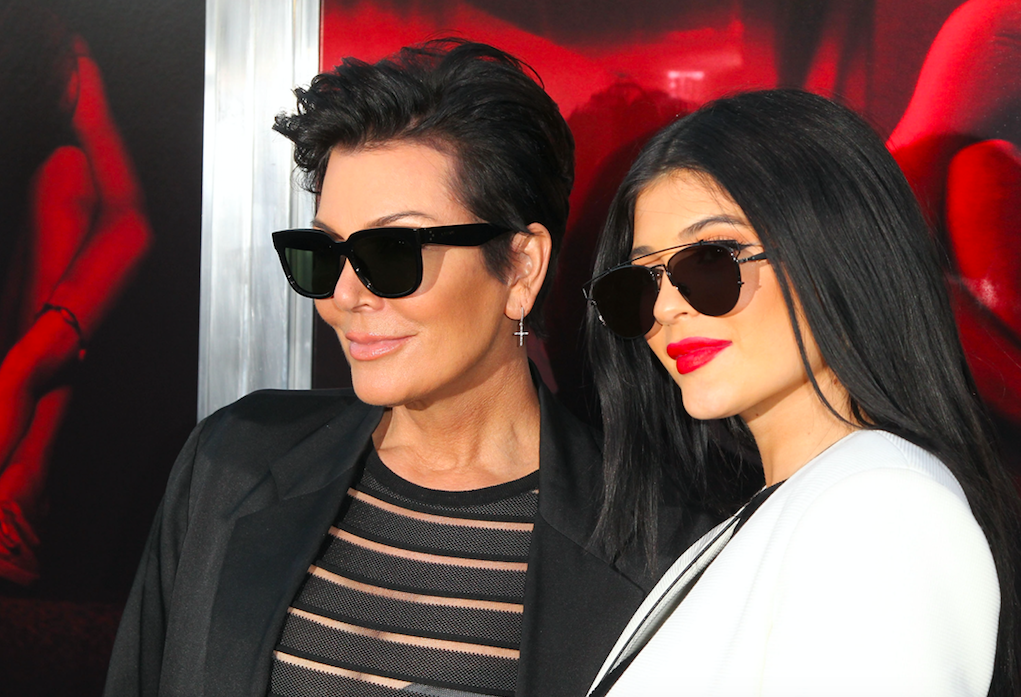 Kylie went on to say that becoming a mother to Stormi in 2018 played a huge part in the evolution of her relationship with Kris.
"When I became a mother, my perspective on life completely changed, and so did how I look at my own mom and appreciate all the things that she's done for me," she explained.
So cute. 💖