Kylie Jenner Joked About Not Being Pregnant At 19 Six Months Before She Was
"19 years old and we're still not pregnant!"
Unless you've been living somewhere other than planet earth for the past year you'll know that Kylie Jenner gave birth to her first child, Stormi, back in February.
You'll probably also know that when the news of her pregnancy broke back in August last year, people were pretty shocked.
Well, it turns out that perhaps we needn't have been, because a newly resurfaced video shows Kylie foreshadowing her pregnancy just a few months before it happened.
The video in question, shared on Instagram by Kardashianclips, shows Kylie revealing whether recent tabloid rumours about her are true or false with her friend Stas.
Among other things, she denies having had cheek and jaw reconstructive surgery as well as sleeping with Scott Disick. But the really interesting part is this question.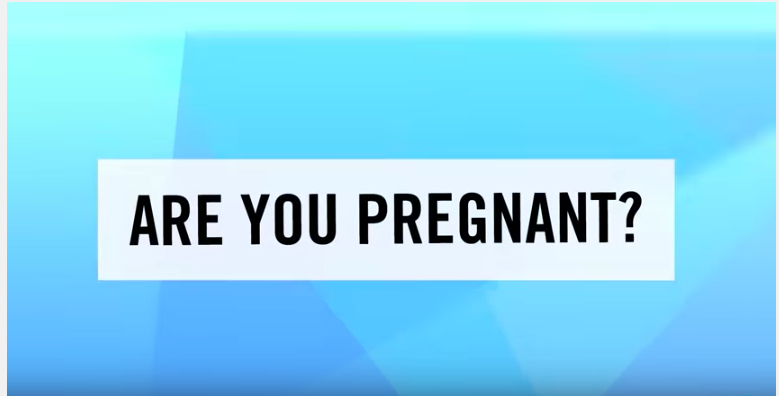 Kylie then high-fived Stas saying: "We did it. 19 years old and we're still not pregnant."
However, according to this selfie, the video was shot in early October 2016. Less than seven months later, Kylie would be pregnant — aged 19.
Well, it turns out things really were ~meant to be,~ since Kylie recently revealed that becoming a mother was one of the most "beautiful experiences" of her life.
So as well as being an-almost-billionaire businesswoman and reality star, perhaps Kylie can also now add "fortune teller" to her list of talents.