This New Trailer Shows The Kardashians' Savage Reactions After Tristan Was Accused Of Cheating On Khloé
This is wild.
Cast your mind back to April and you might remember that days before Khloé Kardashian was due to give birth, her boyfriend Tristan Thompson was accused of cheating on her multiple times during her pregnancy.
Despite Kim Kardashian being very vocal about how she felt in the wake of the drama, to this day Khloé has barely said a word about what went on.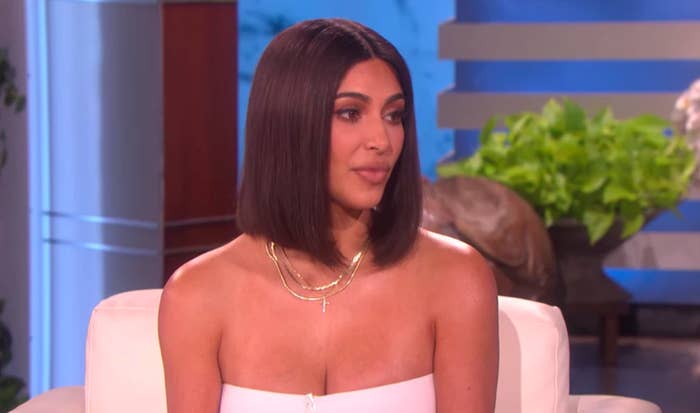 However, a new teaser trailer for the second half of the current season of Keeping Up With The Kardashians has finally given us a glimpse into the drama that was unfolding behind the scenes. And it turns out, cameras really were there to capture everyone's reaction to the allegations, as well as the moment Khloé went into labour.
The trailer begins with Scott Disick telling Kendall Jenner: "Nobody in this family can ever catch a break."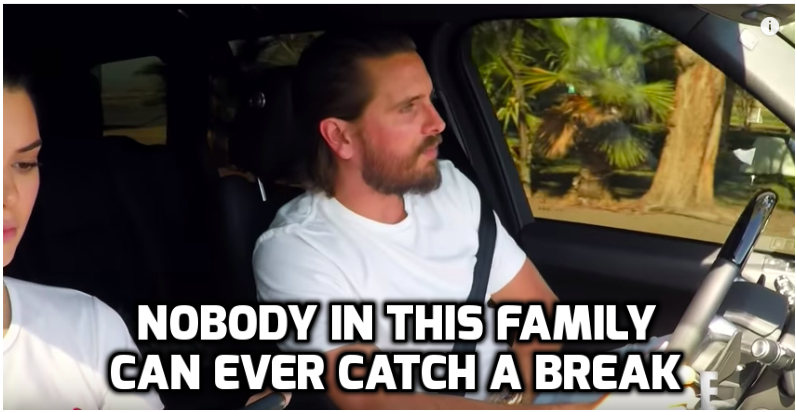 Then we see Kim making a phonecall about the two separate pieces of footage acquired by the Daily Mail and TMZ which purportedly showed Tristan kissing other women.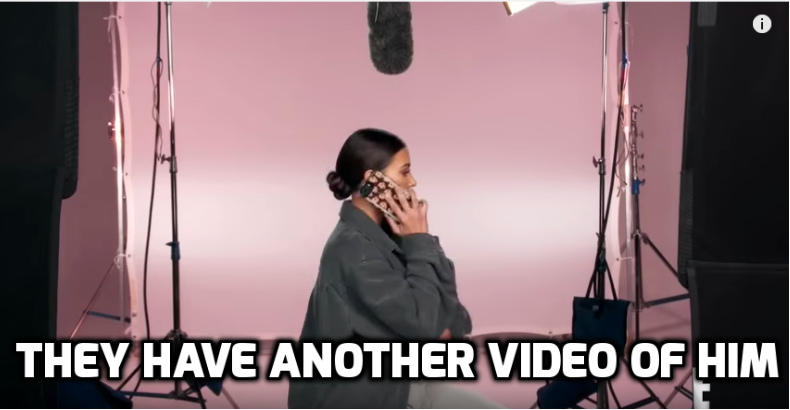 Next we get a shot of Khloé lying in bed looking both sad and completely exhausted.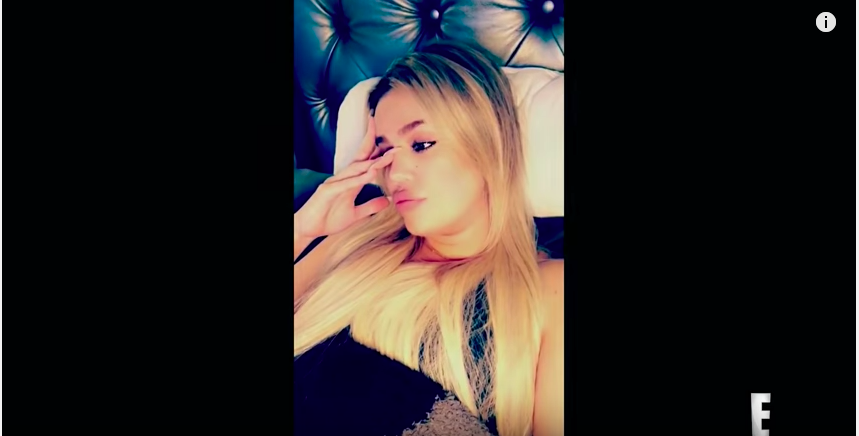 And then we get a clip of Kim saying: "Unfollowed, I hate him, sorry not sorry." This is presumably a reference to her unfollowing Tristan after she appeared on The Ellen Show and branded his actions: "Fucked up."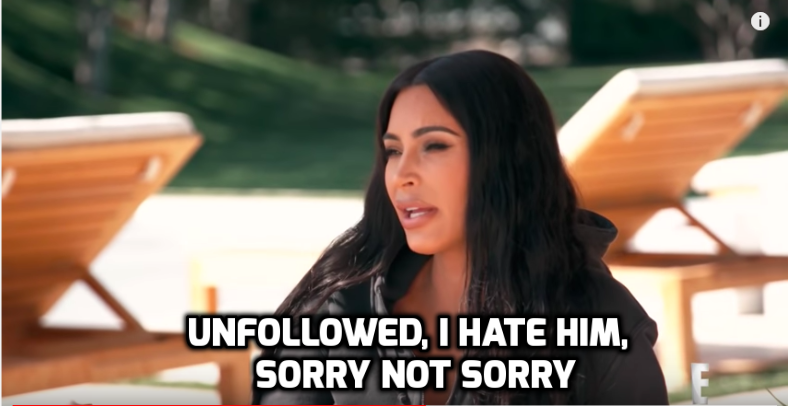 Then we reach the real drama. We see Khloé undergoing a sonogram while her voiceover states: "The things I can control, I have to be able to control them."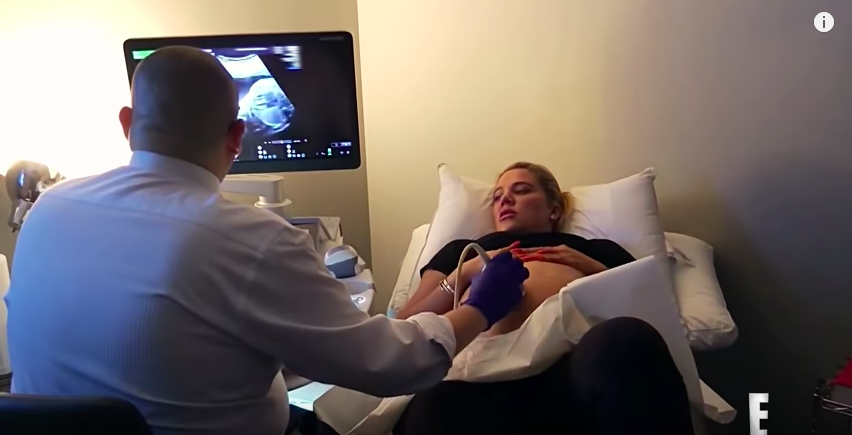 We then see Kris shading the hell out of her sons-in-law, announcing: "These guys are always going for sloppy seconds."
And then we see Kris telling Kourtney and Kim that "Khloé's in labour."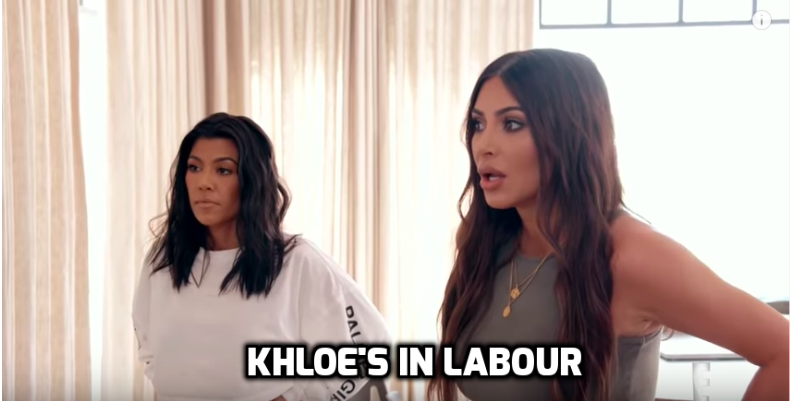 Now, you may recall that Khloé moved to Cleveland at the end of her pregnancy so she and the baby would be with Tristan during basketball season. As a result, her family were still in LA at the time of her going into labour, which many reports suggested was prompted by the cheating allegations.
And while we'll have to watch the show for confirmation on whether that was true, it seems Khloé really was alone in Cleveland when her labour began. Because the next shot in the trailer shows Khloé in a hospital bed saying: "I hope everyone gets here in time..."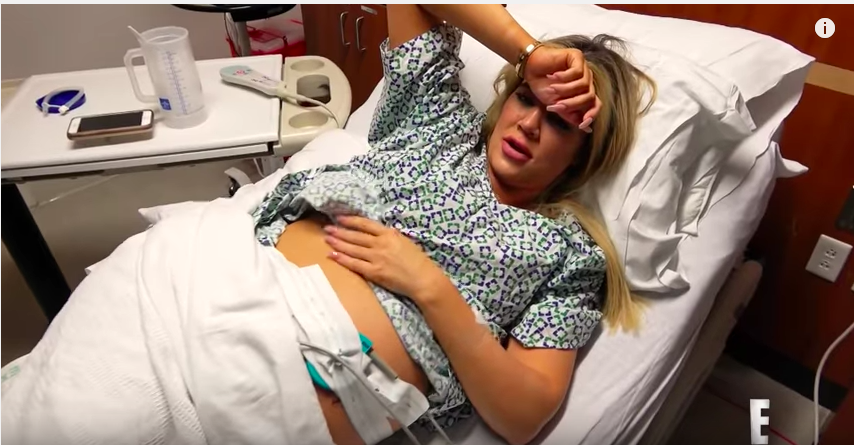 As the Kardashians make their way to the Cleveland-bound private jet.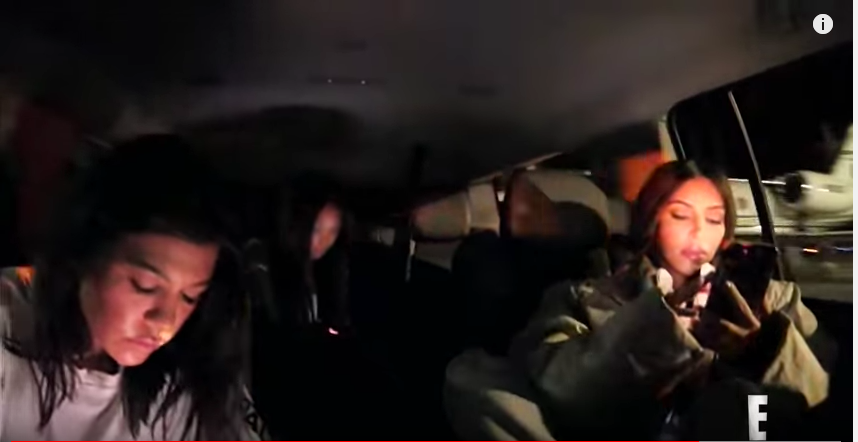 Then, the whole thing closes with this tiny snippet of Khloé giving birth.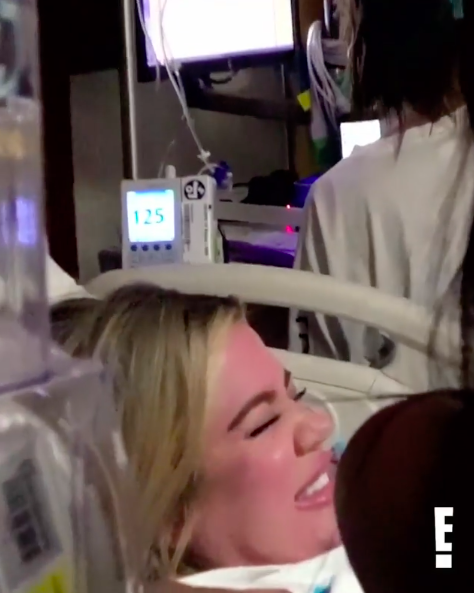 But that's not all the drama in the trailer. We also see the moment Kim called Alice Johnson to tell her that she was free from prison...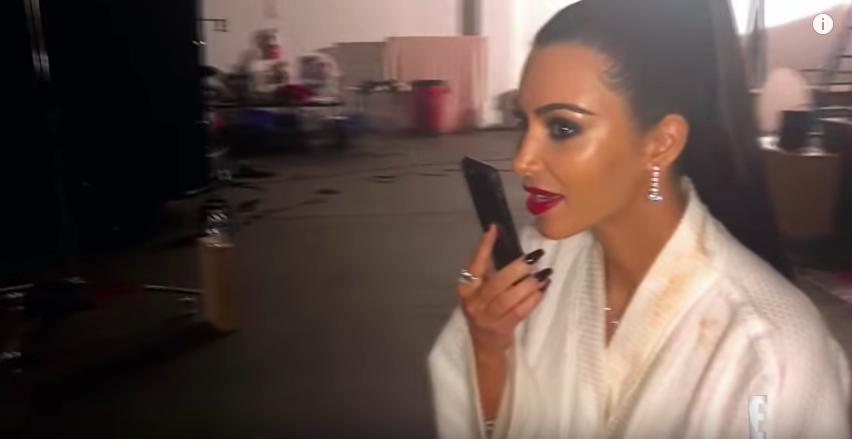 Footage of Kim, Kanye and North at March for our Lives...
More sister savagery, with Kourtney branding Kim a "stuck up fashion snob..."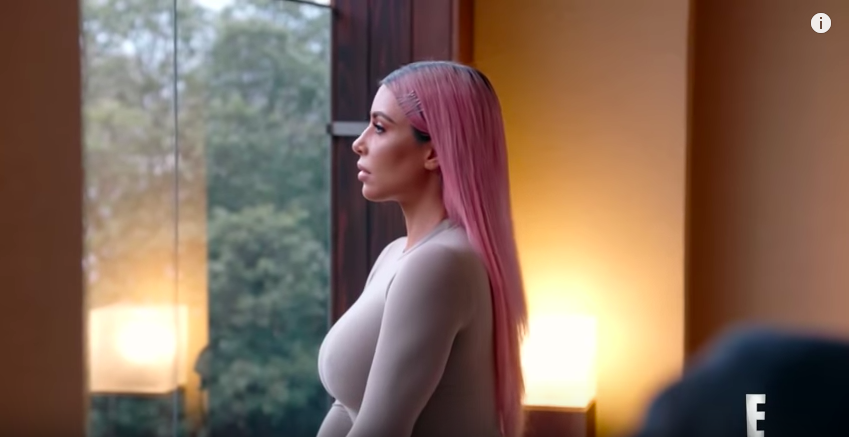 And the aftermath of Kanye's TMZ interview in which he said "slavery was a choice." Kim can be heard in the trailer saying: "Just because he has an opinion, it doesn't mean he's mentally ill."