Kristin Davis may be best known for her role as Charlotte York in Sex and the City, but off camera she's a mother to two children — Gemma Rose, 7, and a 1-year-old boy.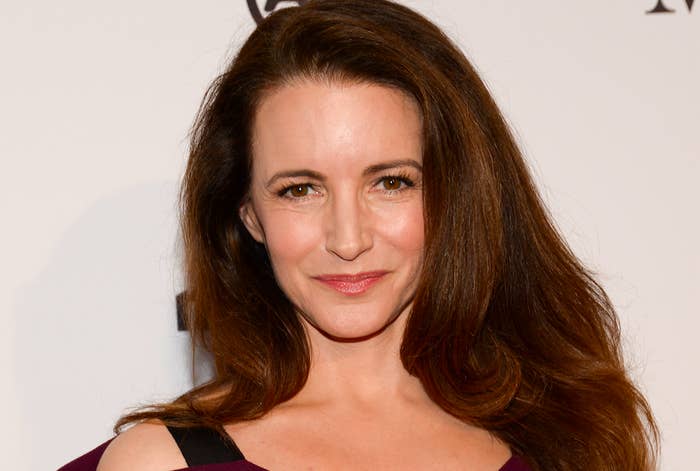 And while Kristin keeps her family life extremely private, she's now opened up for the first time about the effect raising two black children has had on her own perception of race.
Speaking during an episode of Red Table Talk called "Should White People Adopt Black Kids?" Kristin explained that the last eight years have opened her eyes to the extent of her white privilege.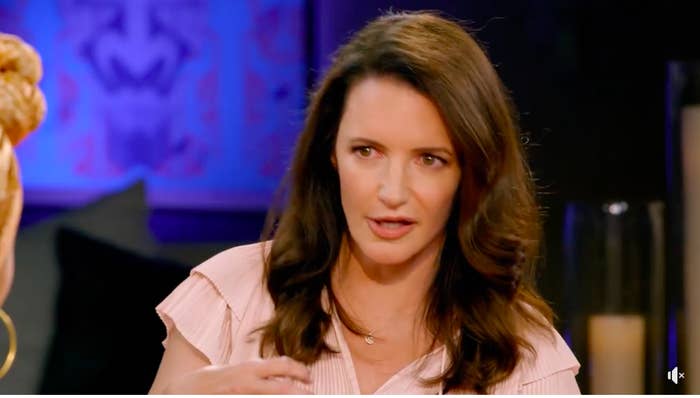 Kristin went on to say that she's been left "horrified" by the "institutionalised" racism her daughter has been subjected to over the years.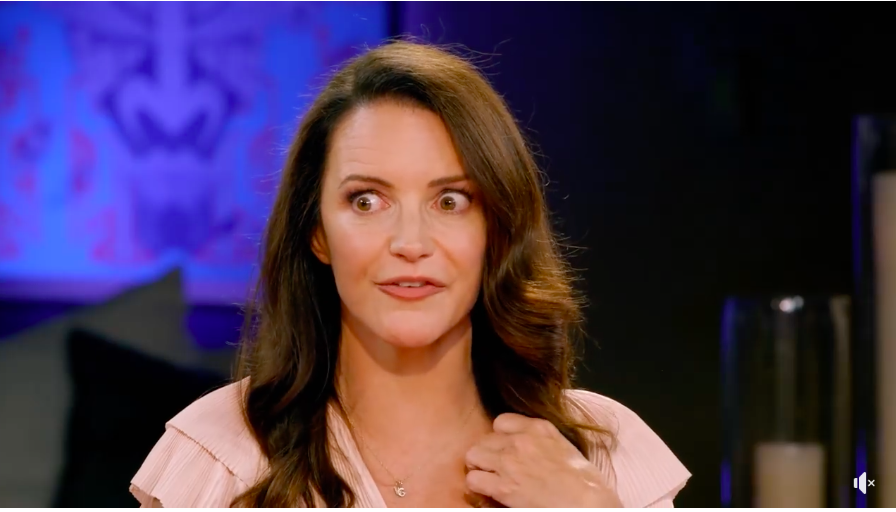 Kristin also recalled the specific moment in her daughter's early years that "lit a fire under [her]" and changed her attitude towards racism forever.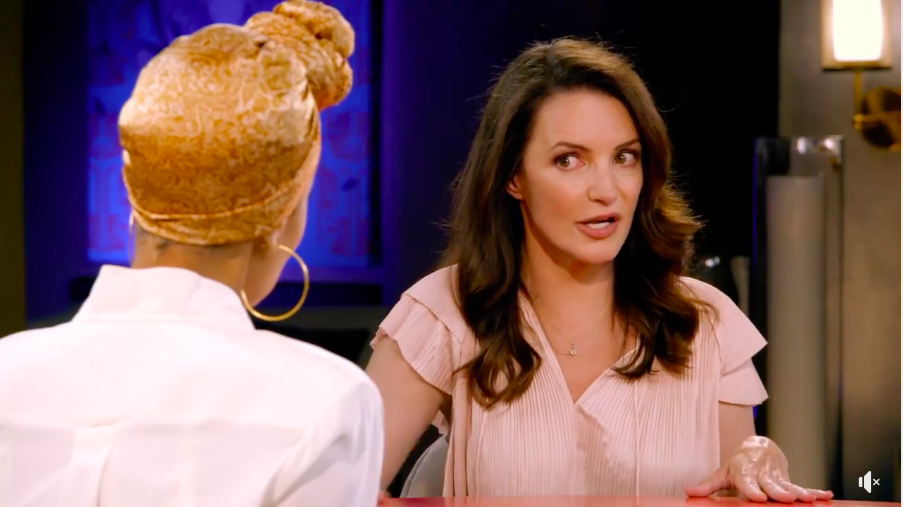 "It was a very harsh moment of understanding," she said, "I don't know how every person of colour has gotten through this. I don't understand how you could take this every day."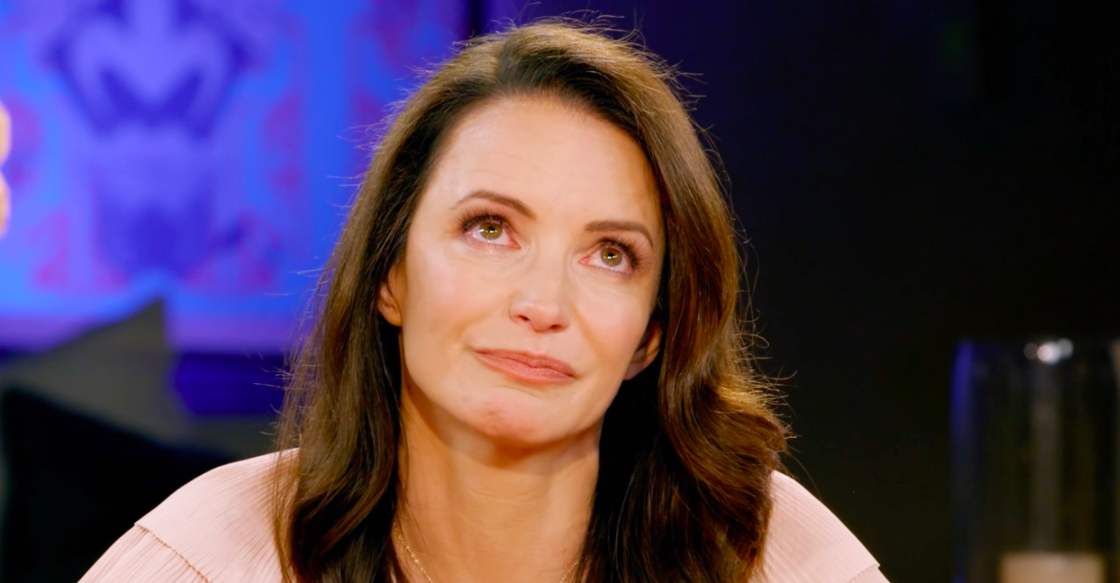 And Kristin concluded by revealing that she's made it her "mission" to ensure both of her children feel "part of, not separated from" the black community.