We all know that the Kardashians are the absolute experts at handling the media, teasing us with just enough details to keep us hooked.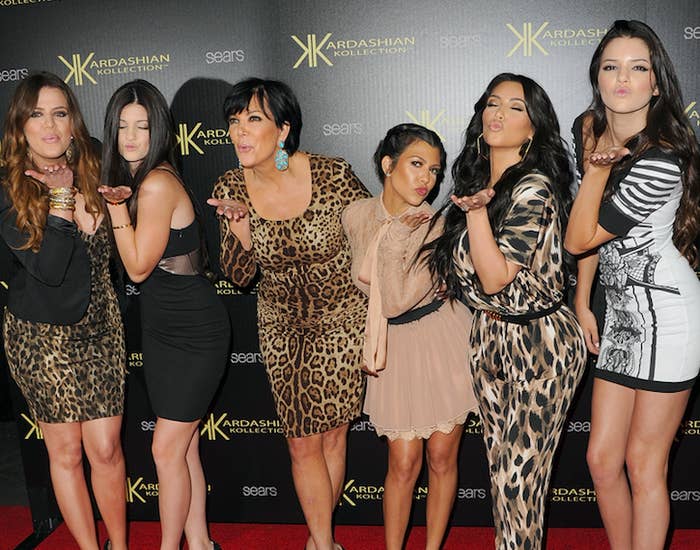 And right now, they're probably more than aware that the entire world is hanging by a thread waiting for them to confirm the fact that Kylie Jenner and Khloé Kardashian are pregnant.
Because while sources with knowledge of the situation have confirmed the pregnancies to BuzzFeed, the family have yet to officially announce the news.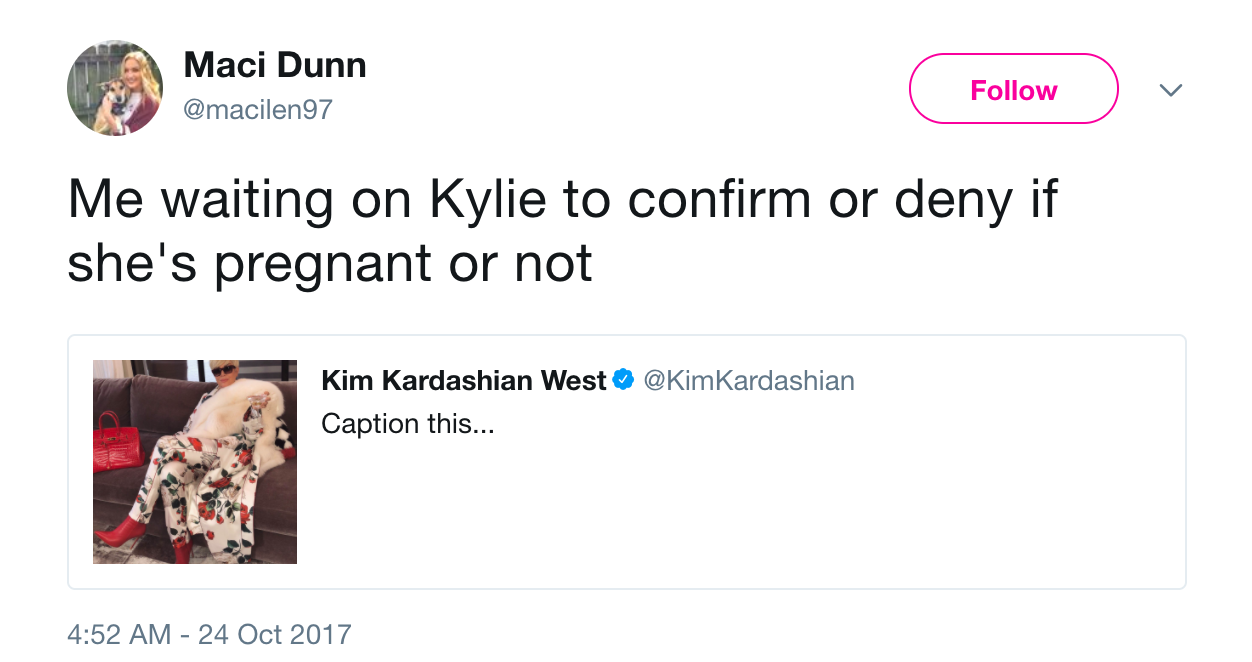 Well, now Kris Jenner has spoken out for the first time since the reports of the pregnancies broke.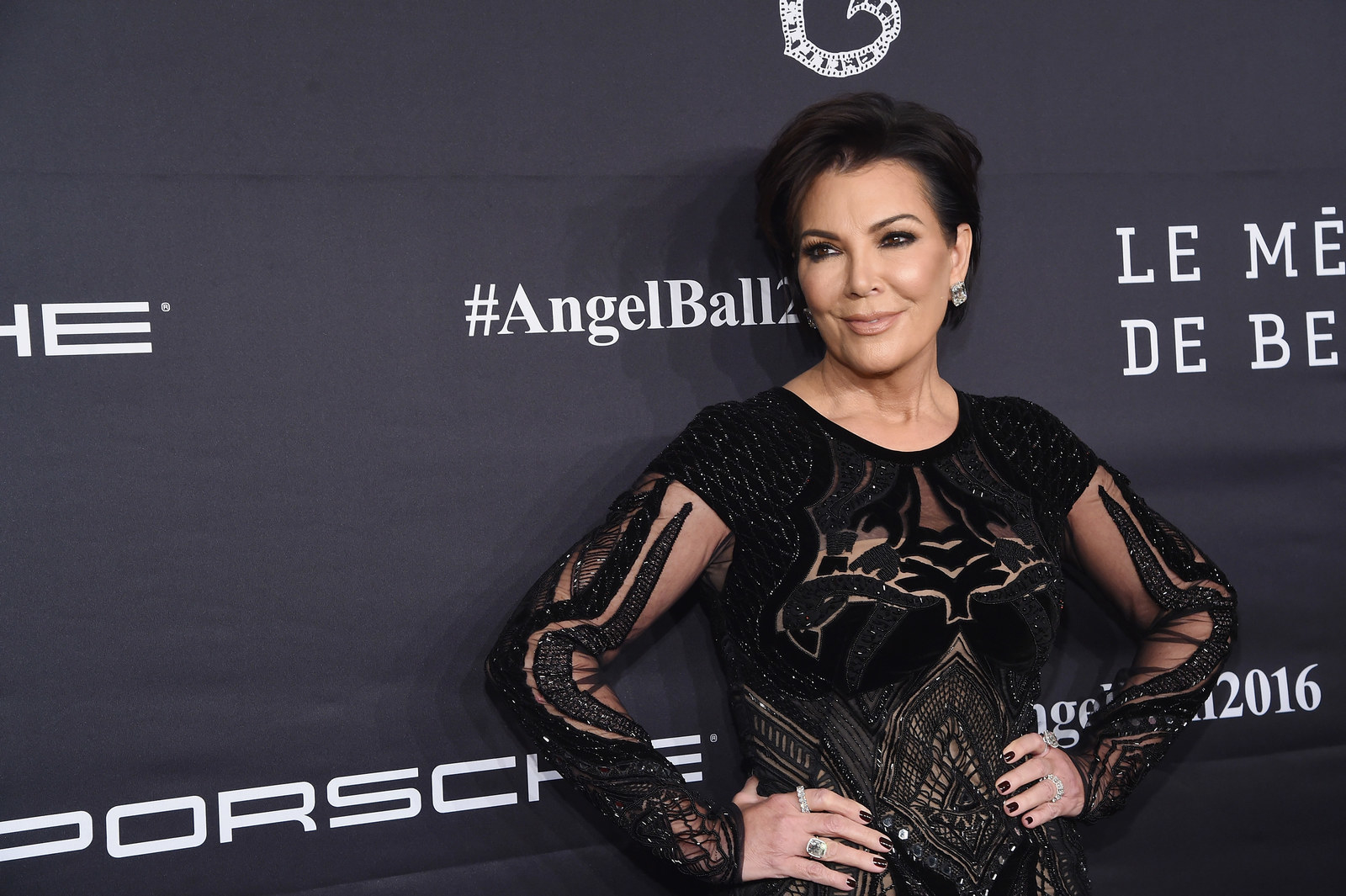 And while she didn't confirm anything, she did speak extremely cryptically about both her daughters, alluding to the ~big changes~ in their personal lives and the strength both of them possess at dealing with "whatever's thrown" at them.
Speaking to Entertainment Tonight, Kris first addressed Khloé, saying how thrilled she was that her daughter was happy in her personal life.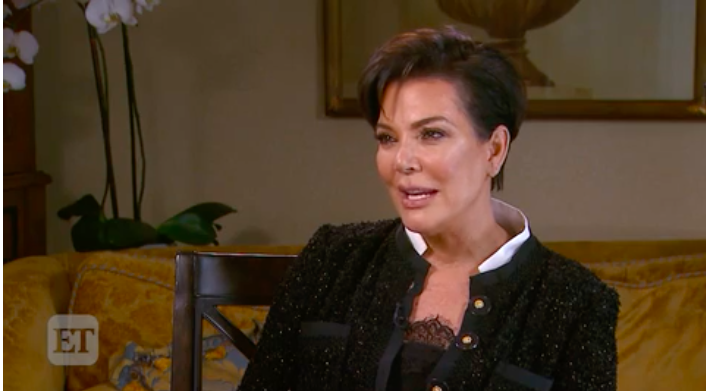 Kris said:
We love Tristan [Khloé's boyfriend and baby daddy] so much. She's so happy, and she's been through so much. Just seeing her be able to do something so creative with [denim line] Good American – that's her passion. On top of it, to be in such a great place in her personal life is amazing. She's really happy.
She then went on to address Kylie's "strength" at dealing with "everything she has going on."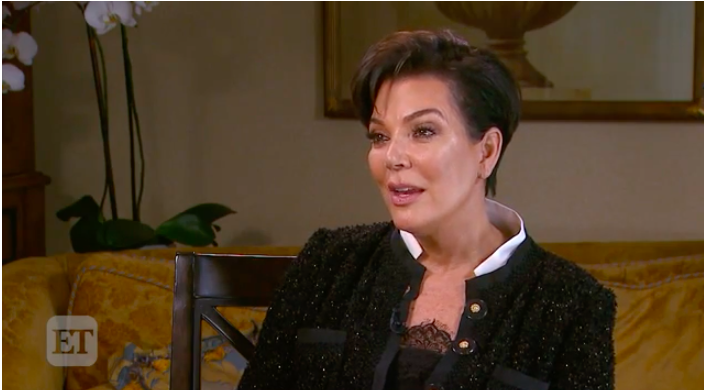 When asked how Kylie would be "dealing with her big life changes," Kris said:
I think she is very strong. I think the strength that she has as a woman and as an entrepreneur, a businessperson, and everything that she's got going on – she's really equipped to handle whatever comes her way. I'm so proud of that kid. She's a good girl with a big heart.
She concluded by saying that being a grandmother is her "favourite role" in life, describing her "babies having babies" as "magic."