There's not a person on Earth at this point who hasn't heard the news that Kylie Jenner and Khloé Kardashian are both pregnant with their first babies, while Kim Kardashian is expecting her third via a surrogate.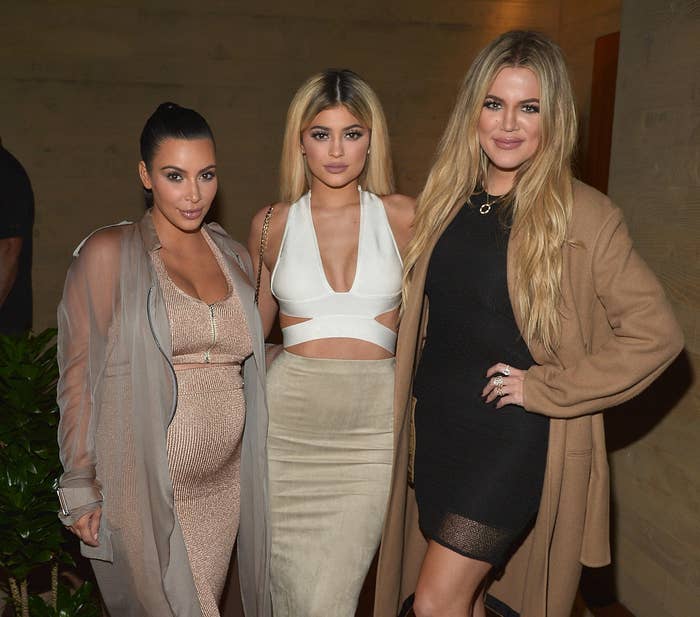 However, while sources with knowledge of the situation have confirmed Khloé and Kylie's pregnancies, none of the family themselves have done so.
In fact, just last week Kim made it clear that while she's happy to talk about her own impending arrival, none of the family would be speaking for Kylie or Khloé.
As a result, people are really, truly going out of their minds waiting for some form of confirmation.
However, Kris Jenner has now delivered the closest hint of a confirmation yet.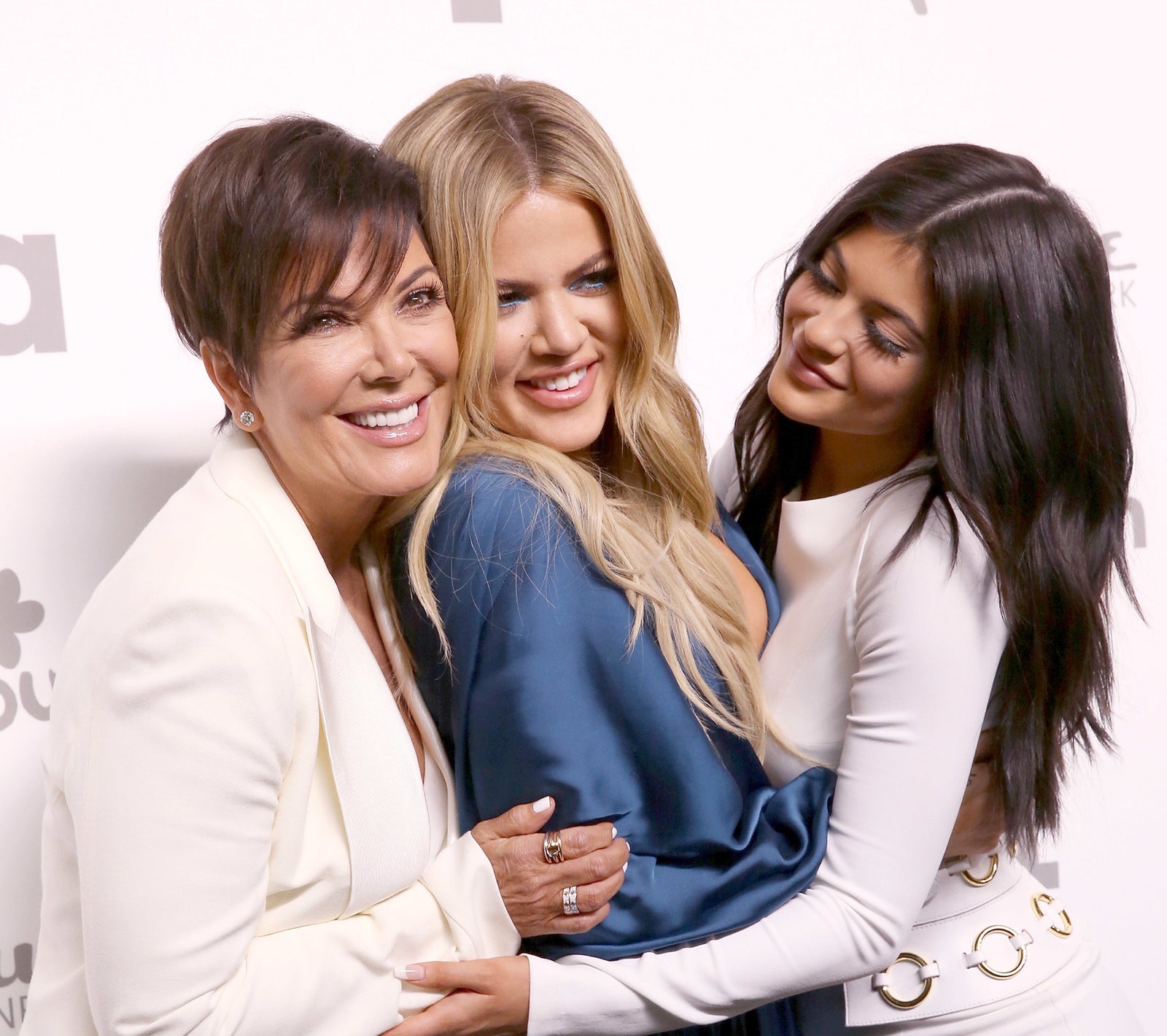 She shared this photo on Instagram, thanking a company for providing these sets of pyjamas for her grandchildren.
Now, look carefully. Kris currently has six grandchildren – Mason, Penelope, Reign, North, Saint, and Dream. In the photo, however, there are NINE pairs.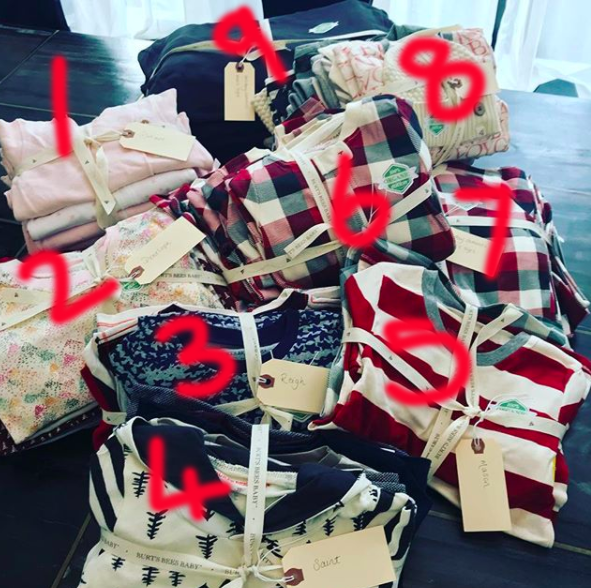 And in the caption, Kris specifically references the fact that there are pyjamas for EVERY ONE of her grandchildren.

Now, I'm no mathematician but even I can work out that six current grandchildren plus three impending arrivals equals nine.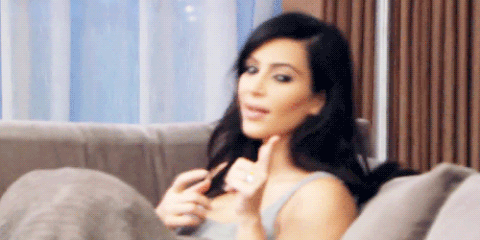 And it didn't take long for people to notice.
Even more interestingly, Kris hasn't modified the caption despite it garnering attention.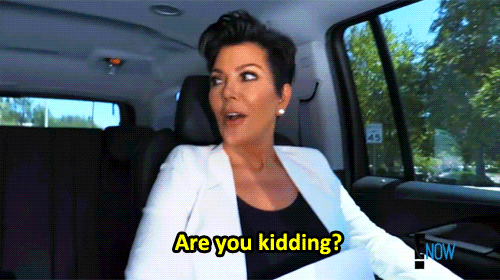 Come on, Kris, put us out of our misery once and for all!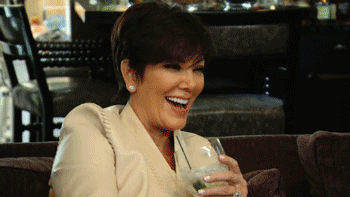 Thank you to Jasy_29 for alerting me to this important development.