Khloe Kardashian is a big fan of posting quotes to her Instagram account – especially since splitting from husband of four years, Lamar Odom.
And last night, Kim Kardashian took to Twitter to say that people who post quotes on Instagram have "major issues". And it wasn't long before people began to wonder whether the comment was aimed at her sister. Kim then responded saying that the comments weren't directed at Khloe. But it's no secret that Kim and Khloe have a volatile relationship. Remember the time Kim called her an "evil troll" for waking her up too early?
And when Kim bashed Khloe with her handbag after she tried to ruin her purchasing-a-Bentley experience?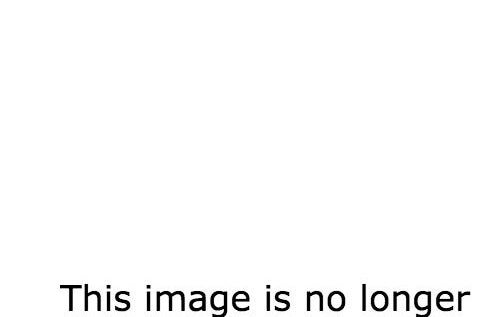 However, during the latest season of Keeping up with the Kardashians, we saw the pair sniping at each other more than ever. There was this moment...

As well as the moment when Khloe despaired at Kim and Kanye's idea to call their baby "North" with no surname at all.


And Khloe's response to Kim spending an entire family holiday taking photos for Kanye West.

But perhaps the most telling moment was when Khloe decided she wanted to leave the family holiday as she worried about their brother Rob and struggled to cope with her marriage breakdown. Kim wasn't exactly sympathetic.
Play nice, girls. It's much more fun when you're joking around together.