Last month, Kanye West caused uproar when he said during an interview with TMZ that "slavery was a choice."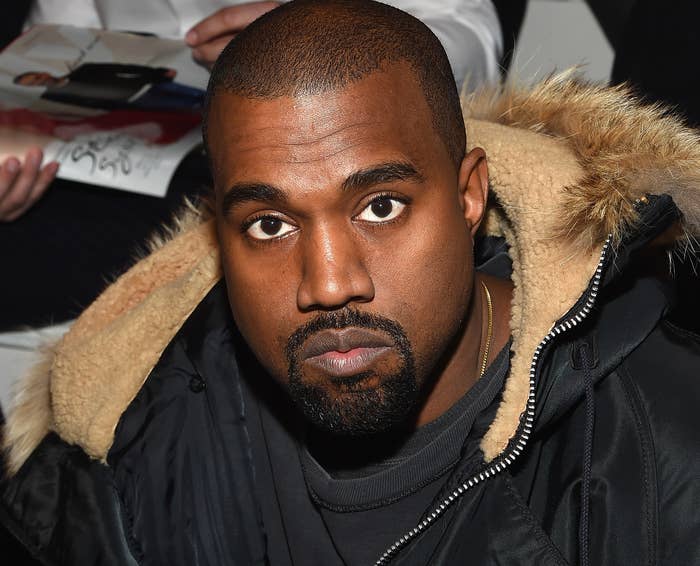 At the time, Kim Kardashian didn't publicly acknowledge the interview. However, last week Kanye dropped his new album, Ye, on which he revealed how Kim reacted privately.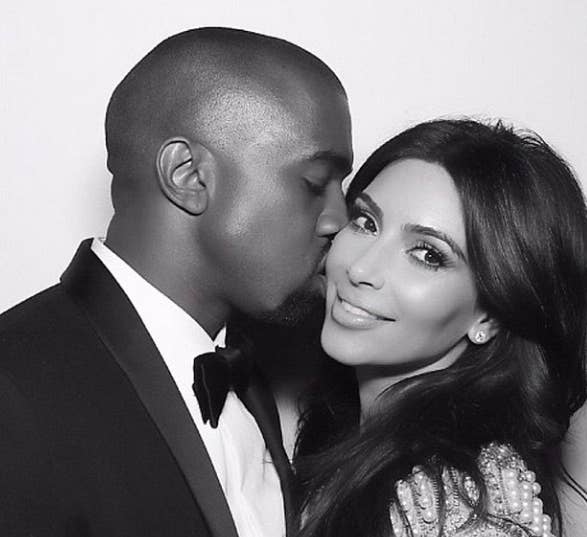 On the track "Wouldn't Leave," Kanye revealed that Kim "screamed" at him after hearing his comments and said he'd put the family at risk of losing everything.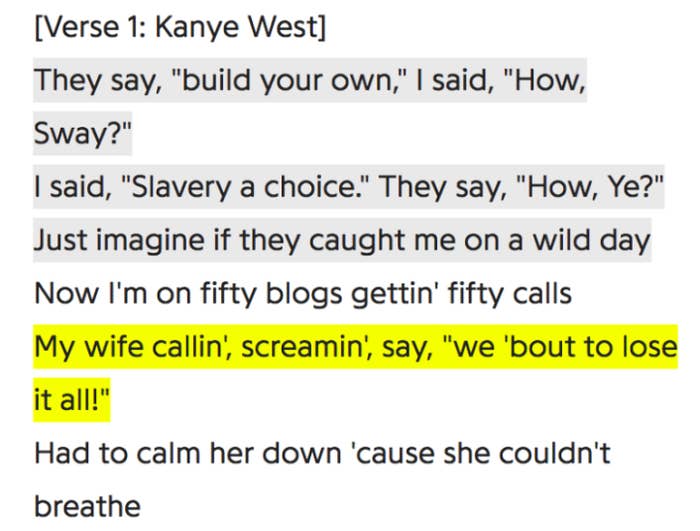 After hearing the track, some people accused Kim of being concerned only with a loss of income rather than the moral implications of Kanye's comments.
Well, Kim has now revealed that Kanye's depiction of her response was accurate, adding that she "cried and fought" with him for a week.
She went on to reveal that Kanye waited until "the last minute" to play her the song before his album listening party, and that she cried after hearing it.
And Kim also said that despite his recent comments, Kanye has a "big heart" and will likely "explain himself" at some point in the future.