At the time, Kim Kardashian didn't comment on the situation, although people speculated about what she was feeling and saying behind closed doors.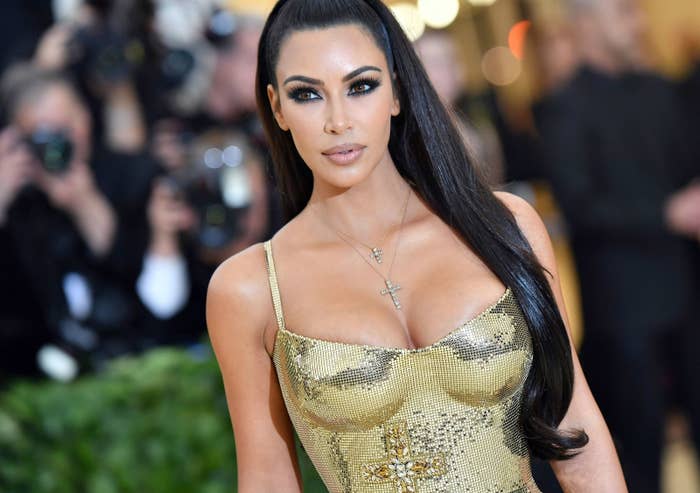 Well, Kanye has now dropped his new album, Ye, and the track "Wouldn't Leave" appears to address Kim's response to the comments.
These lyrics may not be a literal depiction of what went down, but they do imply that Kim was pretty mad at his comments.
The lyrics also imply that Kanye gave Kim the opportunity to walk away from their marriage, but she chose not to.

Later in the song, Kanye suggests that Kim has advised him against doing certain things so as to protect their brand – something we've seen evidence of in several episodes of Keeping Up With The Kardashians.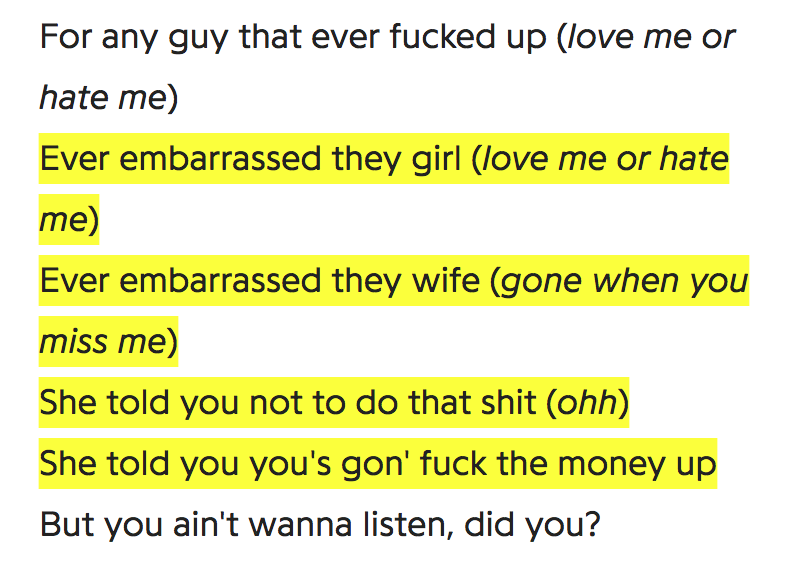 And the final few lines suggest that he's thankful for Kim sticking by him "for better or worse."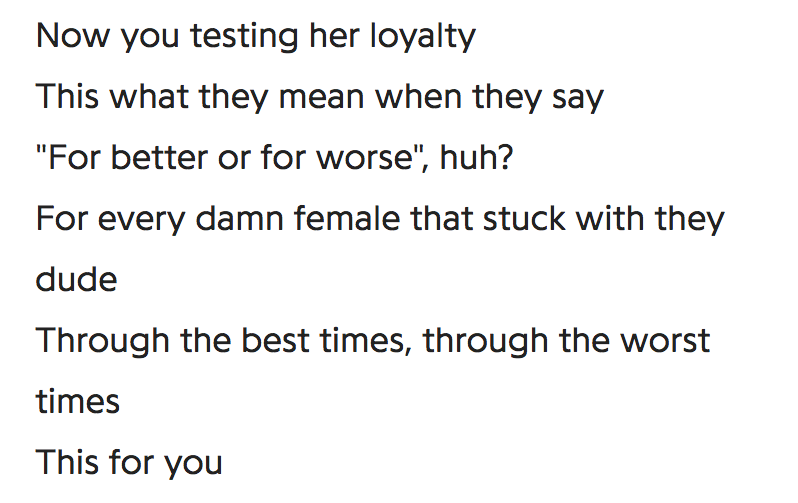 Wow, that was quite the ride.