Kim Kardashian Just Gave Her Opinion On Scott Disick's Relationship With Sofia Richie
Well, this is surprising.
Ever since Scott Disick and Kourtney Kardashian began dating other people, relations between them have become strained.
However, back in October Scott embarked on a new relationship with Sofia Richie, and several members of the Kardashian/Jenner family have given their opinions on the union.
Not all of them have been positive. Kendall Jenner, for example left this wildly shady comment on a photo of Scott and Sofia with his daughter Penelope.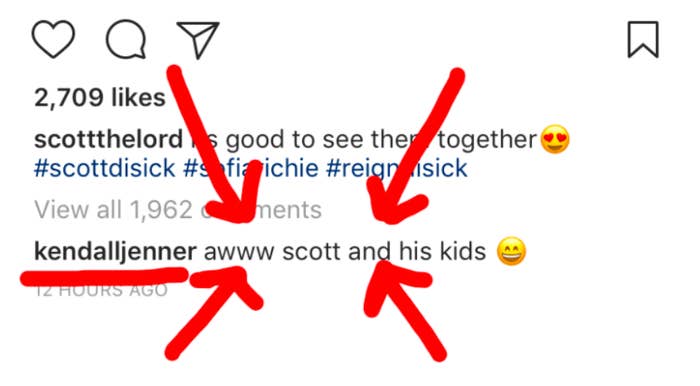 Kendall then appeared to shade Sofia again by giving her new horse the same name as Sofia's horse that had just died.
Well, it seems that one member of the Kardashian family is on Scott's side – ever the diplomat, Kim Kardashian.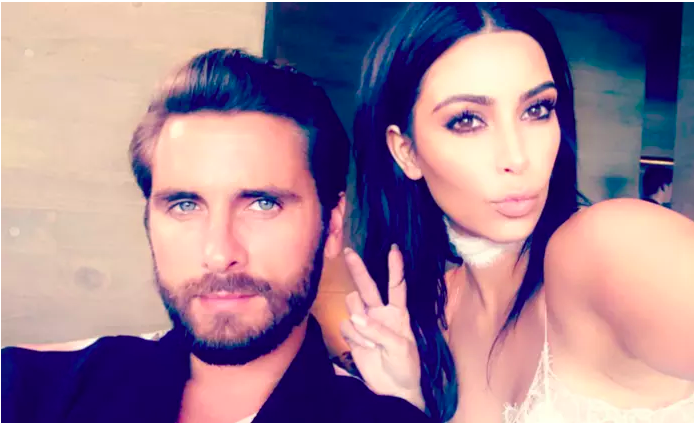 During this week's Keeping Up With The Kardashians, the family found out about Scott's new relationship via paparazzi photos, and Kim revealed that she approved.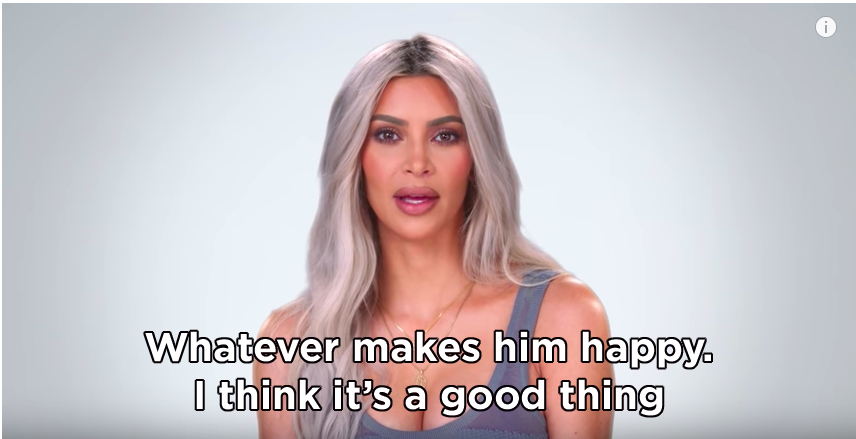 She went on to say that she hoped Scott was "making good choices" in the relationship.