Back in May, Kim Kardashian West and Kanye West became parents for the fourth time after their surrogate gave birth to a baby boy.
And one thing we were pretty sure of was that the baby's name would likely be unusual. After all, he was preceded by siblings called North, Saint, and Chicago.
Well, a week after her son arrived, Kim took to Twitter to announce that she and Kanye had settled on a name: Psalm West.
Since then, neither Kim nor Kanye have spoken much about the inspiration behind the moniker. However, last week Kim's half-sister Kendall Jenner appeared on The Tonight Show Starring Jimmy Fallon and appeared to shade the name choice by saying she didn't "care for it".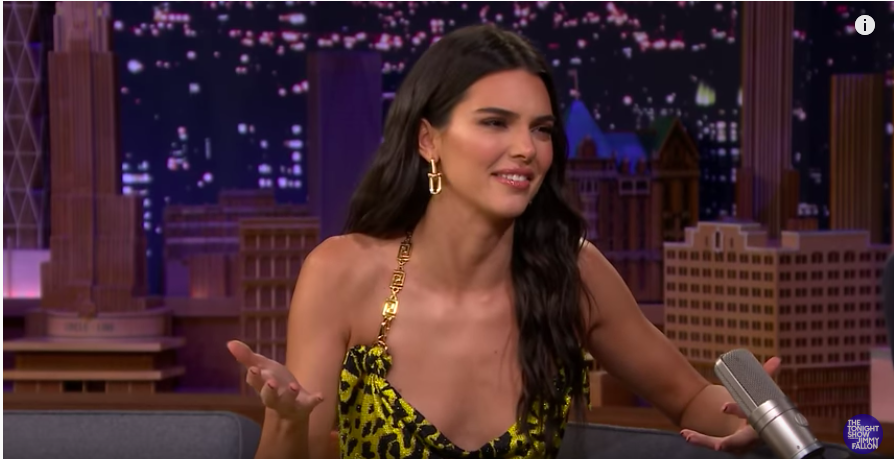 Well, Kim has now responded to Kendall's comments, hinting that she was annoyed her sister didn't keep her opinion on the name private.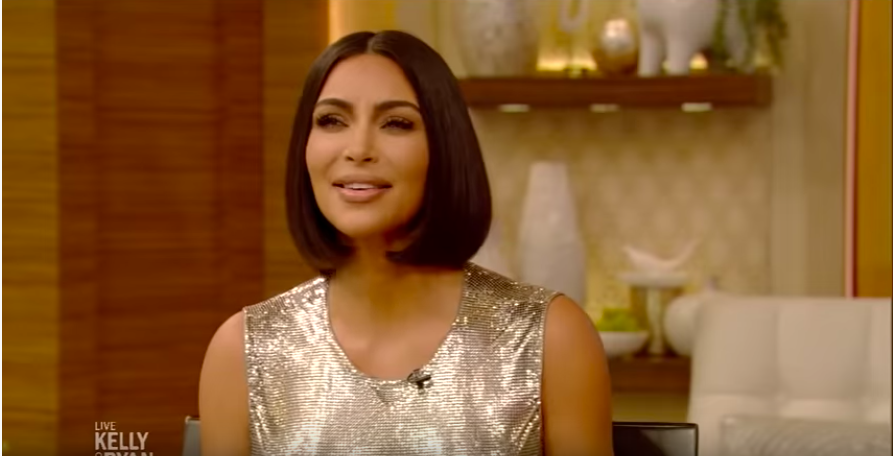 And she went on to explain the entire process behind choosing the name Psalm.
Kim explained that Kendall was available, and so Kim told her to come over to her house immediately, saying that she wouldn't be allowed to leave until they'd settled on a name. Kylie Jenner also dialled in on FaceTime.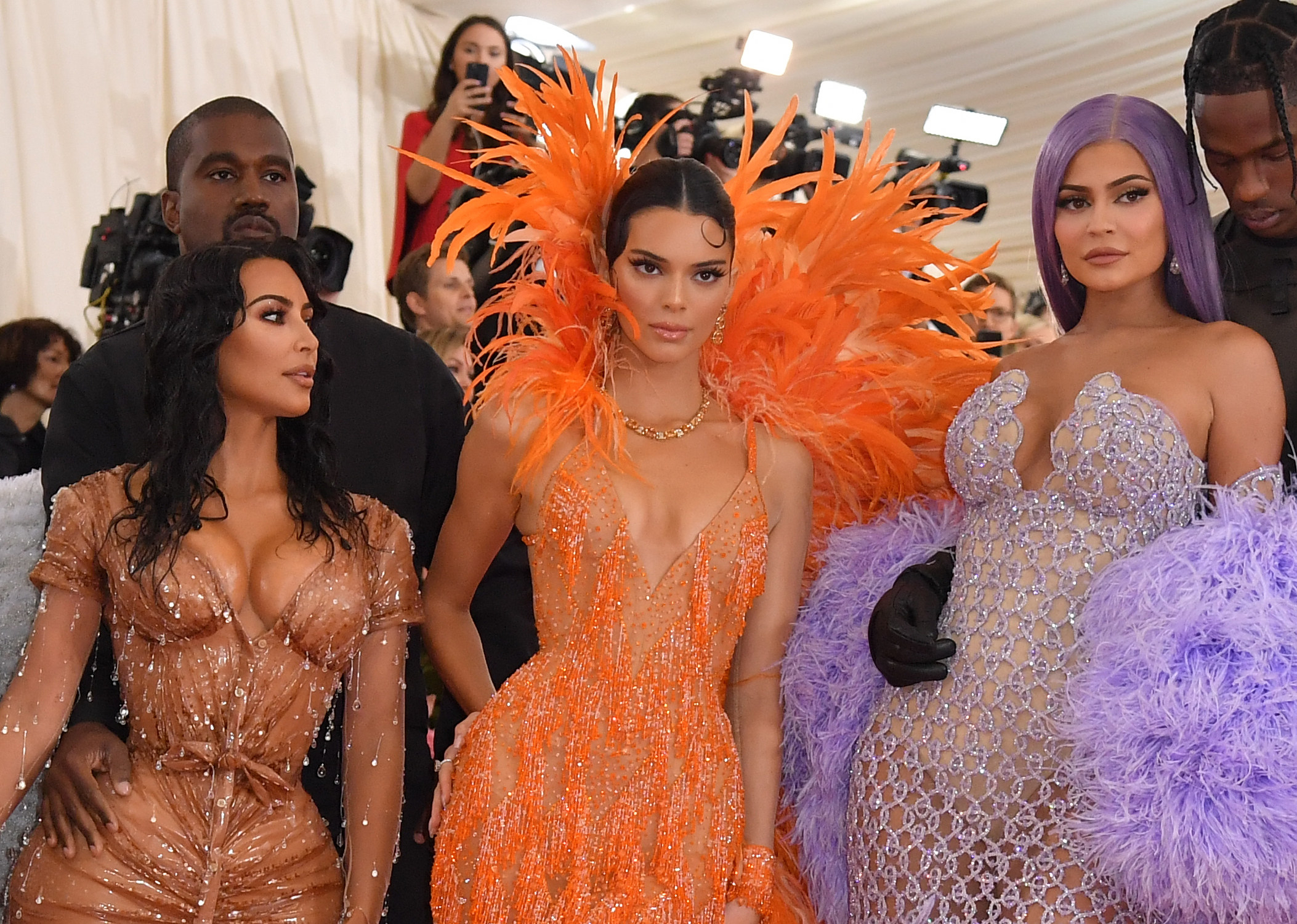 Kim also said that despite the backlash, she believes each of her babies has "become" the names she's given them — none more so than 6-year-old North.
"It was really emotional for me," she continued. "You can't go higher than North. Now, she's so her name. There would be no other name for my baby but North, so they really do become their name."