Yesterday, a Forbes cover story announced that Kylie Jenner is about to become the youngest self-made billionaire in history, with a net-worth of $900 million.
However, the magazine also made the interesting estimation that Kim Kardashian is only (lol,) worth $350 million – a figure dwarfed by Kylie's net worth.
And of course, people had ~opinions~ – namely that Kim would probably be pretty pissed off that her younger sister had eclipsed her earnings.
However, if there's one thing we know about the Kardashians, it's that family is everything. And so Kim wasted no time in proving that she's completely proud of Kylie.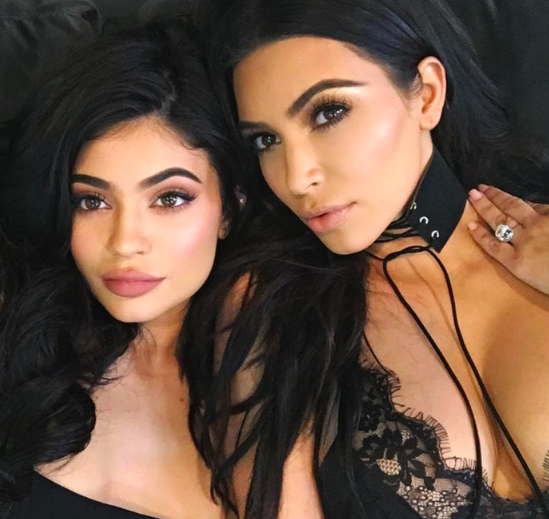 Kim took to Twitter to share the cover of the magazine, congratulating Kylie alongside the flame emoji.
And then a few hours later, shared the image for a second time, along with this caption.
And then, she retweeted this comment which appeared to respond to criticism that Kylie was neither "self-made" nor deserving of her success.