Over the last few years, much has been made of Kim Kardashian and Kanye West's minimalist-style home.
In fact, virtually every time Kim or Kanye share a photo of the LA mansion, people are quick brand it "morgue-like", "creepy", and "the sunken place".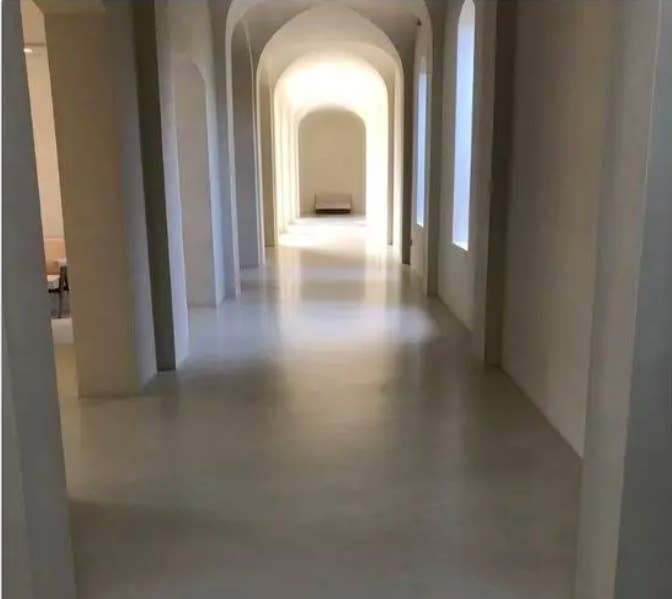 And when BuzzFeed uncovered photos of the house before Kim and Kanye's seven-year-long renovation project, people couldn't believe how much they'd changed.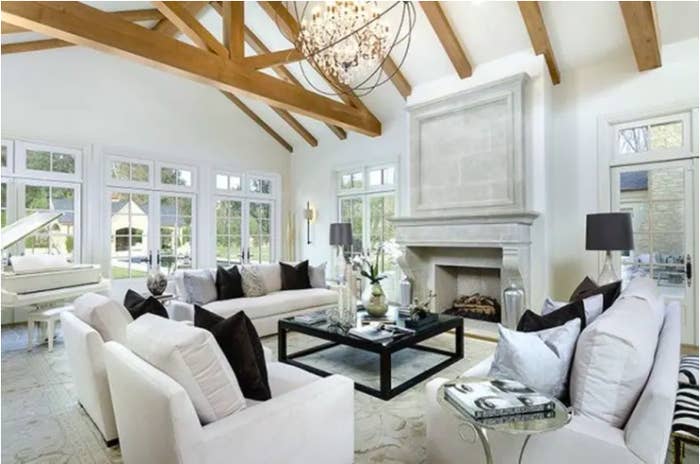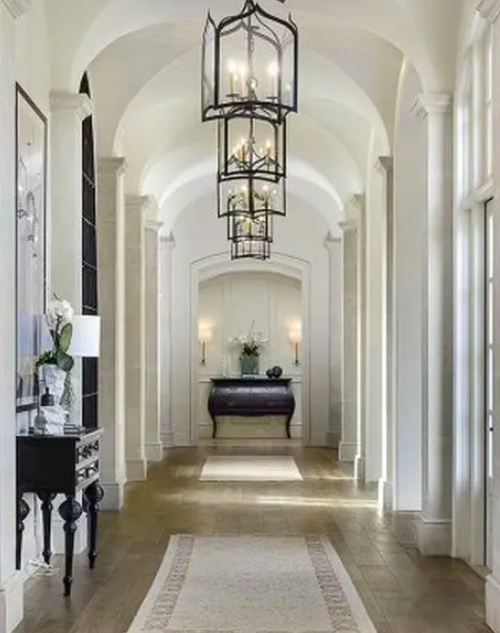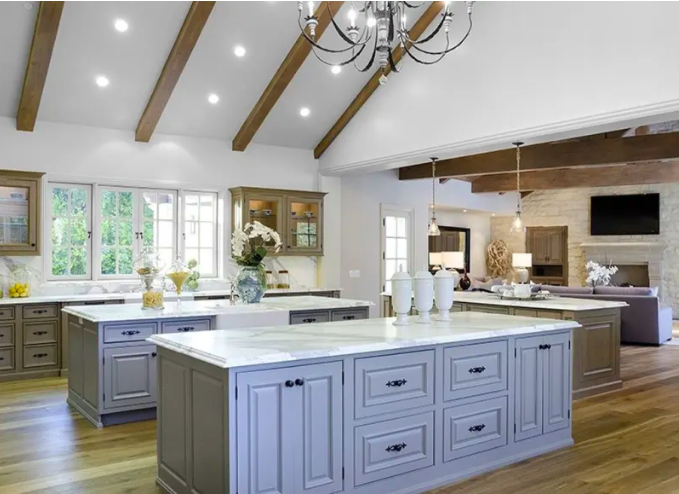 However, now the renovations have finished, the pair have opened their doors to Architectural Digest, giving us fresh access to their home.
And I have to say — now the house is finished and has a bit more furniture, it looks slightly less terrifying than before?
Take this part of the kitchen, for example. The table and chairs are cute, and there's a nice view!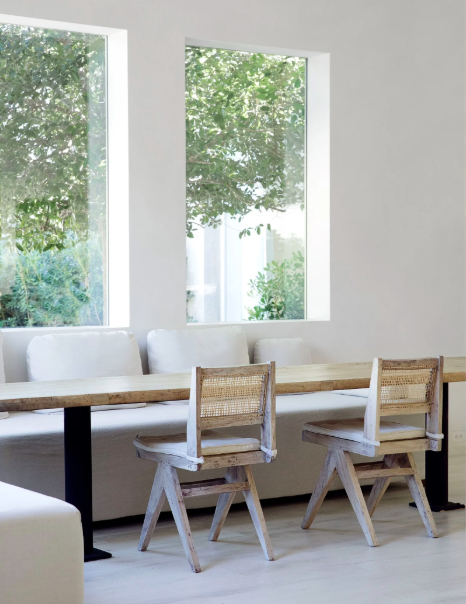 I wouldn't mind sitting in this spot and reading a book, although I'm sure the one on the table is there for display purposes only.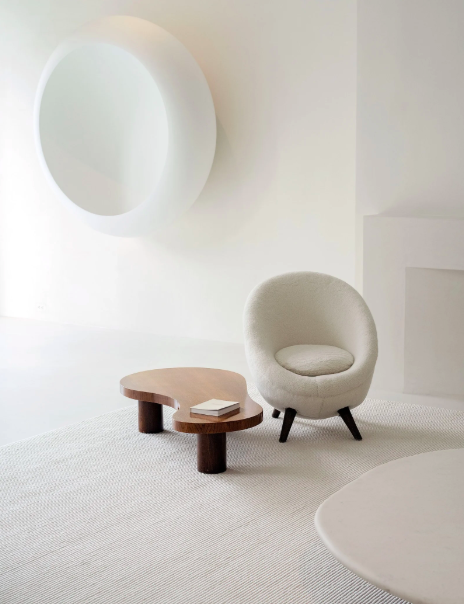 The show kitchen is pretty nice, too.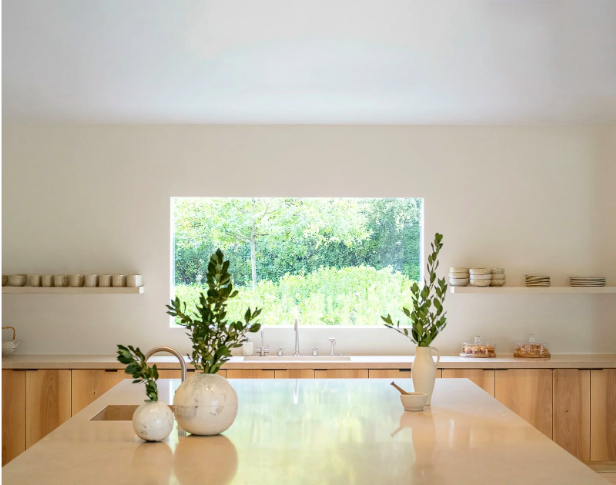 The design of the swimming pool is also aesthetically pleasing, even if Kim's never actually used it.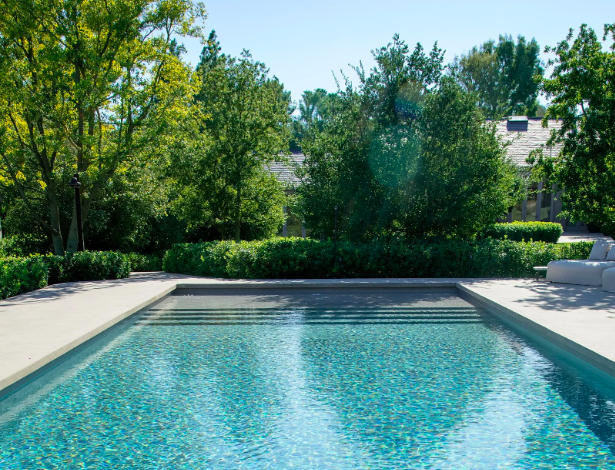 And the bathroom with the weird sinks also has these huge windows that overlook masses of greenery outside, and I think that'd be a nice way to shower?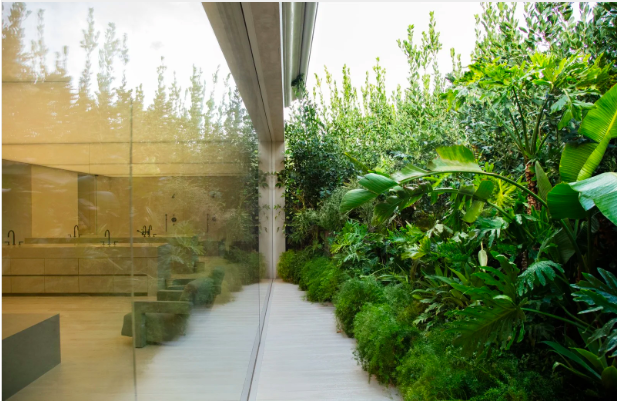 Other parts of the house, however, are more reminiscent of an empty art museum as opposed to an actual home. The main entranceway, for example.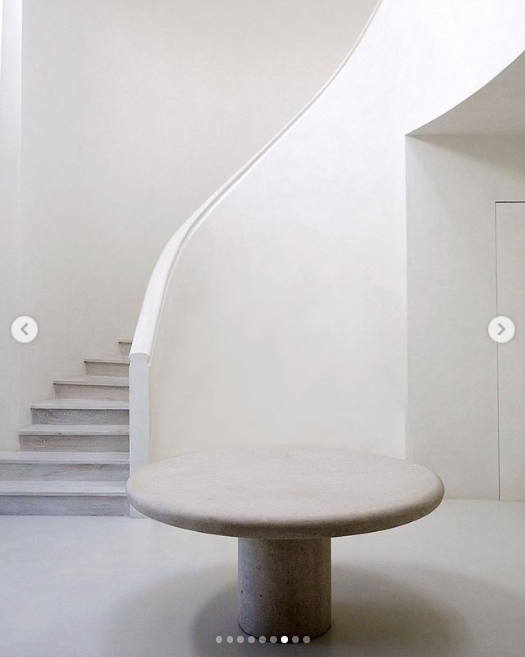 And the infamous hallway that, despite being the design Kanye's most proud of, will never stop being creepy.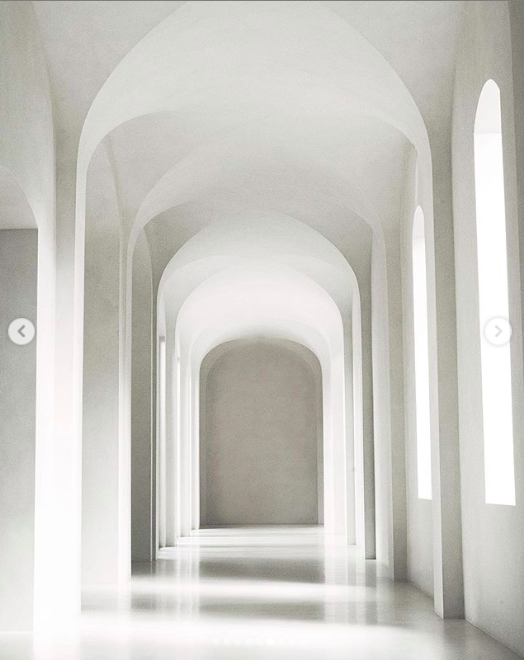 And this living room is kinda...sparse? Although, as Kanye pointed out in the accompanying interview, "The proportions are the decoration," so what do I know?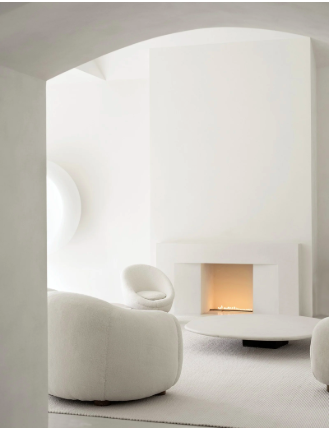 I'm not really sure what you'd do in this hallway other than just admire the window?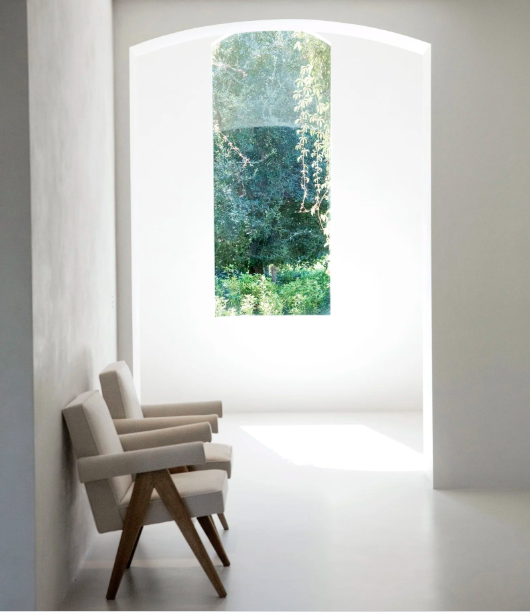 And, finally, there's this room which is exclusively devoted to a huge, creature-like soft sculpture created by artist Isabel Rower.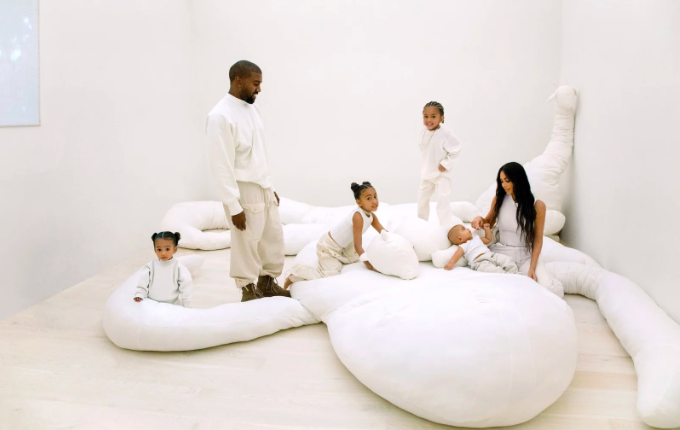 When asked whether this was an art installation or a playroom, Kanye responded: "Everything we do is an art installation and a playroom."
So there we have it. The West family home.