Here's How Kim Kardashian's ~Special~ Sinks Work
How the hell...
The segment showed the kids, featured some Kanye funny moments, and overall was super cute.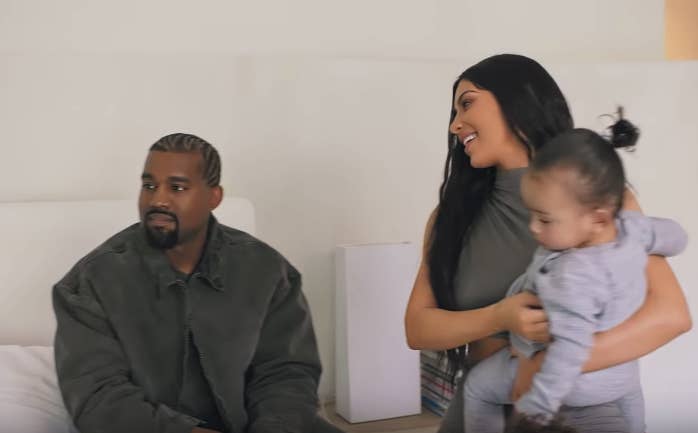 But a lot of people have questions. Valid, pressing questions...
...about Kim's sinks.
And, like, she has a regular ole sink over here???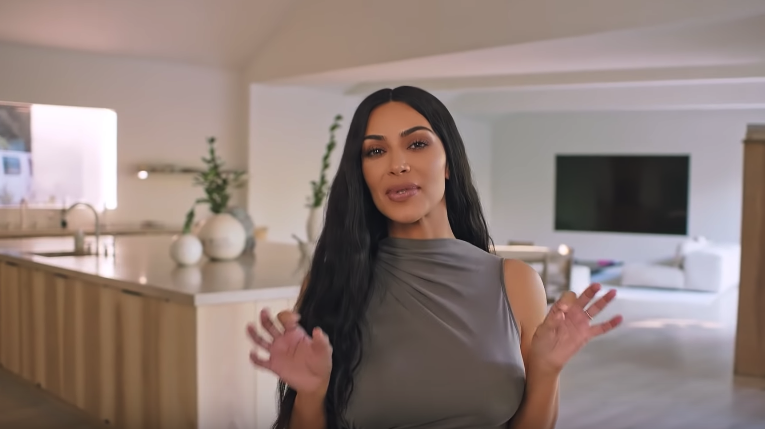 Everyone's like, "WTF, THERE ARE NO BASINS. WHERE DOES WATER GO??????????????????????????"
Some said the sink is concave, so the water runs down into the small drain (seen in the pic):
This person, who may or may not be trolling, said the marble absorbs liquid:
Another person said there are sink covers that come off:
On Wednesday, Kim took to Instagram to explain. She said the sink was designed by Kanye, Axel Vervoordt, and Claudio Silvestrin. "The sink does actually slightly slope down. There's a slit for the water. You can put it on as high pressure as you want and no backsplash."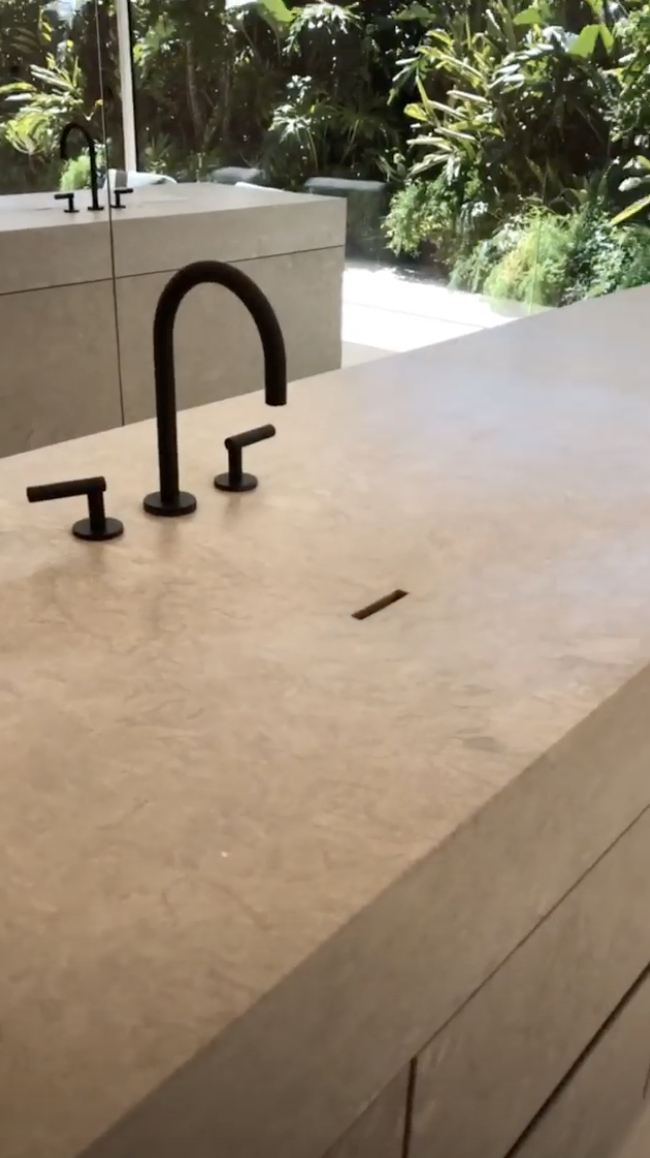 She also said eight — YUP, EIGHT— versions of this prototype sink were made. Are you surprised?
Well, there you have it. Designed by Kanye and others, slopes down, and took eight tries. I gotta go because I'm done talking about sinks. Bye!
UPDATE: This post has been updated to include Kim K's explanation of her weird sink.