Earlier this year, Kim Kardashian West found herself at the centre of controversy after announcing that her new shapewear brand would be called "Kimono".
People immediately accused Kim of cultural appropriation, saying that they found her use of the name "tasteless", "awful", and "culturally offensive".
In fact, things escalated to such a degree that the mayor of Kyoto even wrote a letter to Kim, asking her to seriously reconsider the name.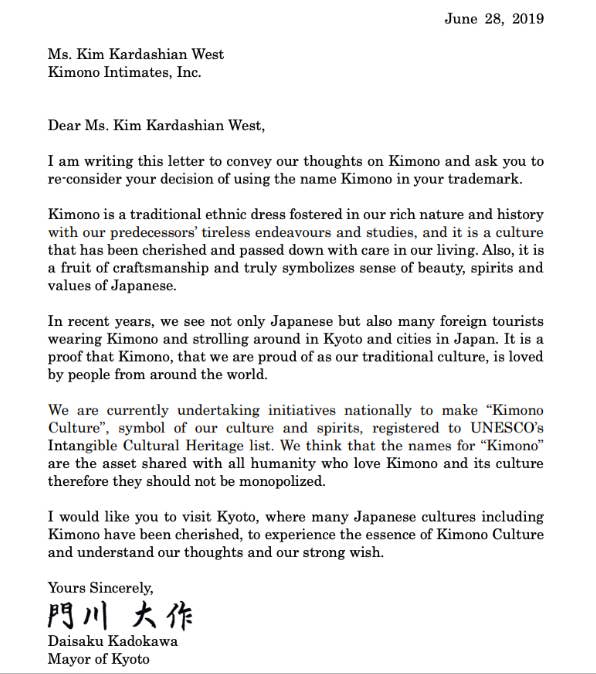 After a week of backlash, Kim revealed that she'd taken the criticism on board and had decided to change the name of the brand. A month later she announced it would be renamed "Skims".
However, the latest episode of Keeping Up with the Kardashians revealed exactly what went down behind-the-scenes when the backlash hit, and how Kim dealt with the criticism.
Things began with Kim discussing the online backlash with Scott Disick. She told him: "They're saying I'm cultural appropriating."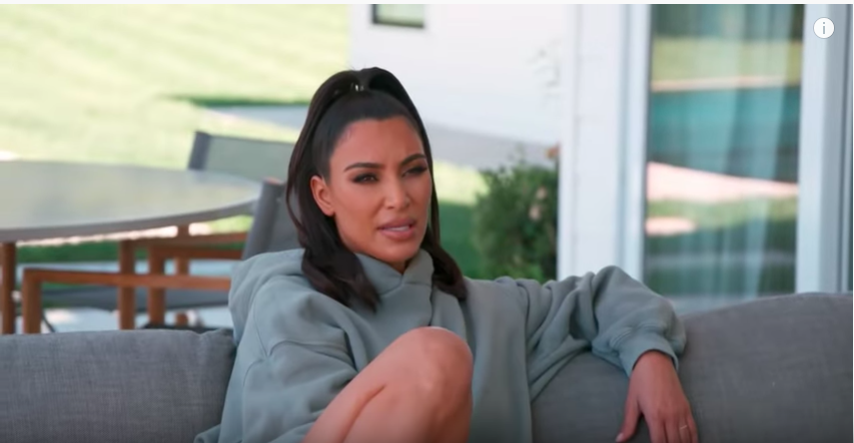 The pair went on to address how much of a hit the business would take if they changed the name, since the "Kimono" logo had already been printed on "hundreds of thousands" of garments.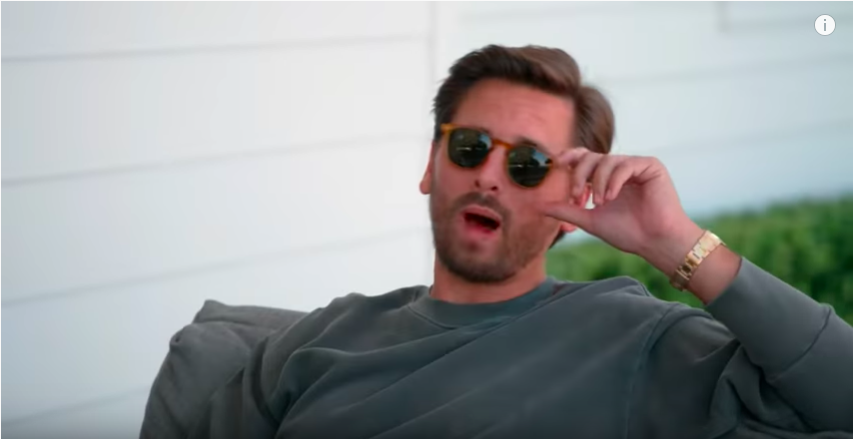 "We would lose, like, $10 million," Kim added.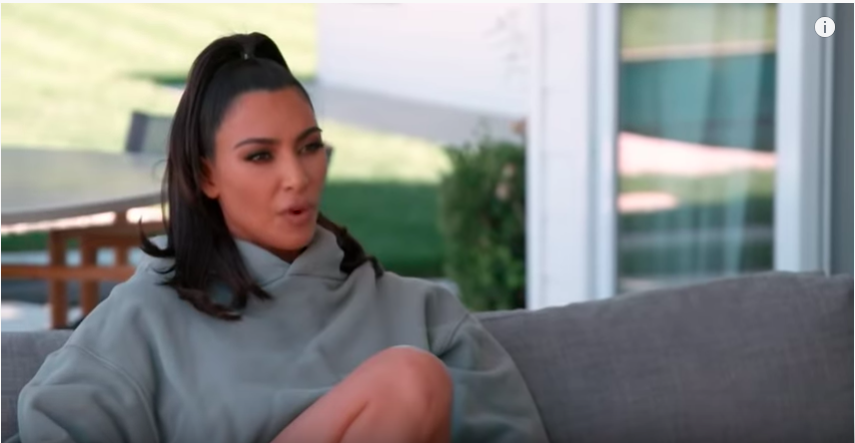 In her testimonial, Kim revealed that none of the retailers she'd met with had picked up on the problematic name, but added that the decision to call the brand "Kimono" was "foolish" and "ignorant".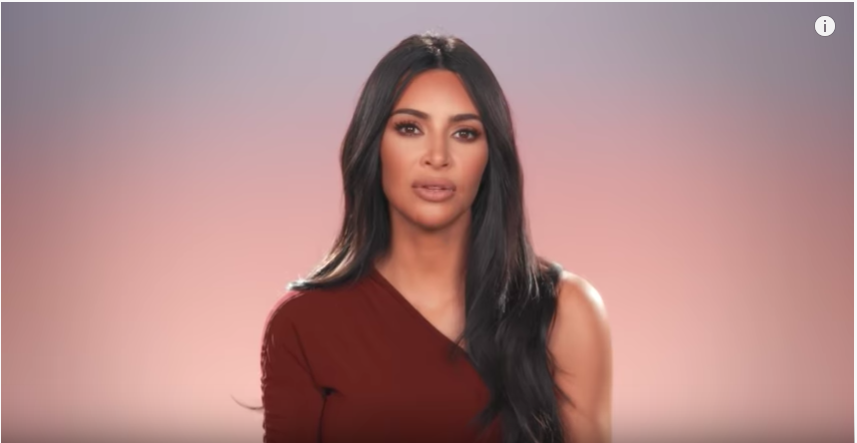 We then saw the moment Kim realised a letter from the mayor of Kyoto was circulating online, and she immediately called her publicist to talk the situation through.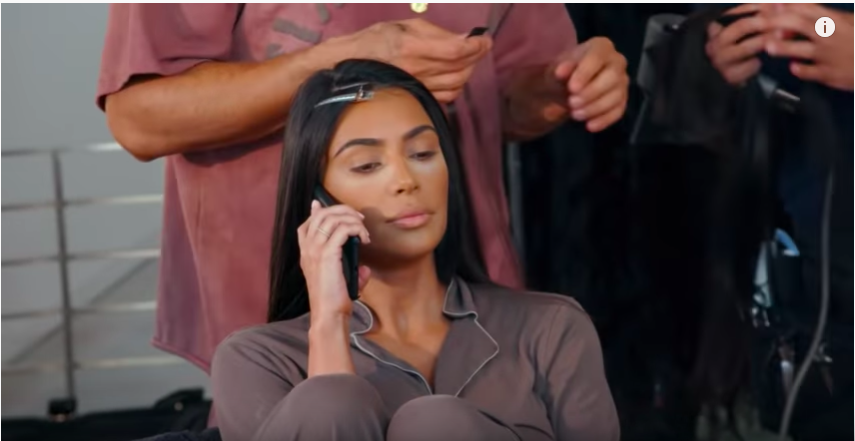 In her testimonial, Kim read a portion of the letter out loud: "Kimono is a traditional ethnic dress and truly symbolises sense of beauty, spirits, and value of Japanese."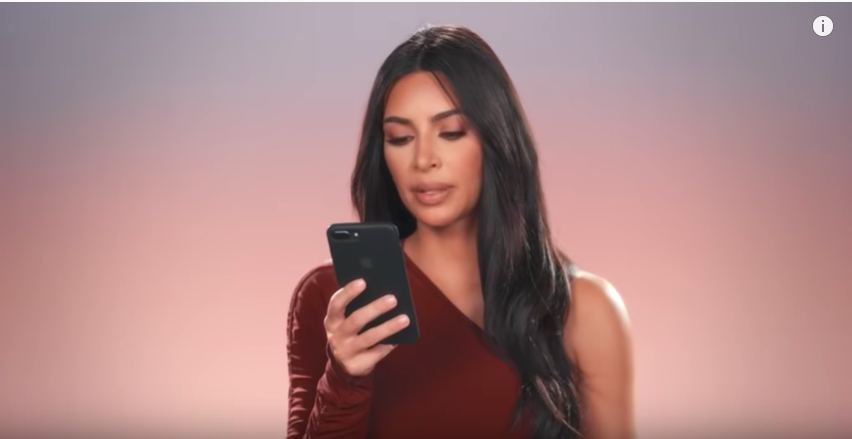 "Reading that letter, I felt an understanding," Kim went on. "I definitely did not want to disrespect a culture. That's not what the brand is even about. It's about inclusivity; it's about comfort. It's not about making people uncomfortable."
Kim then met with her team to discuss potential new names for the brand. They came up with "KKW" — with the "W" standing for "Wear" — as well as "Kim Barely."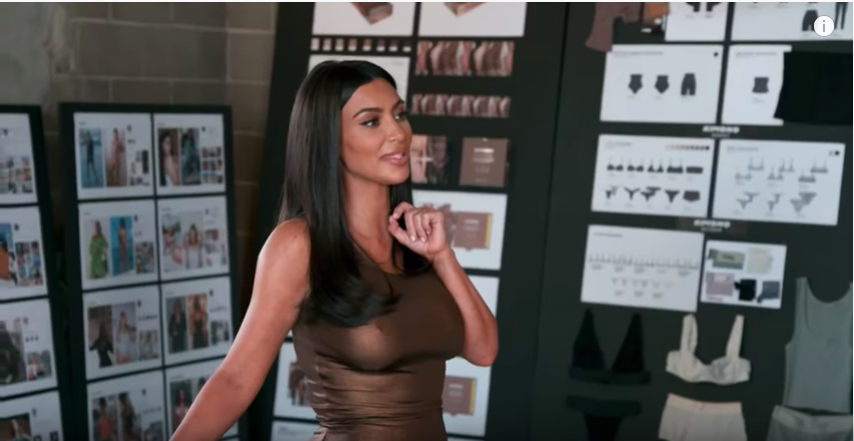 But when somebody suggested "Skims," Kim put it to a vote and the majority of her team was in favour of the new name.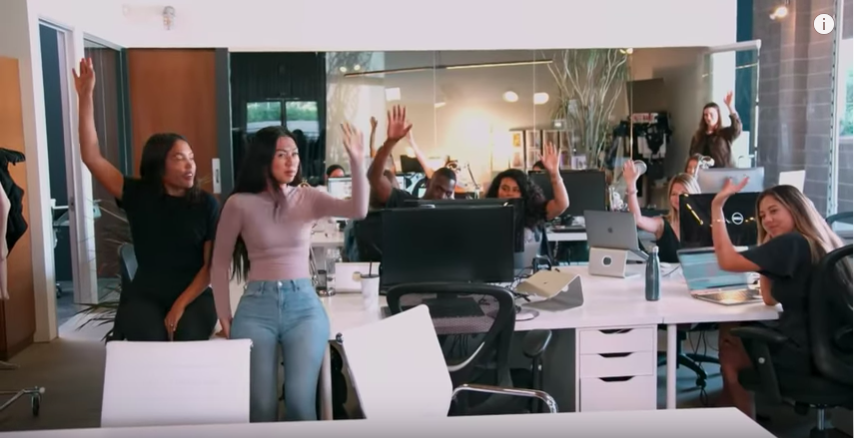 "I have always loved the one-syllable names," she said of the new name in a testimonial. "I think they're really powerful, and it just rolls off the tongue. I'm extremely visual, so symmetrically it looks really cool. It's easy, it works, it flows. I just know that this is the right thing to do."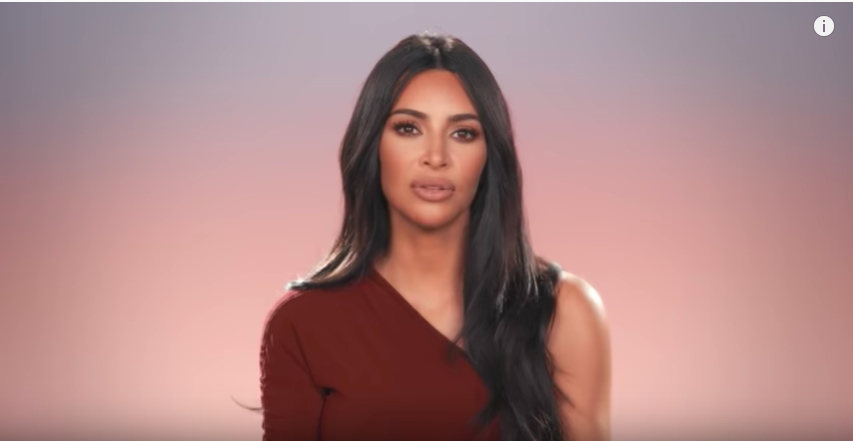 The team then resolved to have new labels printed to cover the "Kimono" ones, while deciding to cut out and replace the labels entirely on mesh garments. They concluded that doing this would allow them to make the September launch deadline "by the skin of their teeth".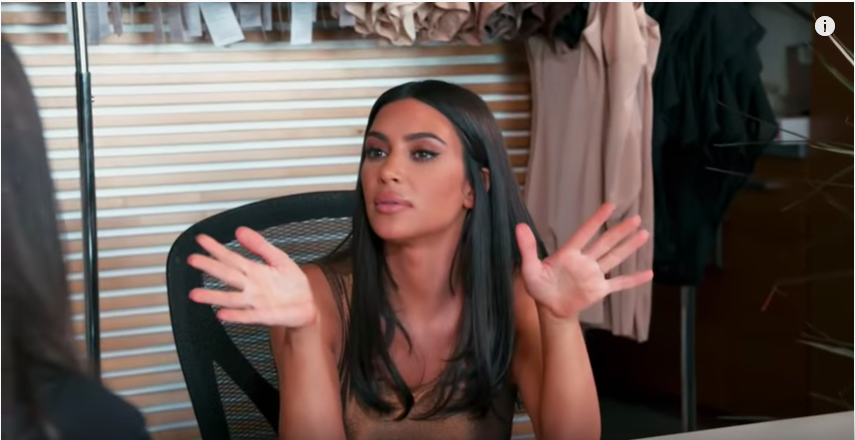 Phew. All's well that ends well!