The sky is blue, the grass is green, and Kim Kardashian West is getting dragged. What's new?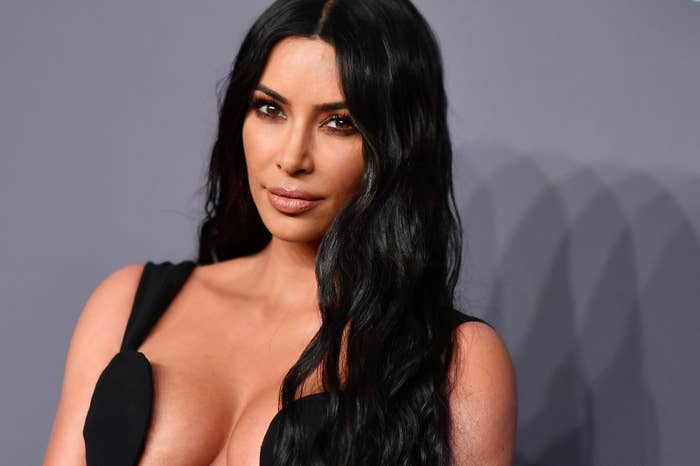 Kim has been expanding her empire over the years with her KKW brand, which has so far covered beauty and fragrance products. But on Tuesday, she announced her latest venture would be something entirely different — shapewear.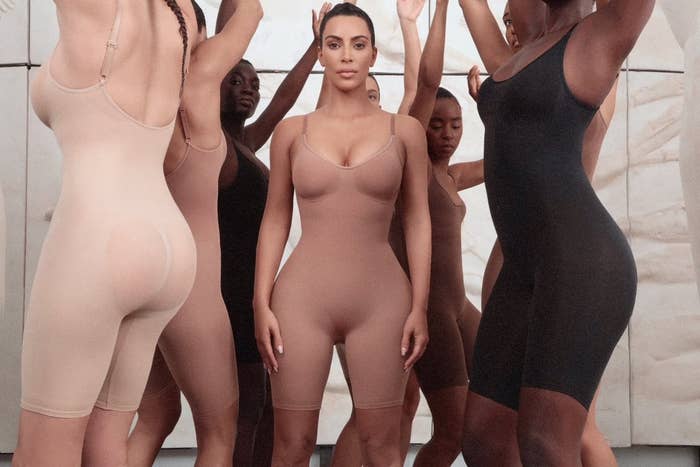 "Finally I can share with you guys this project that I have been developing for the last year," Kim tweeted, adding that she'd been passionate about shapewear for more than a decade.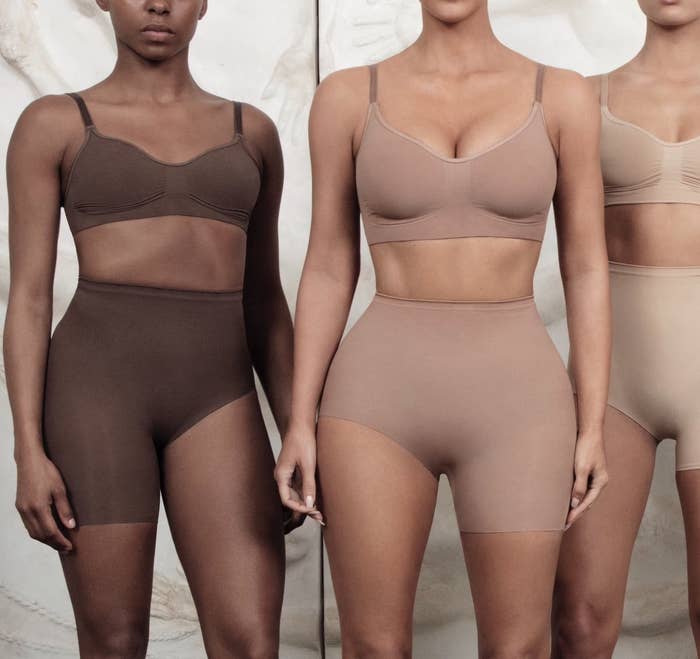 She went on to reveal that the new line was her solution to needing different shapewear styles for different outfits (such as slit dresses) and also wanting nude colours for all skin tones. Sizes range from XXS–4XL and come in nine different shades.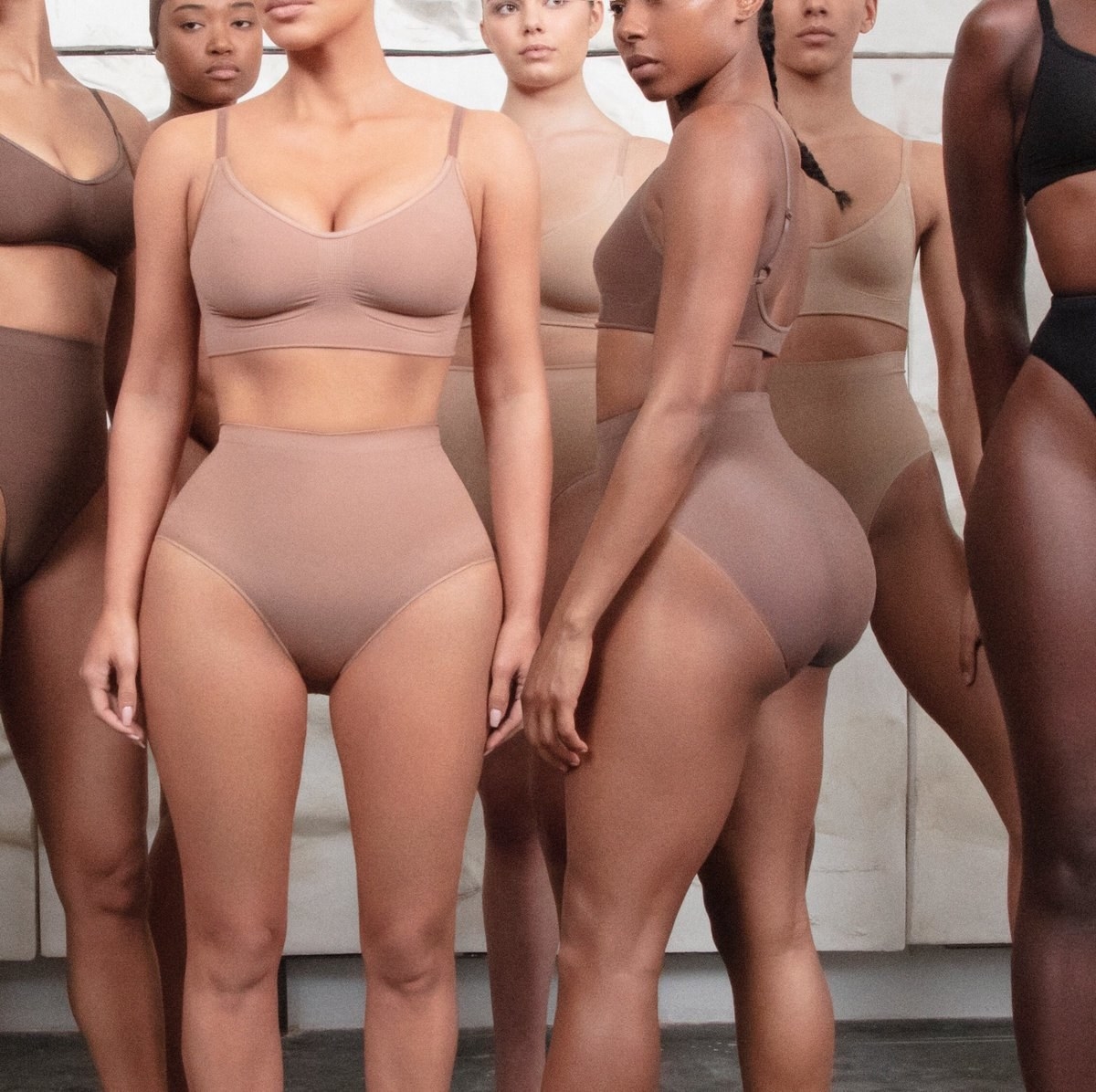 So, that all sounds pretty great. What's the problem exactly? Take it away Kimberly...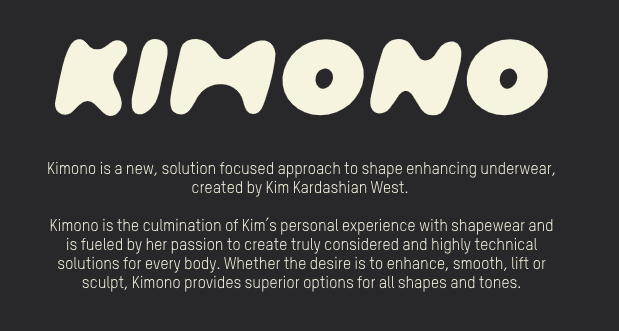 That's right, the shapewear brand is called Kimono. Cue literally everybody's reaction.
Of course, you don't need me to tell you that a kimono is already an item of traditional Japanese clothing, so, as you can imagine, people were not happy at all.
Some expressed their confusion about the name choice while others called it "tasteless and awful".
Japanese women, in particular, called for Kim to reconsider the naming of her brand, calling it "baffling, if not outright culturally offensive".
But things got even worse when it was reported that Kim had filed to trademark "Kimono", along with Kimono Body, Kimono Solutionwear, Kimono World, and Kimono Intimates.
These trademarks covered a ton of things, ranging from lingerie and luggage to fragrances and whips.

I guess you could say that the news didn't exactly go down well when it reached social media.
It wasn't long before a hashtag, #KimOhNo, was born, with people sharing pictures of their actual kimonos and explaining that no, it was not underwear.
This latest controversy comes after people had just begun to defend Kim over new body makeup, which she launched last Friday through her brand KKW Beauty.
Jameela Jamil was one of the first to criticise the products, saying in a tweet: "I'd rather just make peace with my million stretch marks and eczema."
But, for once, people actually rushed to defend Kim, saying that the body makeup could be useful for people who are insecure about things such as scars, psoriasis, and pigmentation.
Unfortunately, with the announcement of Kimono shapewear, it looks like we're back to square one.
BuzzFeed News has reached out to representatives of Kim's for comment.