Kim Kardashian Had To "Give Up Her Independence" To Be With Kanye West
Speaking during a TV appearance Kim said: "Your independence — you have to let it go. I had to learn that being with a man like Kanye."
We all know that Kim Kardashian and Kanye West are one of the most famous celebrity couples on the planet.
And thanks to Kim laying most areas of her life bare at all times, there's very little we don't know about the couple.
However, in a recent interview Kim revealed a detail about their relationship that she hasn't spoken about before — the fact that she had to relinquish some of her trademark independence in order to accommodate Kanye.
Speaking during an appearance on The Alec Baldwin Show Kim said she'd had to "learn" how to be with "a man like Kanye."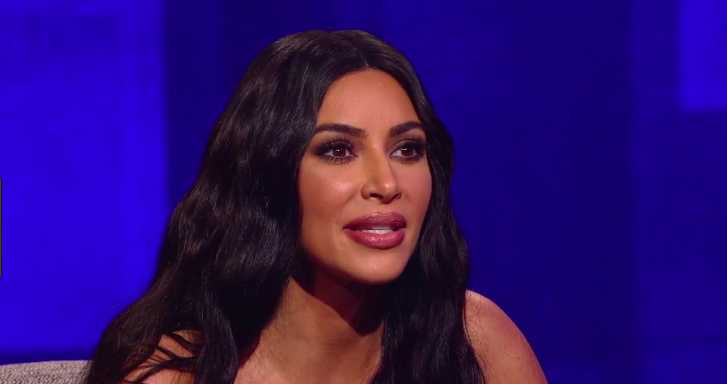 However, she went on to reveal that the other lesson she's learned from Kanye over the years is the value of privacy.