Kim Kardashian Revealed What Went Down At The Start Of Her Relationship With Kanye West
Yet more proof that Kimye are perfect.
Kim Kardashian and Kanye West have been one of showbiz's strongest couples since they got together in 2012.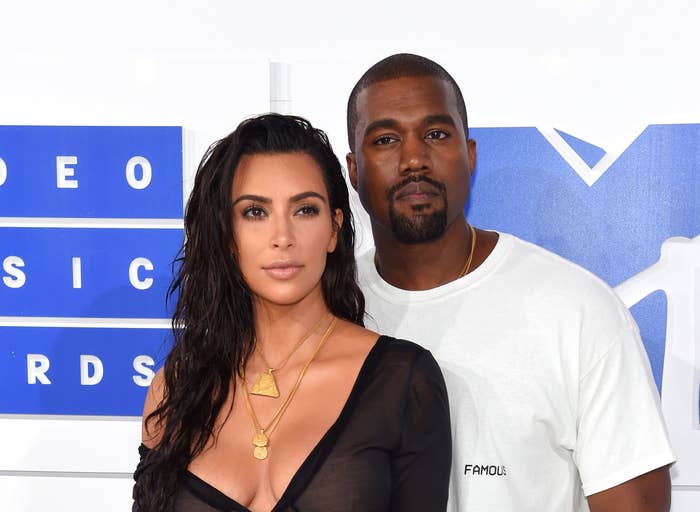 But it's safe to say that their relationship was a long time coming. In fact, they'd known each other for nine years before they became romantically involved, and now Kim has revealed exactly why it took so long to fall in love.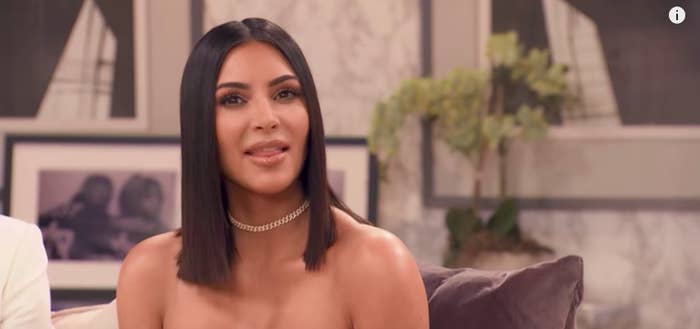 She said:
I met him in 2002 or 2003. He was recording a song with Brandy and I was her friend and I vividly remember hanging out with him. They did a video together so I'd seen him a few times. I remember he was asking his friends "Who is this Kim Kar-de-jon?" He didn't know what my name was and it was really cute.
Kim then revealed that she'd actually been speaking to Kanye a lot before her ill-fated marriage to Kris Humphries, saying he was "probably" pursuing her in the run-up to the nuptials.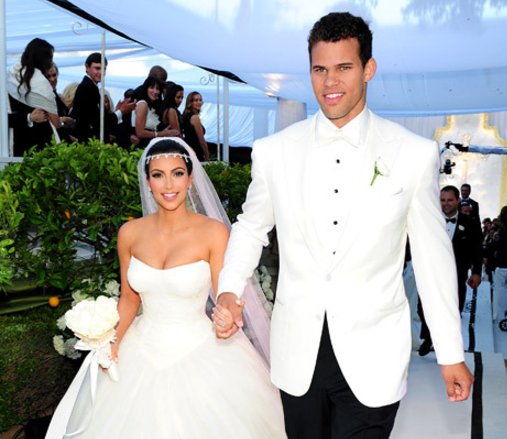 When asked whether Kanye was "talking to her" or "pursuing her" as she prepared to marry Kris, Kim said:
I don't really know. I can't remember. Probably all of the above. Right before I got married to Kris Humphries we were talking and I just went in a different direction. I think I had to go through that to figure out what I wanted.
And Kim concluded by saying that she realised "what real love is like" when she fell for Kanye six months after her split from Kris when he invited her on a trip to Paris.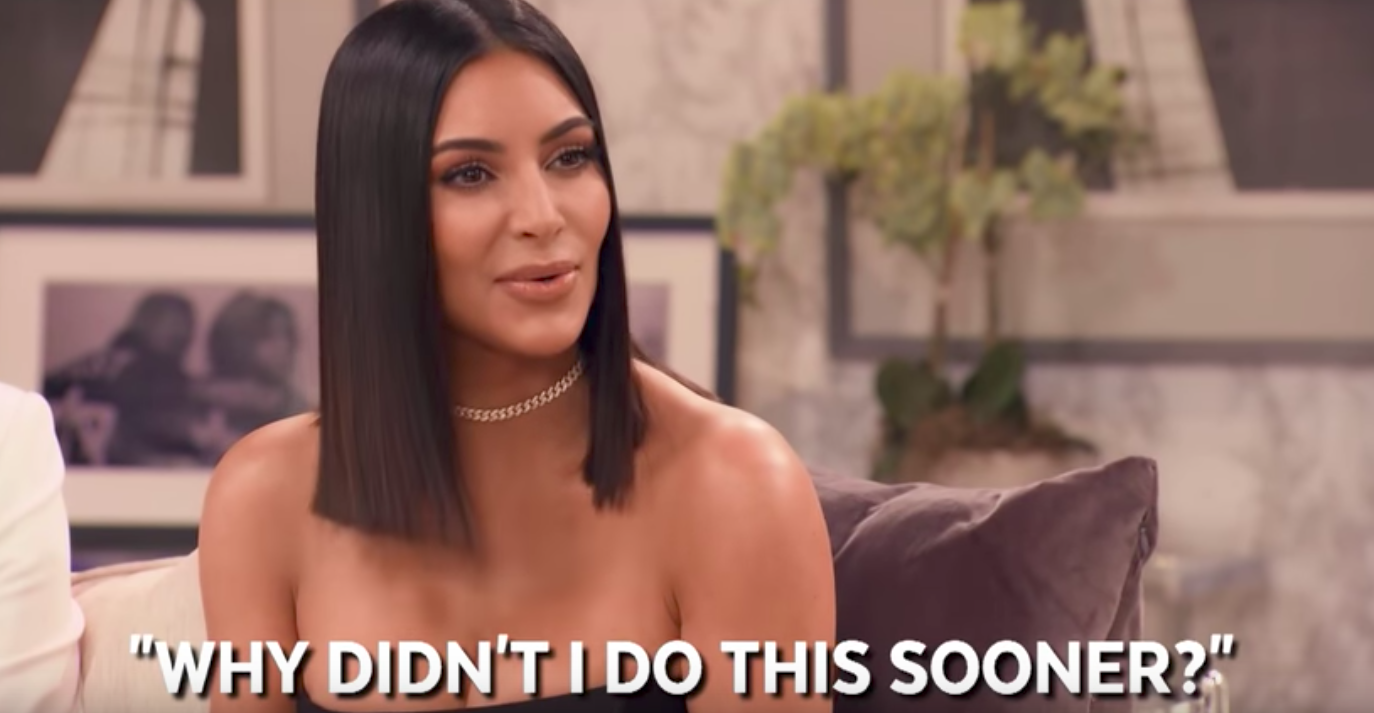 She said:
After my breakup I was feeling really low and down and he was like: "Just come to Paris and see my fashion show." He jokes that he put on this whole fashion show just to get a date with me. I went and I stayed with him and that's when we started dating. I swear from the moment I landed and was there, I fell madly in love with him and I thought, Oh my God, why didn't I do this sooner? This is like what real life is like and love and fun and real support. This is what it is.
I'm not crying, you're crying.