In case you somehow missed the news, Keeping Up With the Kardashians will be coming to an end after 20 seasons this year.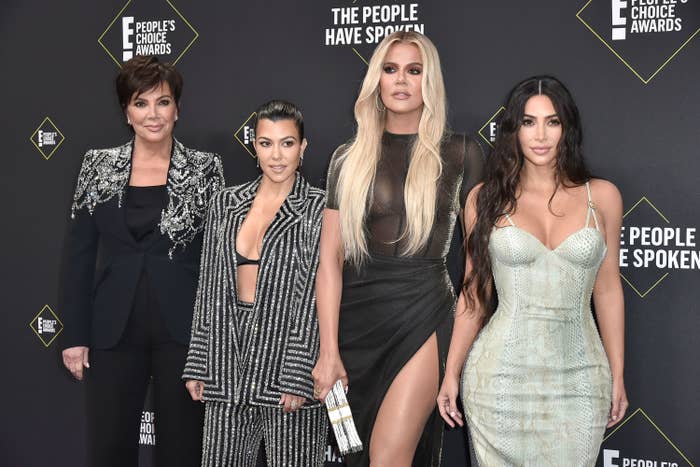 The family announced back in September that they'd made the decision to end the show after needing some time away from the cameras, and confirmed that the 20th and final season would air in "early 2021".
Fans were, naturally, devastated.
But just three months after announcing the show was coming to an end, the family gave fans some hope by signing a brand-new content deal with streaming giant Hulu.
In a statement posted to Instagram, Hulu revealed: "The Kardashian Jenners will create new global content under a multi-year deal, to stream exclusively on Hulu in the US and in multiple territories on Star internationally."
It remained unclear what exactly this new show would be, but initial reports claimed it would resemble Shark Tank and focus on the family as entrepreneurs. However, some fans held out hope that the Kardashians were actually planning to create a new reality show in the same vein as KUWTK.
Unfortunately, though, Kim Kardashian West appears to have now shut down those rumours in a new Instagram video.
In the video — which was posted on the Kardashians' last ever day of shooting KUWTK on Friday — Kim sits with crew members and reveals that the family are "done" with filming for good.
"Hey guys," she says in the clip. "We just finished filming. Forever. Like, forever ever."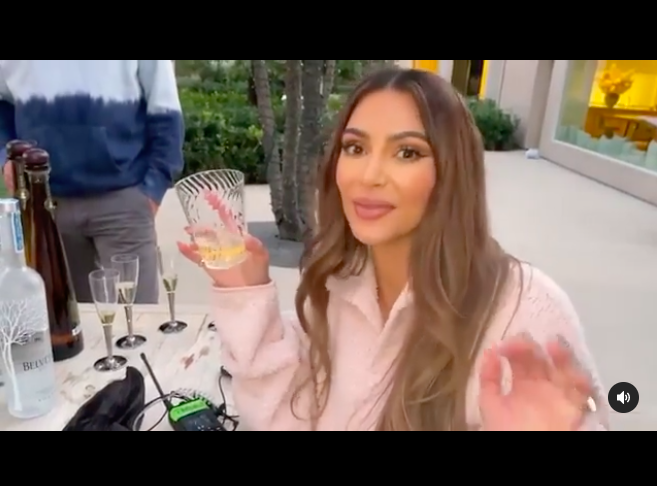 "We're done," she added. "We're never filming again. That's so crazy. Cheers to 15 years, 20 seasons of craziness, and lots of love."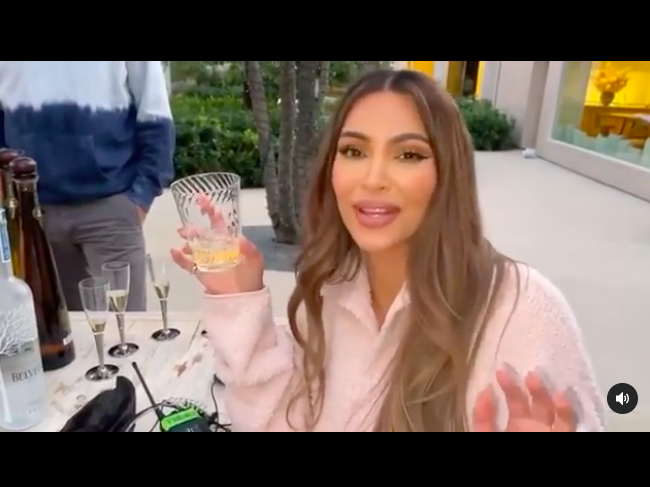 And fans immediately expressed their devastation, noting that the finality of Kim's words was an apparent confirmation that they won't be creating a reality show with Hulu.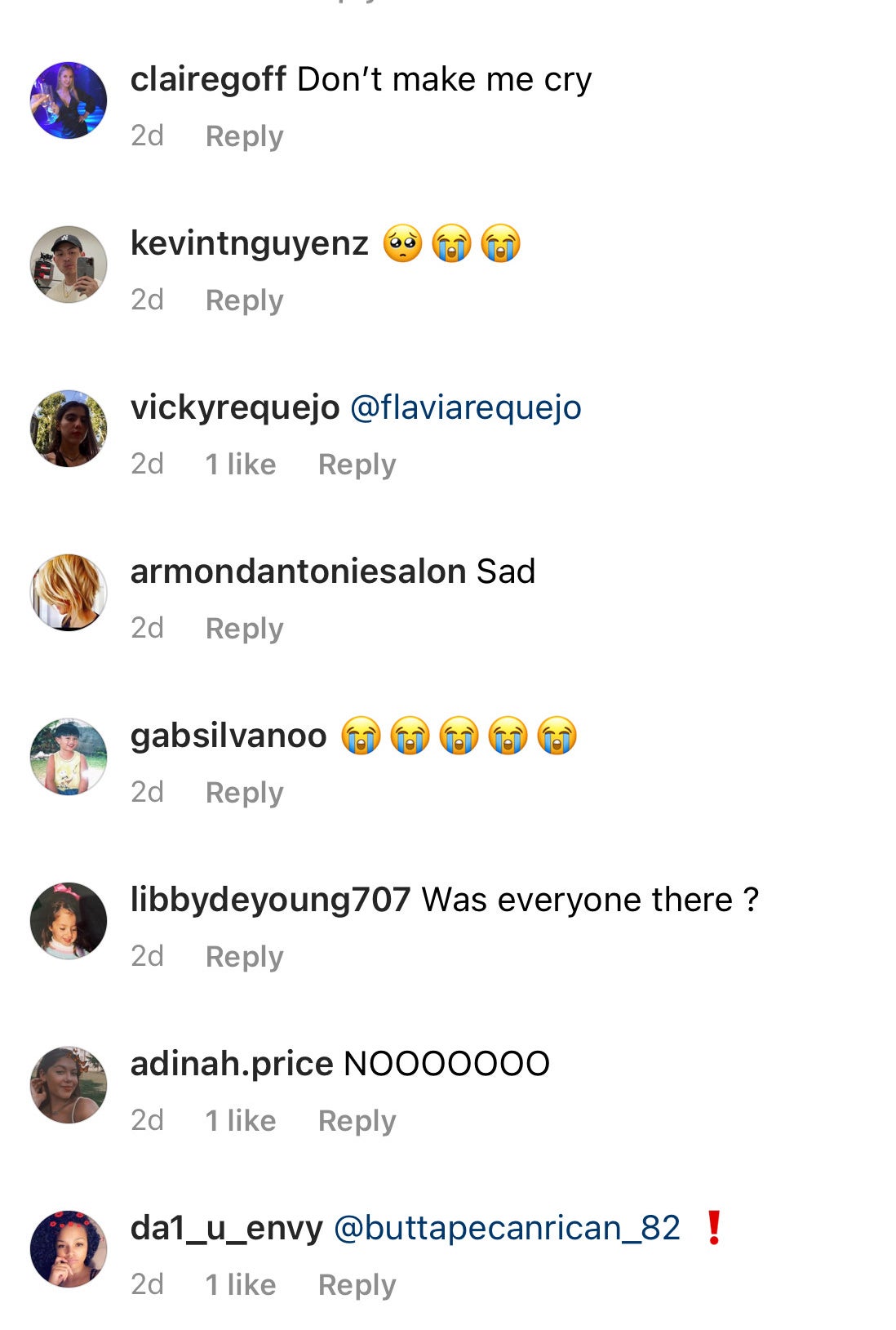 Meanwhile, over on Khloé's Instagram, she was assuring fans that the family "have so much more to share." This could be a hint at a new show, but is more likely a reference to a jam-packed final season of KUWTK.