Back in September, the Kardashians announced that their show, Keeping Up With the Kardashians, would be coming to an end in early 2021 after 14 years on air.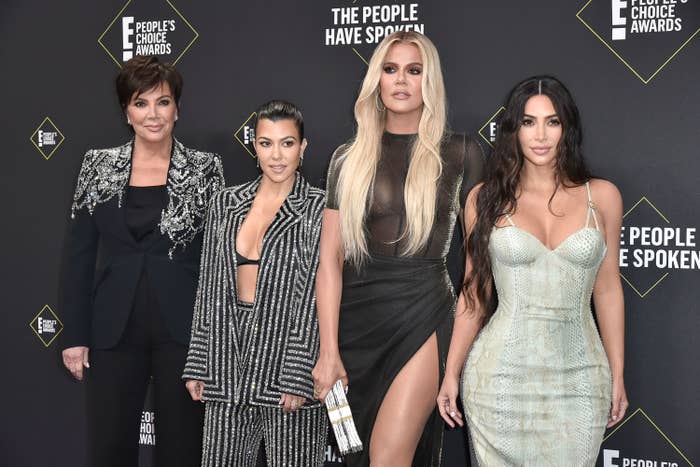 They made the announcement with coordinated Instagram statements thanking fans for their unwavering support over the years.
For many, the news didn't come as a huge surprise. After all, the Kardashian/Jenners have come to deprioritise the show over recent years, with ratings in steady decline since 2015.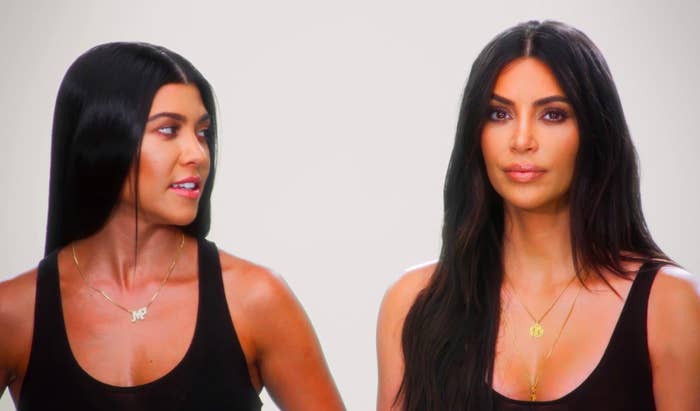 However, it's pretty undeniable that KUWTK is crucial to the Kardashian brand. By Kris Jenner's own admission, it allows the family control over their public image and narrative, and forms the foundation for everything else they do. So letting the show go entirely seemed to be a risky move.
And it seems that the Kardashians aren't ready to say goodbye just yet. Because in a plot twist literally no one saw coming, the family have now announced a brand new partnership with Hulu, which will see them creating original content from next year.
News of the deal was announced on Thursday at an investor day for Hulu's parent company, Disney. It was revealed that the upcoming mystery content will involve Kris, Kourtney, Kim, Khloé, Kylie, and Kendall.
"The Kardashian Jenners will create new global content under a multi-year deal, to stream exclusively on Hulu in the US and in multiple territories on Star internationally," a statement posted to Instagram after the event read.
It's unclear at this stage precisely what the new content will involve, but the idea of a full-scale reality show may not be completely off the table. In fact, the timing of this announcement is very interesting.
But whatever is in store, the family were quick to take to social media and celebrate the news. "Excited to announce our new multi year partnership with Hulu and Star and what's to come in 2021," Kris Jenner wrote on Instagram.
Meanwhile Khloé shared this graphic written in the Kardashians' usual font.
And even Kourtney — who dramatically quit KUWTK before it ended after saying she wanted more privacy — posted about the deal.