North West Was Trolled So Kim Kardashian And Chrissy Teigen Clapped The Hell Back
Don't come for Kim and Chrissy.
Kim Kardashian has made no secret of the fact that North West is a little fashionista in the making. Let's face it – at just 3 years old, she's been front row at more fashion shows than most adults.
And over the past couple of weeks, the subject has come to the fore again. When North was labelled a "fashionista" on Twitter, Kim confirmed that North is indeed incredibly involved with designing her own clothes.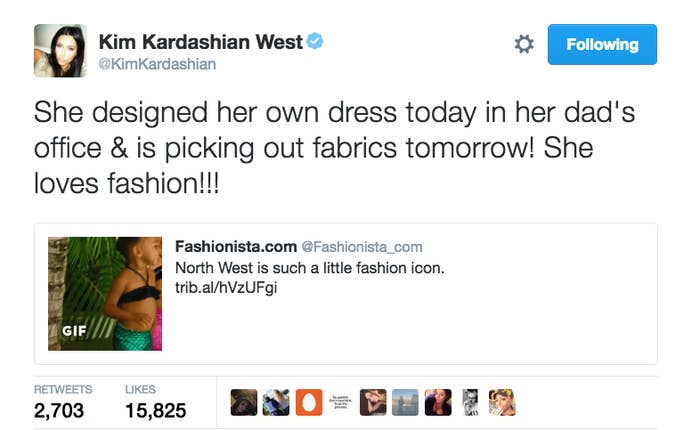 Kim went on to reveal that this is a common occurrence – and that North designs all of her clothing.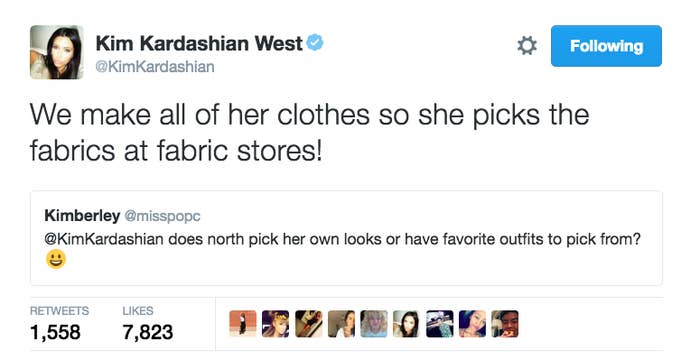 However, it didn't take long for people to start criticising Kim, with one Twitter user saying that these types of anecdotes are "the reason people hate" her.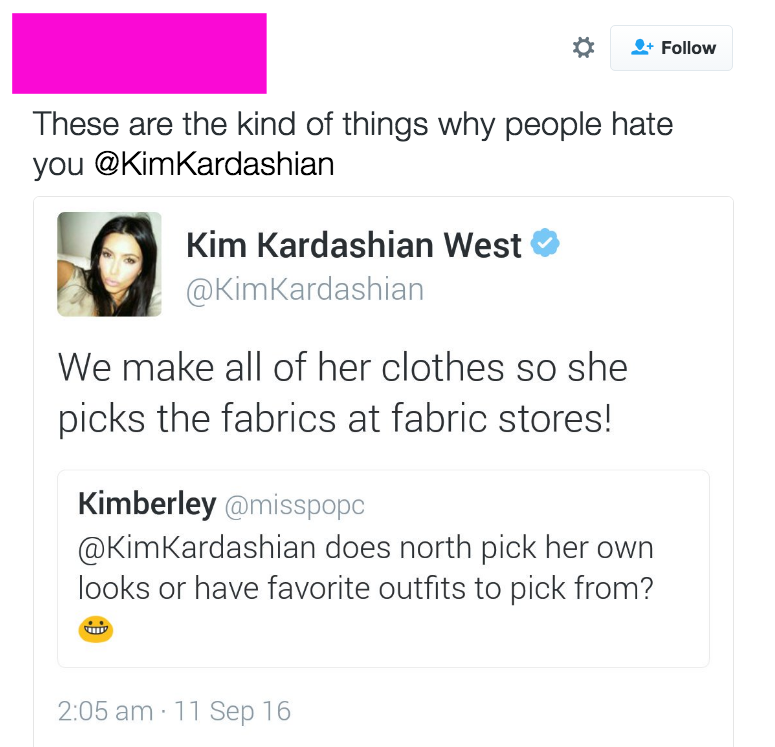 So Kim clapped the fuck back, by making this A+ point.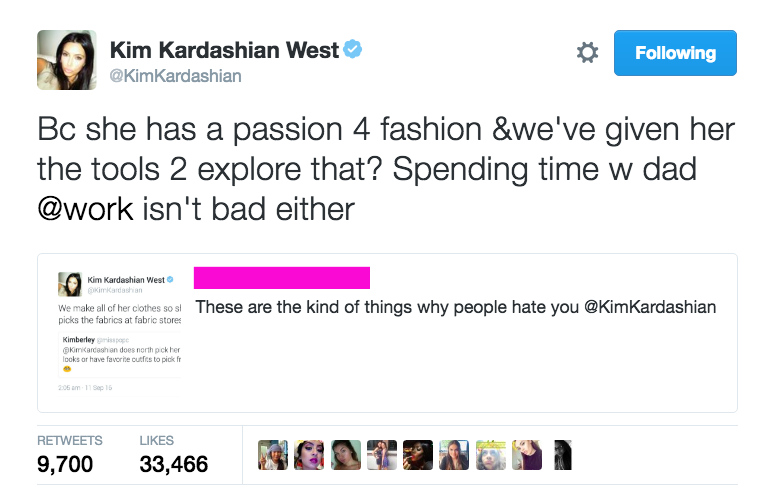 And it didn't take long for Kim's long-time BFF Chrissy Teigen to join in and defend Kim – in classic Chrissy Teigen fashion.