Keeping Up With The Kardashians will have been on our screens for a decade next month.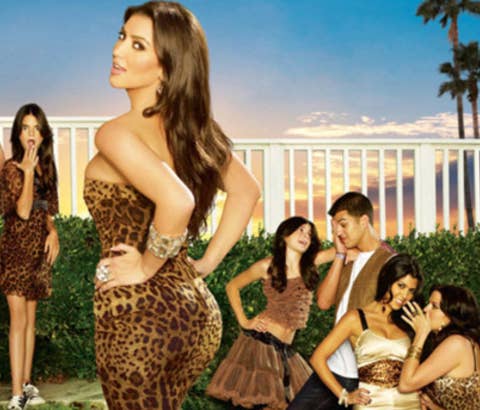 And this time ten years ago, Kim Kardashian was giving her first ever interview to E! , at the family barbecue which went on to be featured in the first episode of the show.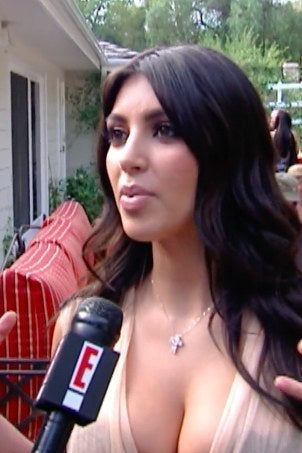 And wow things have changed.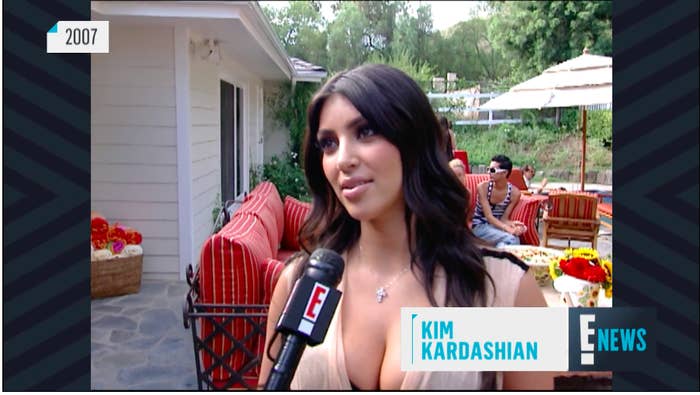 Kim firstly revealed that she and her family were adapting pretty well to having cameras in their faces 24/7.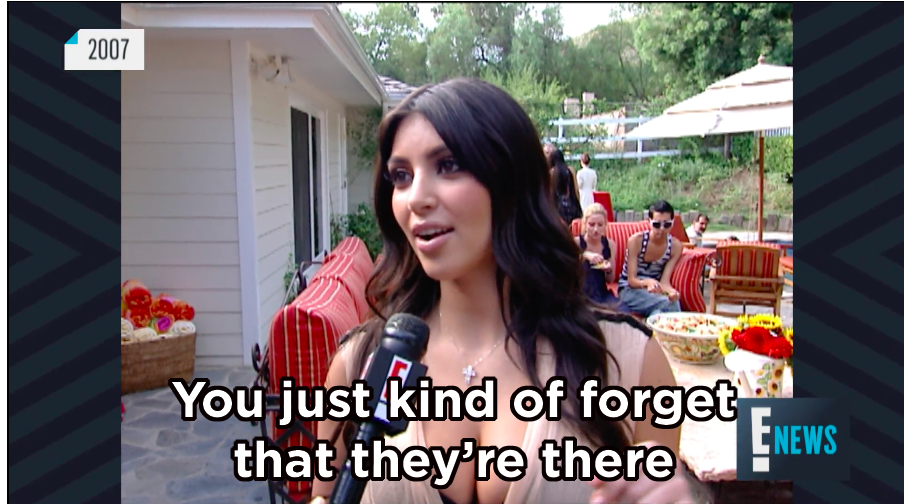 She said:
It's really kind of crazy at first – you think you won't get used to the cameras. But then you kind of forget that they're there and we're just hanging out, doing what we usually do. We want it to be all the way reality. So we're like: "Let's just do what we do normally and have the cameras capture our real lives."
And it's just as well really, given that the family now film six days a week, twelve to eighteen hours a day, every single day. E! also now has enough footage of the Kardashians to air the show for over 150 days, nonstop.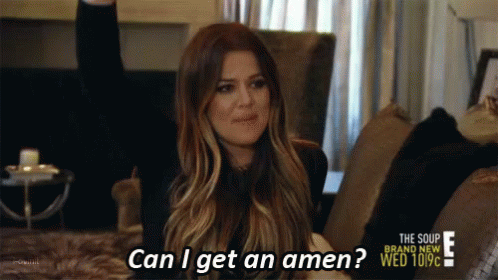 Kim then went on to discuss her upcoming performance with The Pussycat Dolls in Las Vegas, revealing that she'd been asked to sing as well as dance.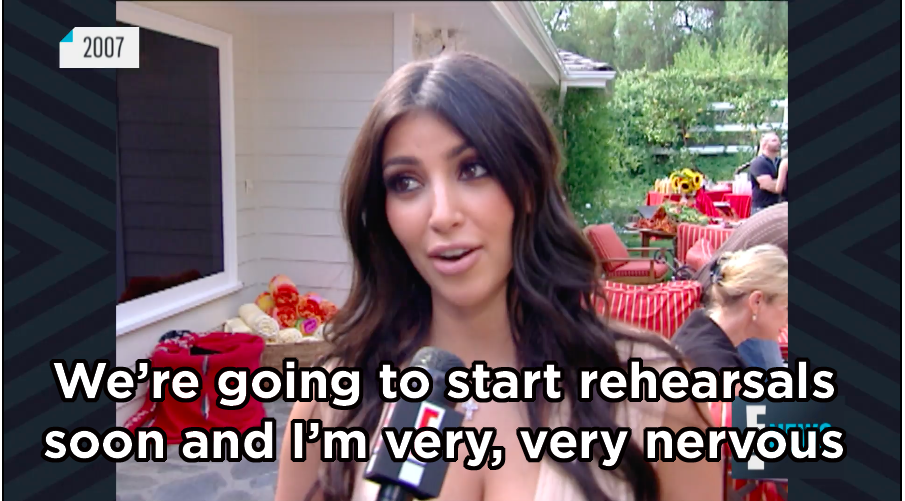 She said:
Robin [from the Pussycat Dolls] and I were talking about our upcoming performance in Vegas. We're going to start rehearsals soon and I'm very, very nervous. She just asked me tonight if I want to sing in the performance. I thought it was just dancing but now singing might be worked in. I want to do it but it freaks me out.
FYI, Kim didn't end up singing during the performance but she did dance, and it was shown on episode six of the first season of KUWTK.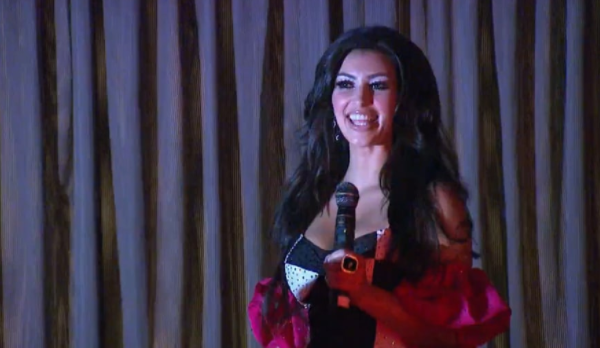 And four years after the performance, Kim released her very own single, "Jam (Turn It Up)."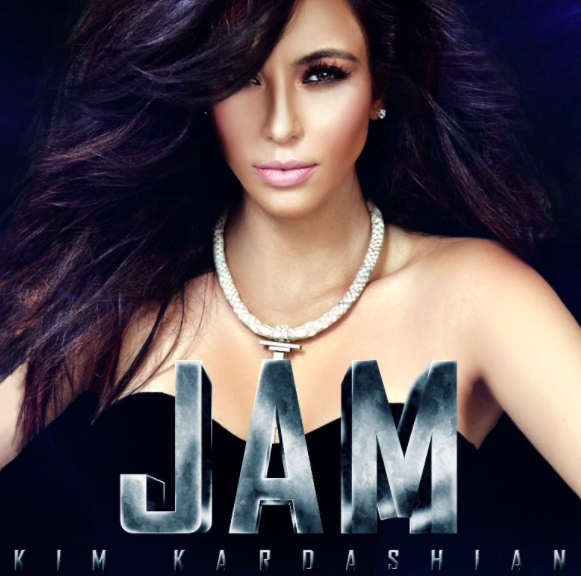 Kim also pretty accurately predicted the appeal her family would have, saying that their personalities and chemistry was unlike anything else that had been on TV before.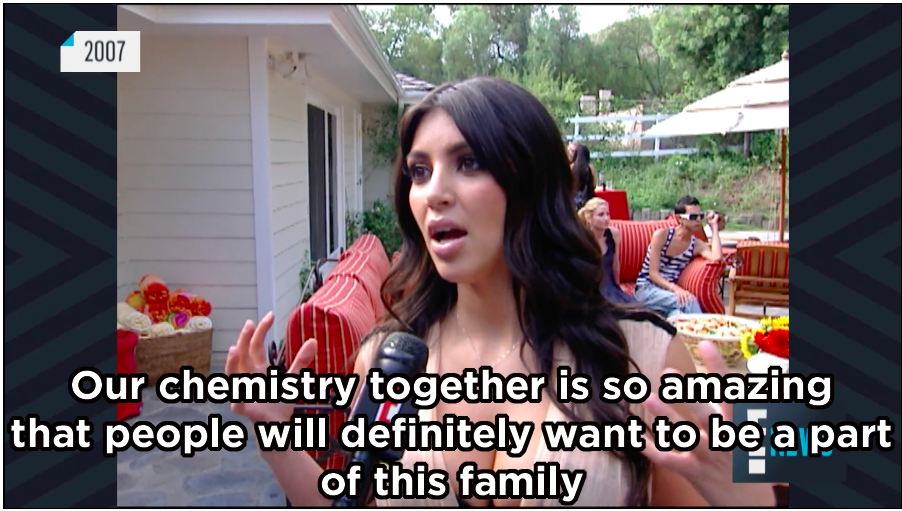 Kim said:
I think that there's so many of us and all of our personalities are so different. People probably wouldn't think that such a big family would work because there's too many characters to follow. But because we're all so different, but also so alike – we're all family orientated – and our chemistry together is so amazing, people will definitely want to be a part of this family.
Well, she was right – 14 seasons later and we're still ~Keeping up with the Kardashians.~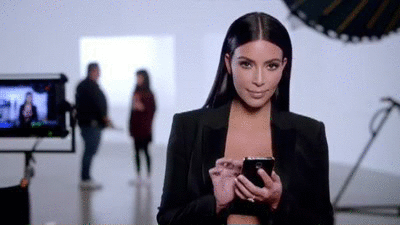 And it seems that Kim herself is feeling very nostalgic watching all the old footage back.
Roll on the next ten years.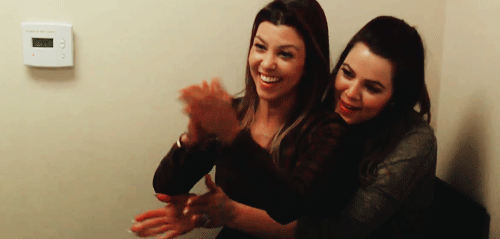 You can watch the full interview here.