We all know that Kim Kardashian is the undisputed queen of selfies.
And during Kendall Jenner's 20th birthday earlier this week, Kim spent most of her time in the photo booth, getting her pose on.
However, she accidentally uploaded both the original image and a retouched version to Facebook before the original was deleted.
This is the unretouched image, which was screenshotted by eagle-eyed fans and has since been deleted.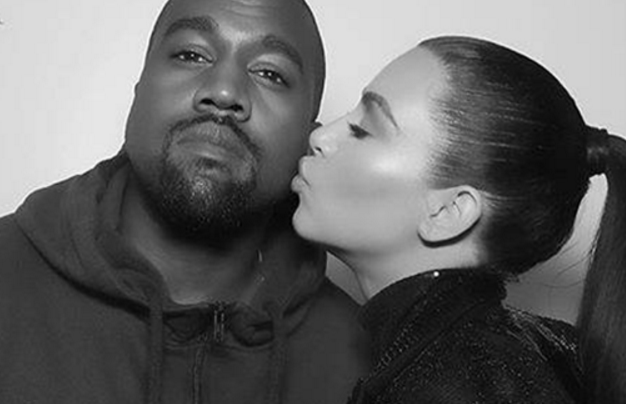 And this is the edited version that remains on her social media accounts.
The differences are very subtle, but the retouched image shows that the flyaway hairs from her ponytail have been removed, and her chin has been tightened and smoothed.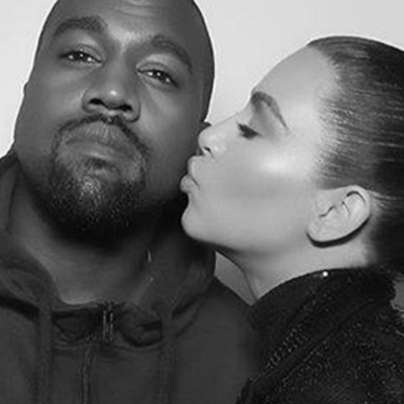 And here's the difference in GIF form.