Khloé Kardashian and Lamar Odom have had a tumultuous few years, to say the least.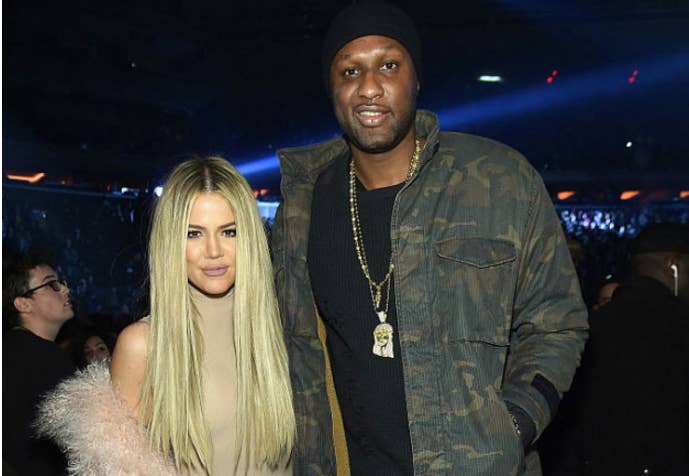 But then in October last year, Lamar was found unconscious in a Nevada brothel, after overdosing on alcohol, cocaine, and sex enhancers.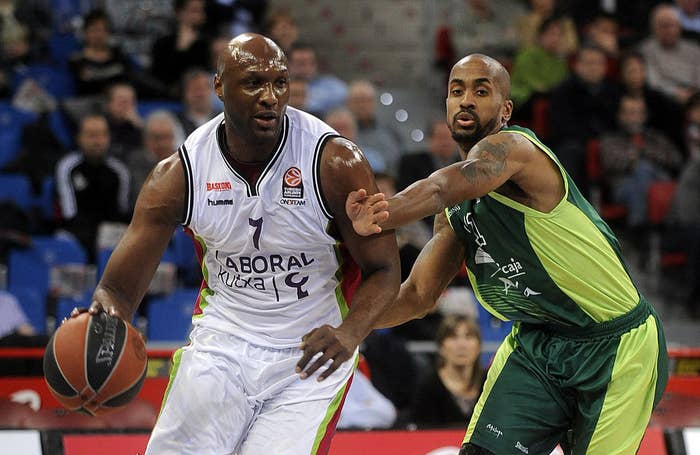 When Lamar made a remarkable recovery, Khloé leased and furnished a house for him to live in, which was documented on KUWTK.
However, within a few months rumours emerged that Lamar was drinking again after he was reportedly spotted consuming cognac on two separate occasions.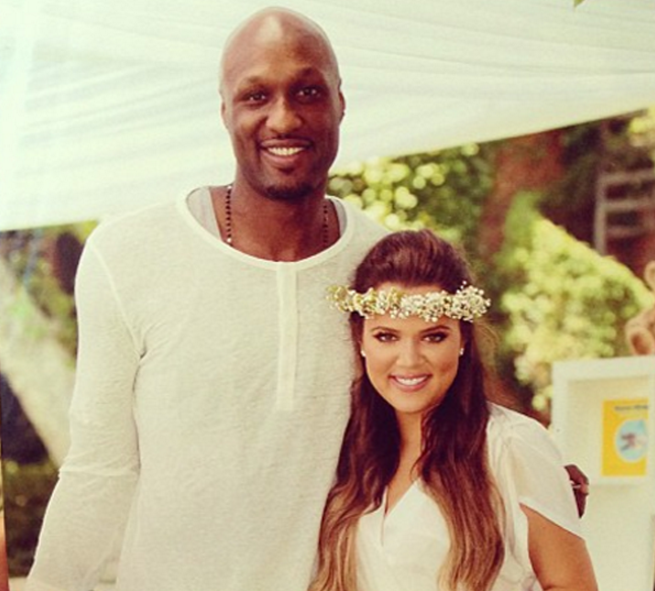 Well, the latest in this ongoing saga is that Lamar was escorted off a flight to New York by airline staff after vomiting in the galley.
After news of the incident broke, Khloé took to Twitter to simply share a sad-face emoji.
Within minutes fans began offering Khloé support. And her responses were heartbreaking.

The general theme was that the situation is now out of Khloé's hands.

And that she can't control Lamar's choices.

But that he will remain in her prayers.
It's very unusual for Khloé or the other Kardashians to respond to comments that relate directly to controversial media reports. But this incident comes just days after Khloé reportedly kicked Lamar out of the home she'd leased for him.
And it has also been just days since Khloé addressed Lamar's "drinking and smoking" on the latest episode of KUWTK – the first confirmation that he has been drinking again – and she was clearly disappointed.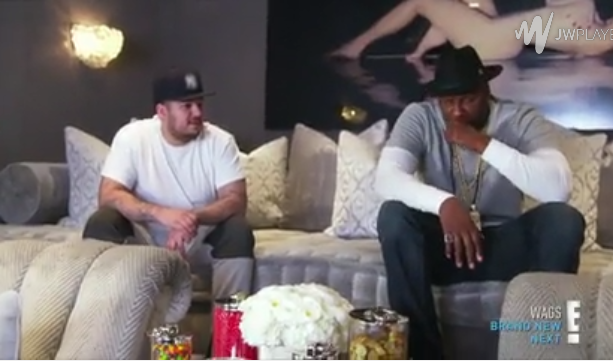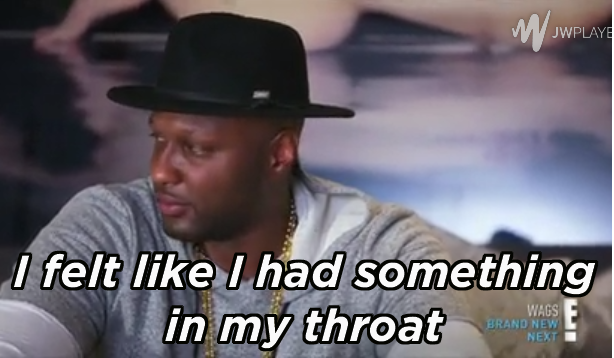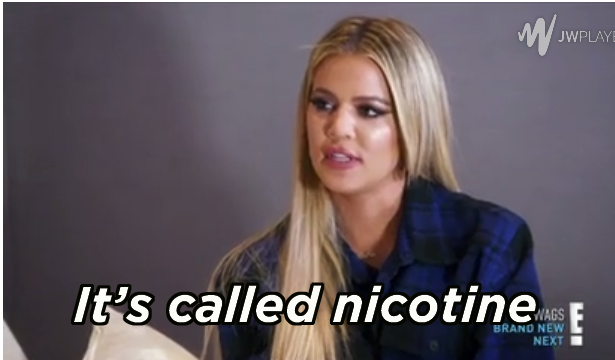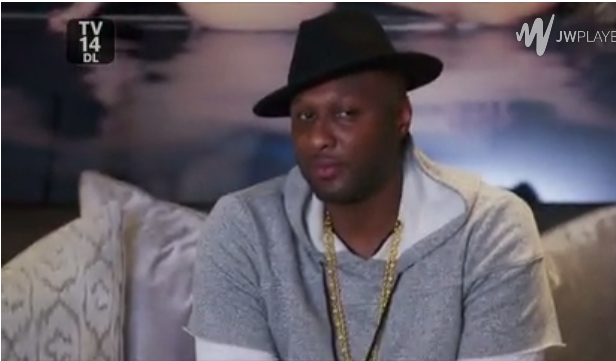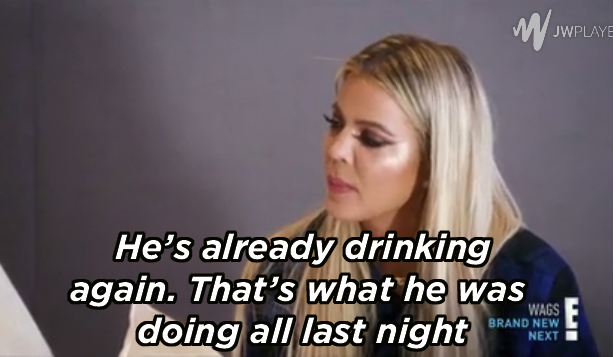 All of which is just...well...really sad. 💔