Back in April, Khloé Kardashian and Tristan Thompson's relationship was rocked by claims that he'd cheated on her multiple times during her pregnancy.
Since then, the pair haven't commented on the allegations, or the state of their relationship. But it appears that they are still together.
However, this Sunday's episode of Keeping Up With The Kardashians looks set to be filled with bombshells as it charts the cheating drama in full — from the family discovering the news to Khloé giving birth.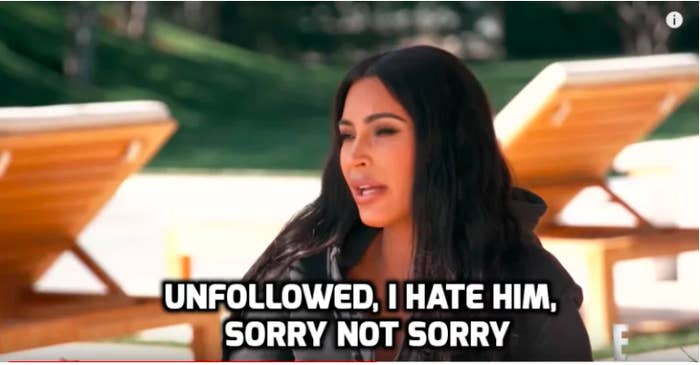 So far, very little footage from the episode has been unveiled. But from what we have seen, it looks dramatic AF. Take this clip, for example, in which Kim answers a phonecall and announces: "She's literally going to go into labour over this."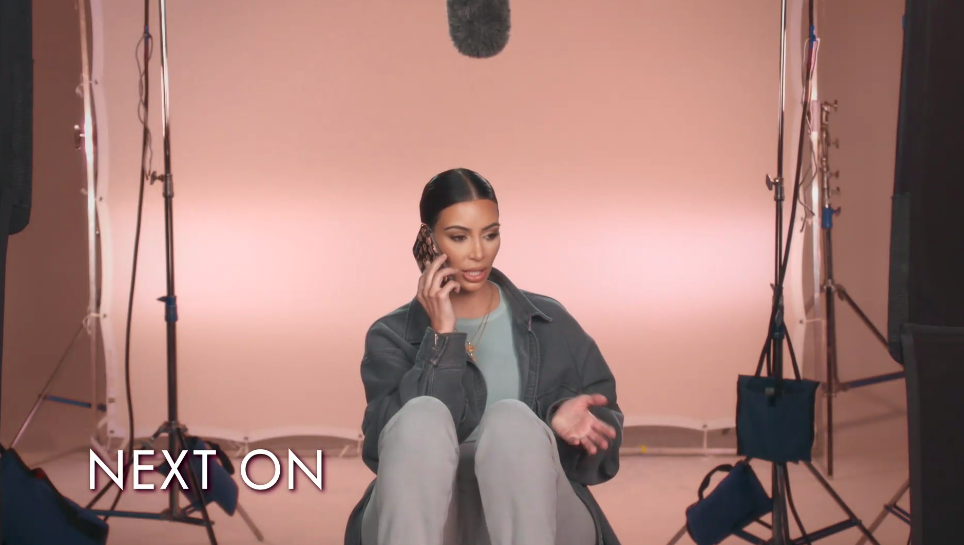 And now Khloé has revealed exactly why she allowed the KUWTK cameras to capture some of the most tumultuous days of her life, and gave the green light for it to be aired.
Khloé made the confession in a response to this tweet from a fan, who praised her for being "strong" enough to allow "millions of people" access to such a personal moment in her life.

In her response, Khloé agreed with the fan that the episode will be "insane," before saying that she'd committed to the show documenting both the good and bad times in her life.

Her tweet concluded: "The bad is very hard to relive, but it's life."
The Twitter conversation actually came shortly after this week's KUWTK concluded, and this episode also made for difficult viewing since it documented Khloé's baby shower.
Several of the scenes were particularly difficult to watch with the knowledge of what went down just a month later.
Things began with Kris Jenner giving a speech at the baby shower in which she cried as she revealed how "worried" she'd been at the thought of Khloé never becoming a mother.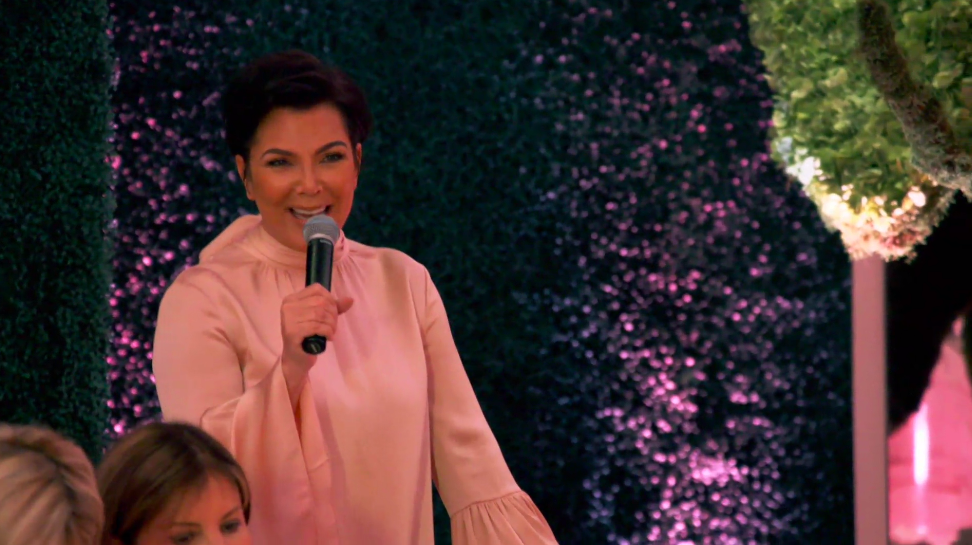 Kris then asked Tristan's mother to say a few words too, and during her speech she referred to Khloé as her "daughter."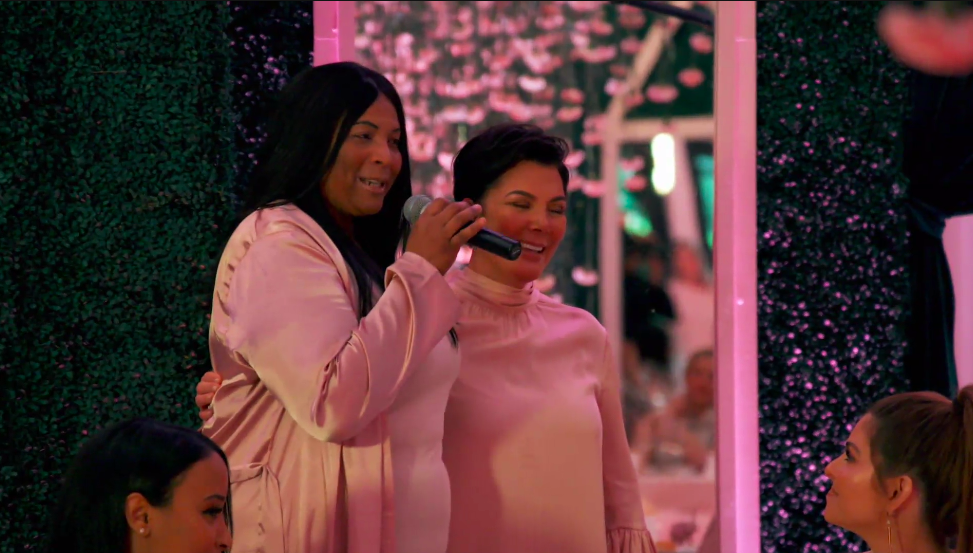 During her testimonial, Khloé revealed that she felt as though she was "dreaming," and said she was especially glad to have Tristan attend the shower.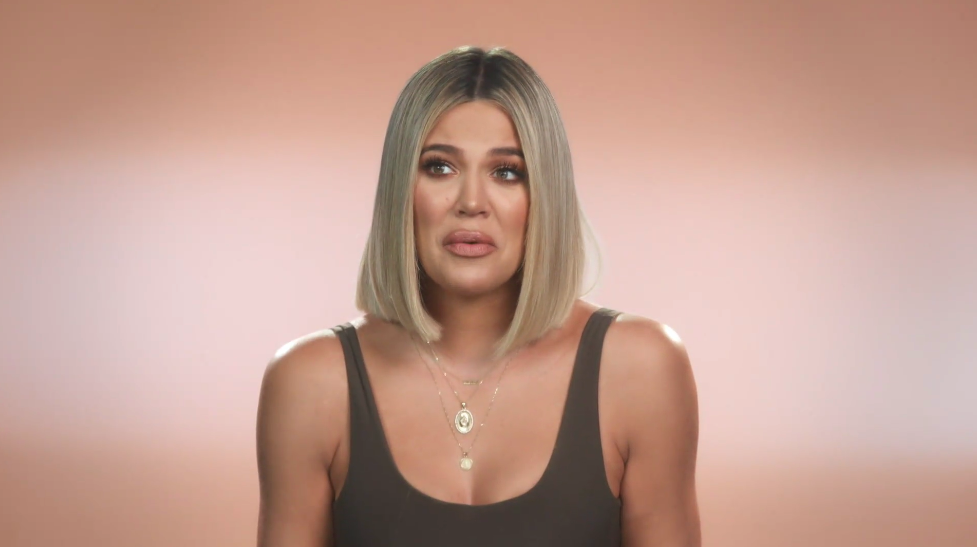 And we were then treated to a couple of shots of Khloé and Tristan hugging and kissing...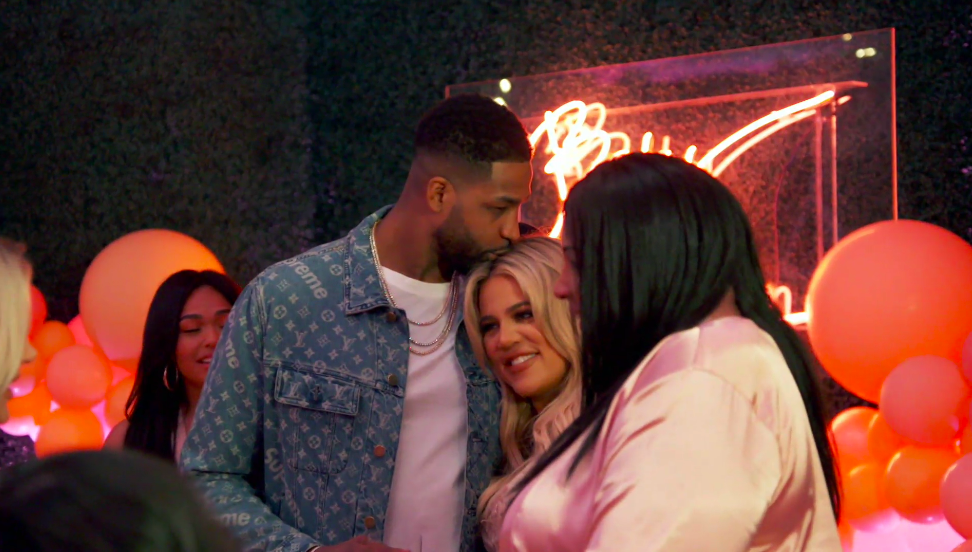 Before Khloé's OB/GYN told her that Tristan was "amazing," and "such a gentleman." Khloé responded with: "I know. It's hard to be mad with him."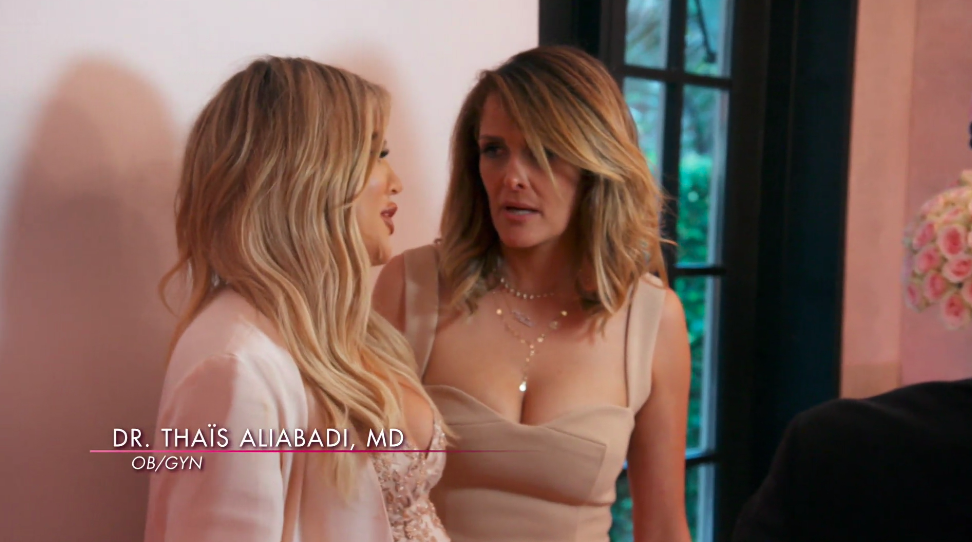 Something tells me this week's episode will be even more emotional.