Hello y'all, let's just cut right to the chase, shall we? By now you're probably aware that Khloé Kardashian and Tristan Thompson are expecting their baby girl literally any day now.
But while Khloé is preparing for the birth in Cleveland, Tristan is currently in New York attending events and parties.
Well here's the tea: The Shade Room obtained footage of a woman entering a hotel with Tristan over the weekend, with the two resurfacing hours later. The images also show that the next day she left carrying an overnight bag.
But wait! Could this be the same Tristan who started dating Khloé after allegedly leaving pregnant girlfriend Jordan Craig?
And because of this, some people believe that if Tristan cheated, it's actually a form of karma.
While others are really just feeling heartache for her, including former sparring partner Amber Rose.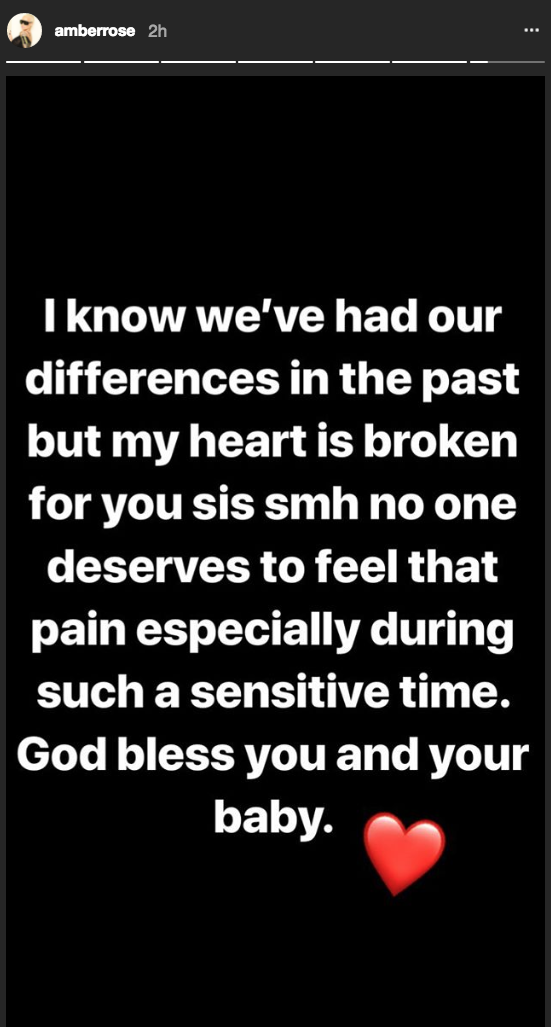 But at the end of the day, the one thing everyone can agree on is that you should only ever trust yourself.
Khloé, we're thinking of you girl. 💖