Over the past 18 months, Khloé Kardashian has transformed her body with daily workout sessions, which she began as a form of therapy as she dealt with the breakdown of her marriage to Lamar Odom.
However, despite her hard work, Khloé has continually been accused of lying about her workouts and "faking" her weight loss by having liposuction and using Photoshop.
The accusations became too much last month, when Khloé took to Twitter to deny having had any surgery.
Yesterday, Complex magazine unveiled their cover for its August–September issue, featuring Khloé. And it's safe to say she looks pretty damn incredible. 🔥 🔥 🔥 🔥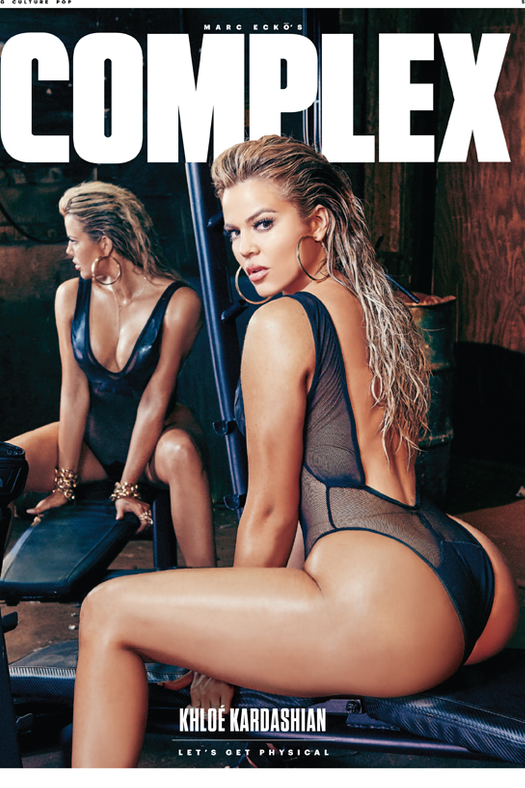 However, it wasn't long before people began to suggest that Khloé had been heavily photoshopped in the images.
So, Khloé responded to the comments in the best way – by posting two images side by side on Instagram.
She explained that the unretouched image on the left was taken from the camera used on the day of the photoshoot. The one on the right shows the retouched image that appeared in the magazine.
After she posted the images, many people pointed out that they thought Khloé actually looked better in the unretouched version.
SLAY, KHLOÉ. 🙏 🔥