Now that Khloé Kardashian has officially confirmed her pregnancy, she's wasted no time in catching us up with all the details we've been speculating over for the past few months.
And Khloé has now given her first interview since confirming the news.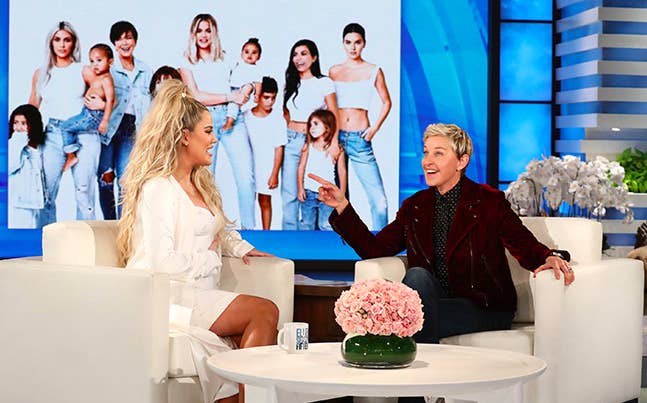 Speaking on The Ellen Show, Khloé revealed exactly why she'd decided to keep the news to herself for so long before announcing her pregnancy just before Christmas.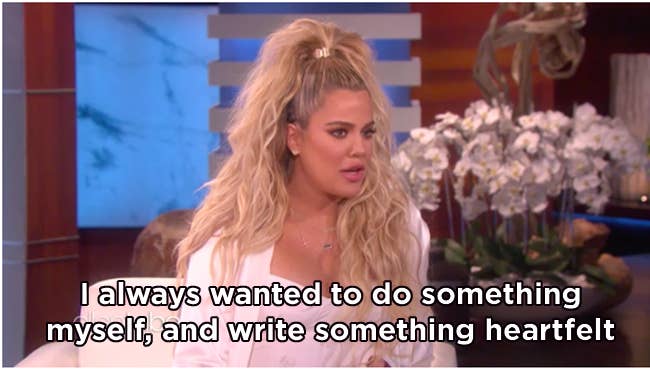 Khloé went on to say she and boyfriend Tristan Thompson will be finding out the gender of the baby, and revealed the names she's thinking of.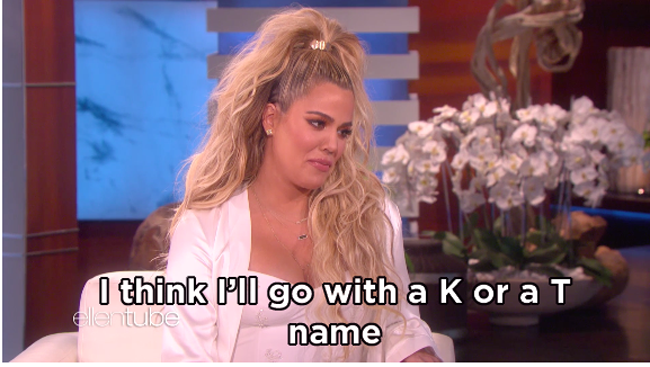 And Khloé also revealed that while she and Tristan have spoken about marriage, they're in no rush to tie the knot any time soon, referencing her decision to marry ex-husband Lamar Odom after only knowing him for one month.
However, when Ellen pushed her to confirm whether or not Kylie Jenner is pregnant, Khloé remained coy.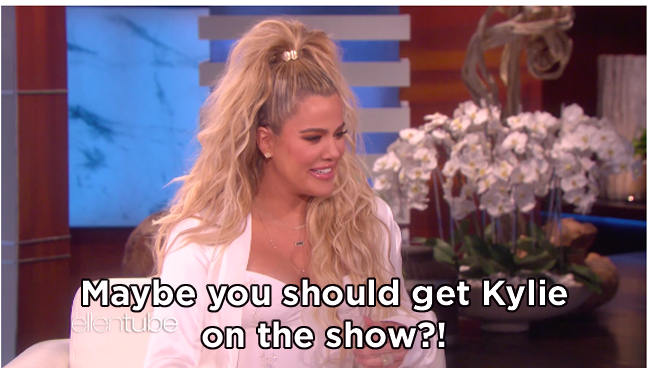 Oh, and a bonus piece of information Khloé has blessed us with this week: She'll be revealing the gender of the baby on Keeping Up With the Kardashians.
This is all so exciting!