Khloe Kardashian Made Her First Appearance Since Leaving Lamar's Bedside
She'd been with him since he was found unconscious and hospitalised two weeks ago, but took a break for a new hairdo and Kim Kardashian's baby shower.
Khloé Kardashian has remained at Lamar Odom's bedside non-stop since he was found unconscious in a brothel two weeks ago.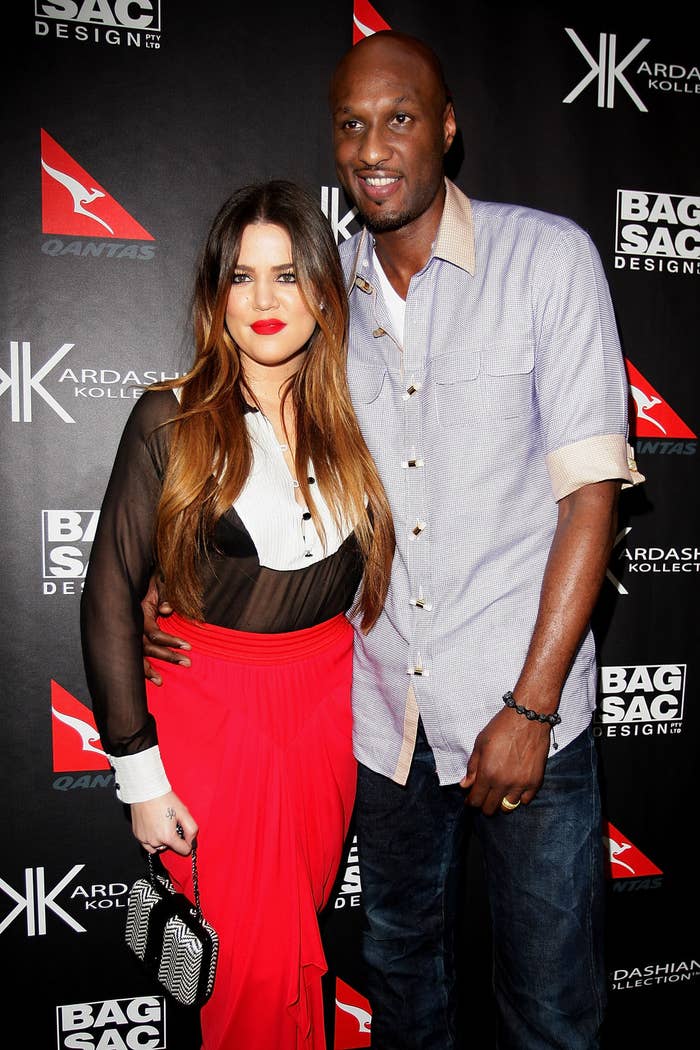 The entire Kardashian-Jenner family all spent days with Odom in hospital, but returned home once he showed signs of improvement, asking for fans to continue to pray for him.
Khloé, however, remained at Odom's side as he was transferred to a facility in Los Angeles and has only posted one image on social media – a statement of thanks.
However, Khloé has now made her first appearance since the ordeal – attending her sister Kim Kardashian's baby shower. Khloé posted this image on Instagram alongside the caption "Sister Sunday."
Her hair stylist also shared this image of Khloé showing off a new hairdo. She's chopped off her long blonde locks into a short bob and looks, frankly, 🔥.
Let's hope all of this is a sign Khloé is beginning to get her life back to normal. Nothing keeps this girl down. ❤️