You know Kendall and Kylie Jenner, right? So effortlessly cool that one of them is a professional supermodel.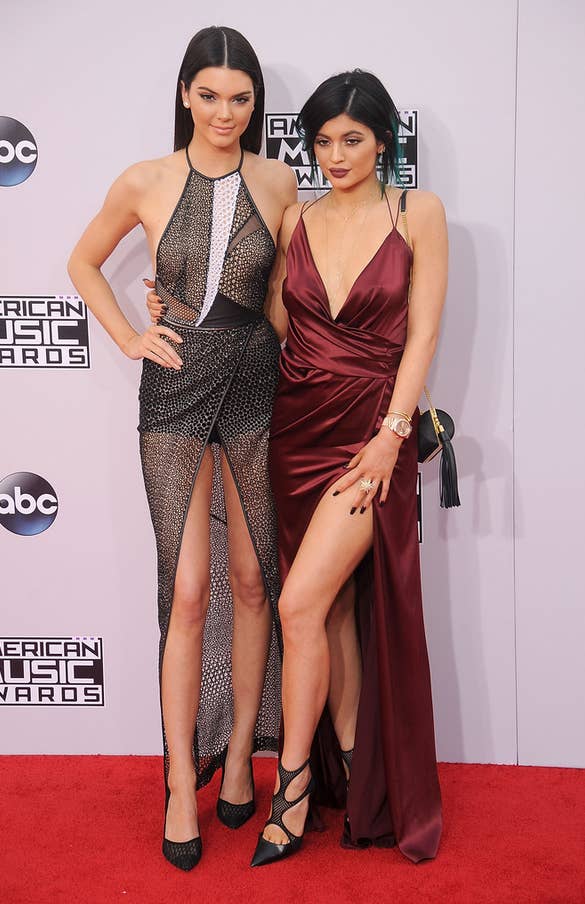 Well, fear not, because they haven't always been this cool. Their MySpace profiles from 2007 have been unearthed and they're pretty amazing.
Here is Kendall's and OH MY GOD there is so much to love.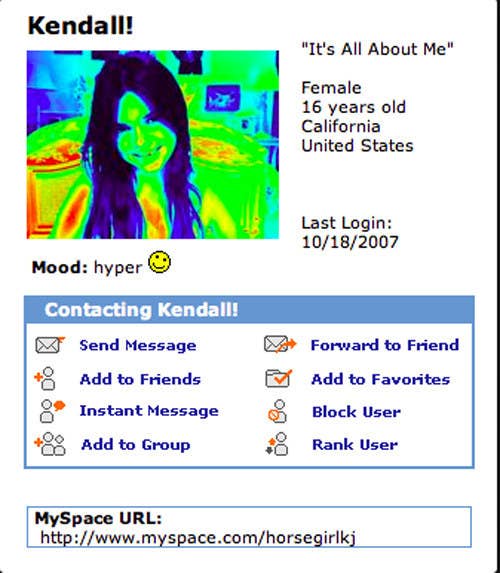 And here is Kylie's. You'll see that she too has gone for an interesting filter, and an A+ URL.