Because it turns out that after Taylor found out that one of her Swifties, Jill Ralke, was going to be attending the Grammys, she made it her mission to track her fan down so they could meet.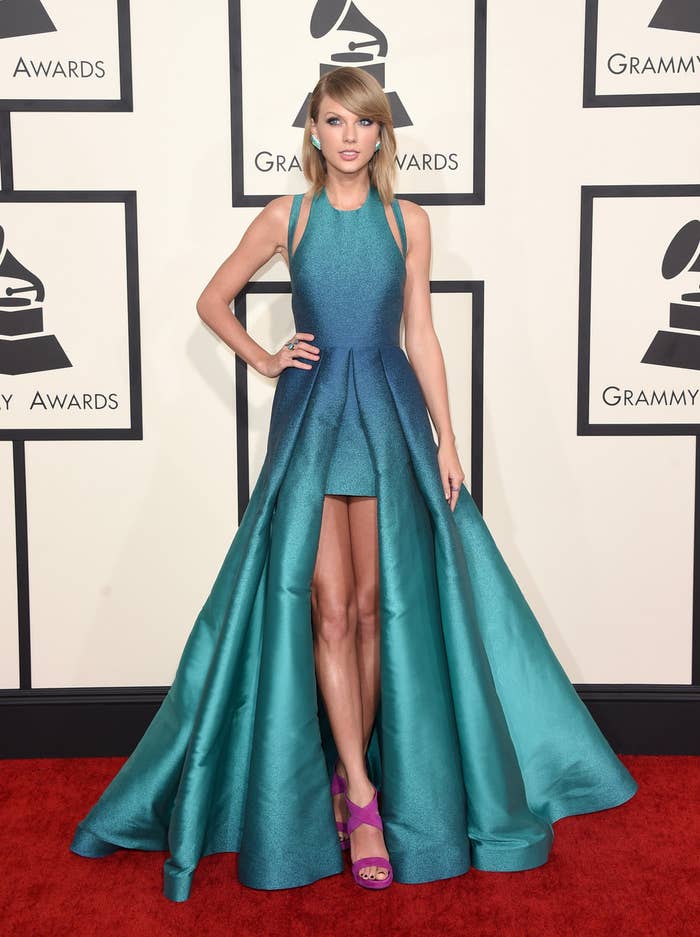 Jill said that Taylor had spotted one of her Tumblr posts months ago, in which she said that she would be attending the Grammys.
Shortly after posting, Jill saw Taylor had responded. Jill said on her Tumblr:
All of a sudden, I see a little notification saying Taylor had replied with "Seriously!??!" and I freaked out. She replied to me again asking where I was going to be, but I didn't want to get my hopes up because I knew how much Taylor had going on at the Grammys.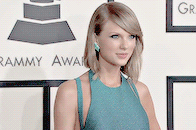 But midway through the Grammys ceremony, Jill, who had a good view of Taylor from her seats, saw the singer speak to a member of staff who then appeared to pass on a message to Taylor's publicist.
Jill said:
She went up to a lady with an earpiece and the lady wrote something down on a piece of paper and then went to talk to [the publicist] Tree Paine. All of a sudden, I looked to my right and I see a man and Tree standing in the aisle and I stood up and screamed. Tree told me to come with her.
Taylor's publicist then led Jill through the backstage areas of the building to the VIP area where Taylor was seated. And when Taylor saw Jill she immediately jumped up.
She sprung up from her seat and shouted, "Hey Jill!" I told her how beautiful she looked and she said, "GIRL, look at your dress!" She told me I looked great, before asking me who my date was and telling me we looked like a great couple.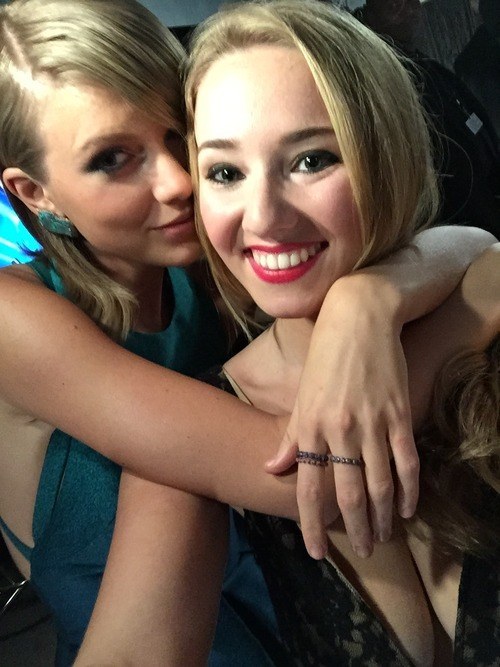 Taylor went on to share some inside awards ceremony details with Jill, before taking some photos together. And Taylor proved she's just like us by being critical of her selfie game.
Jill said:
I told her I had a bad section because no one was standing up and dancing, and Taylor said she made sure to get a front-row aisle seat so she had plenty of dancing room. Then we took our photos, and after we took the one of her putting her arm around me, she said, "Let's take another one, I look creepy!" I laughed and told her she didn't. I then wished her luck on winning the rest of her awards and she said, "Aw, thankyou. It's OK if I don't win – I'm having a good time, that's all that matters."
BuzzFeed spoke to Jill, who told us that she felt incredibly lucky to have met Taylor, and was so overwhelmed afterwards that she was brought to tears.
She told us, "It made me feel like the luckiest person in the world. My idol tracked me down. She knew my name right away and gave me the biggest hug, and was so incredibly sweet to me and my boyfriend. She knows my name, knows things about me and has seen my posts. Afterwards I was in pure shock, and right when I got back to my seat I started crying so hard because I was so unbelievably happy and grateful for Taylor that she had gone out of her way to do that for me."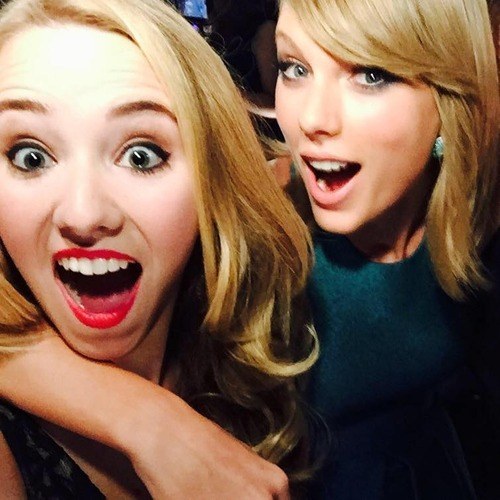 Jill went on to tell BuzzFeed that she feels closer than ever to her idol.
"It makes me feel so incredibly lucky to have someone so special and loving as an idol to do this for her fans. I want to call Taylor a friend now, because of how close I feel to her and how she makes her fans feel. I love how much she cares, and I love Taylor so much."