For anyone who was a fan of Jessica Simpson and Nick Lachey's frankly iconic reality show, Newlyweds, their subsequent split became a defining tragic moment of the '00s.
After three seasons of quality television and a whole host of reports of unrest in their marriage, the pair finally confirmed they were divorcing in 2005 with a statement highlighting the "respect and admiration" they had for each other.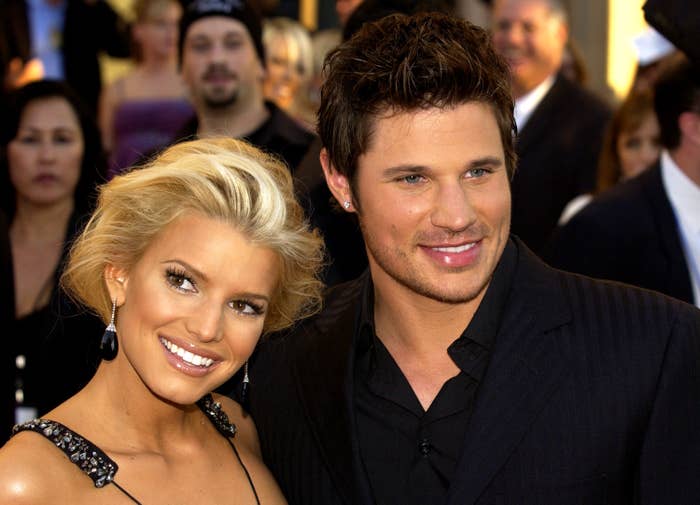 And while Jessica was the one who filed for divorce, Nick did most of the talking about their split at the time.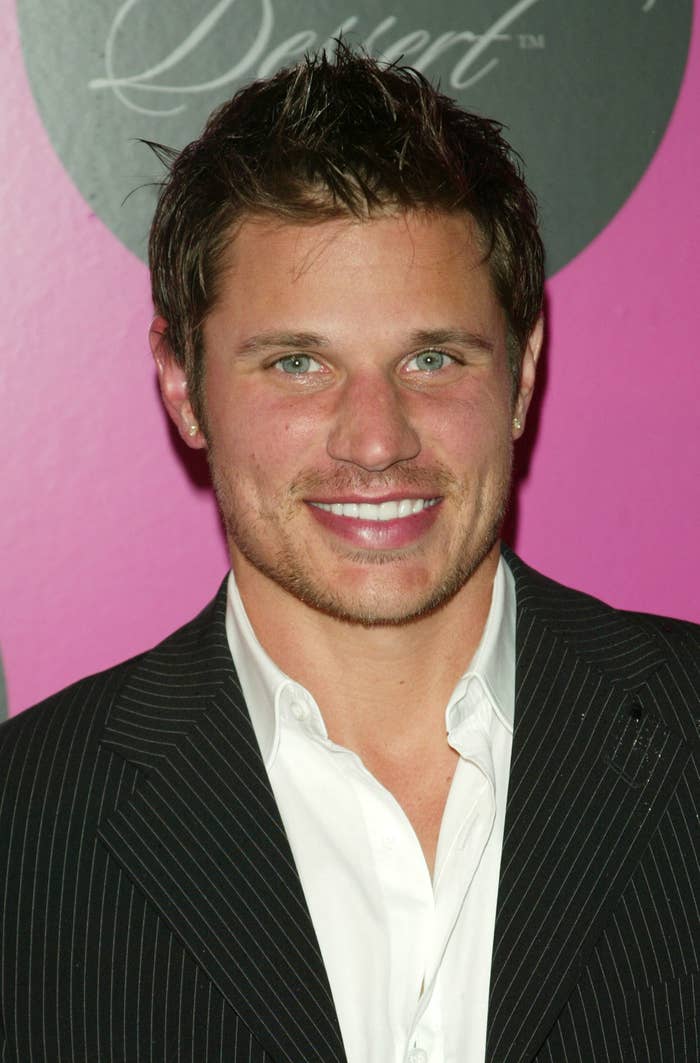 In fact, during an interview with Rolling Stone two months after the breakup, Nick claimed he was "blindsided" by Jessica announcing she wanted a divorce.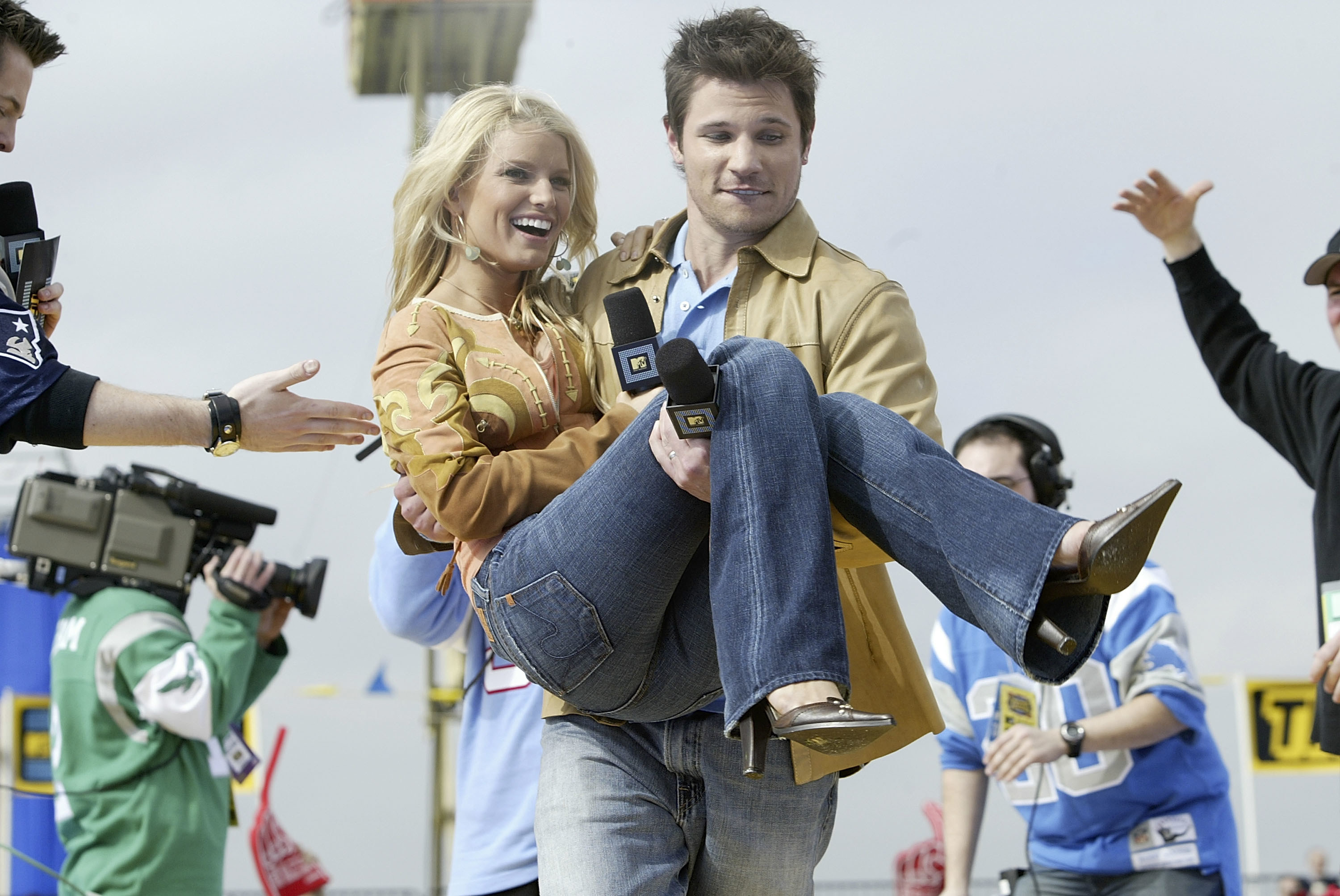 "On the day she filed for divorce, I drove to her parents' house and tried to change her mind," Nick went on. "I had done the research and I had the number of the best marriage counsellor in town."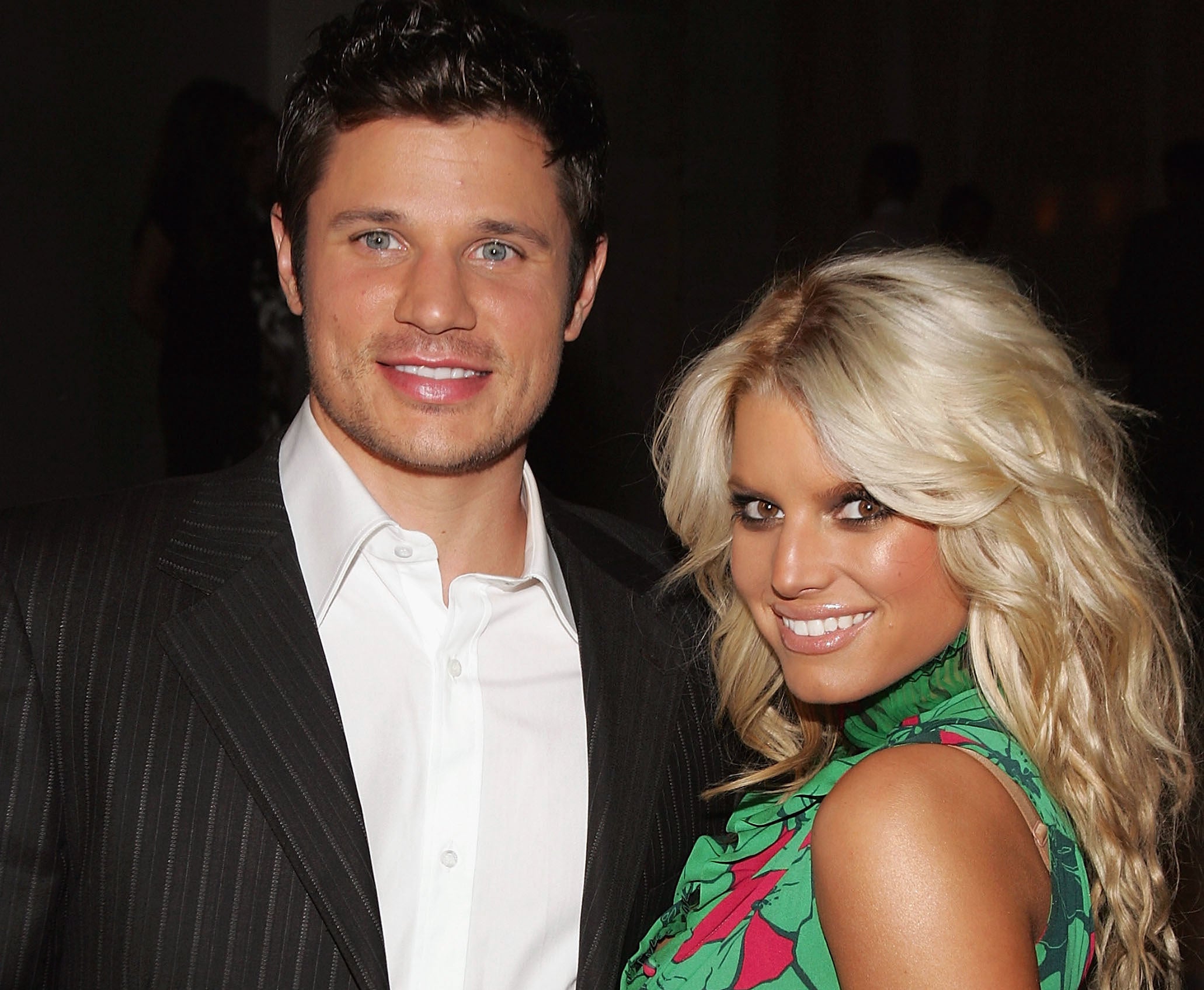 However, Jessica kept more or less silent on the whole subject for years, maintaining that she and Nick were no longer in contact but that she valued the time they shared together.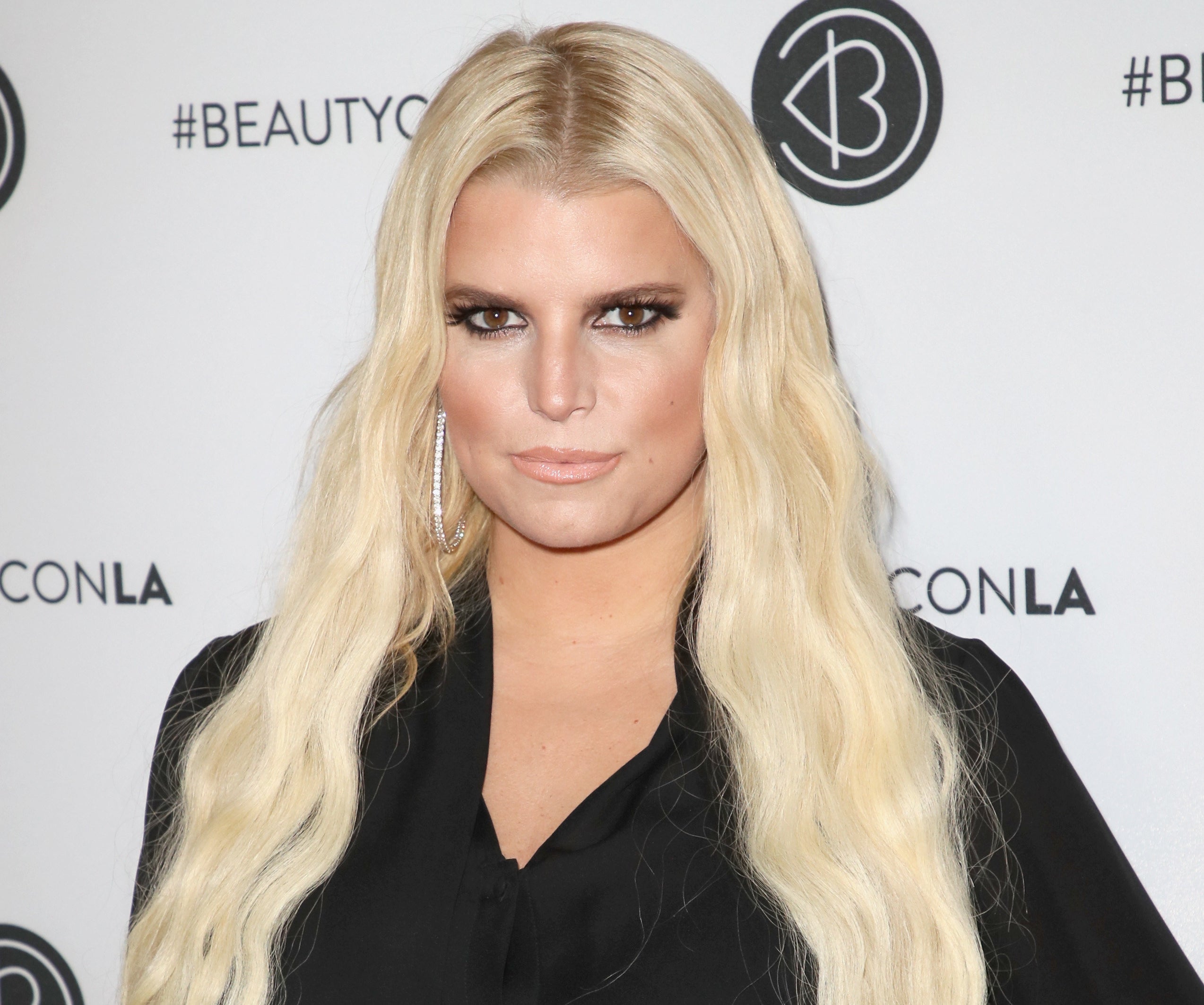 But now, 15 years on from the divorce, Jessica has finally opened up about their relationship and had her say on how the split played out.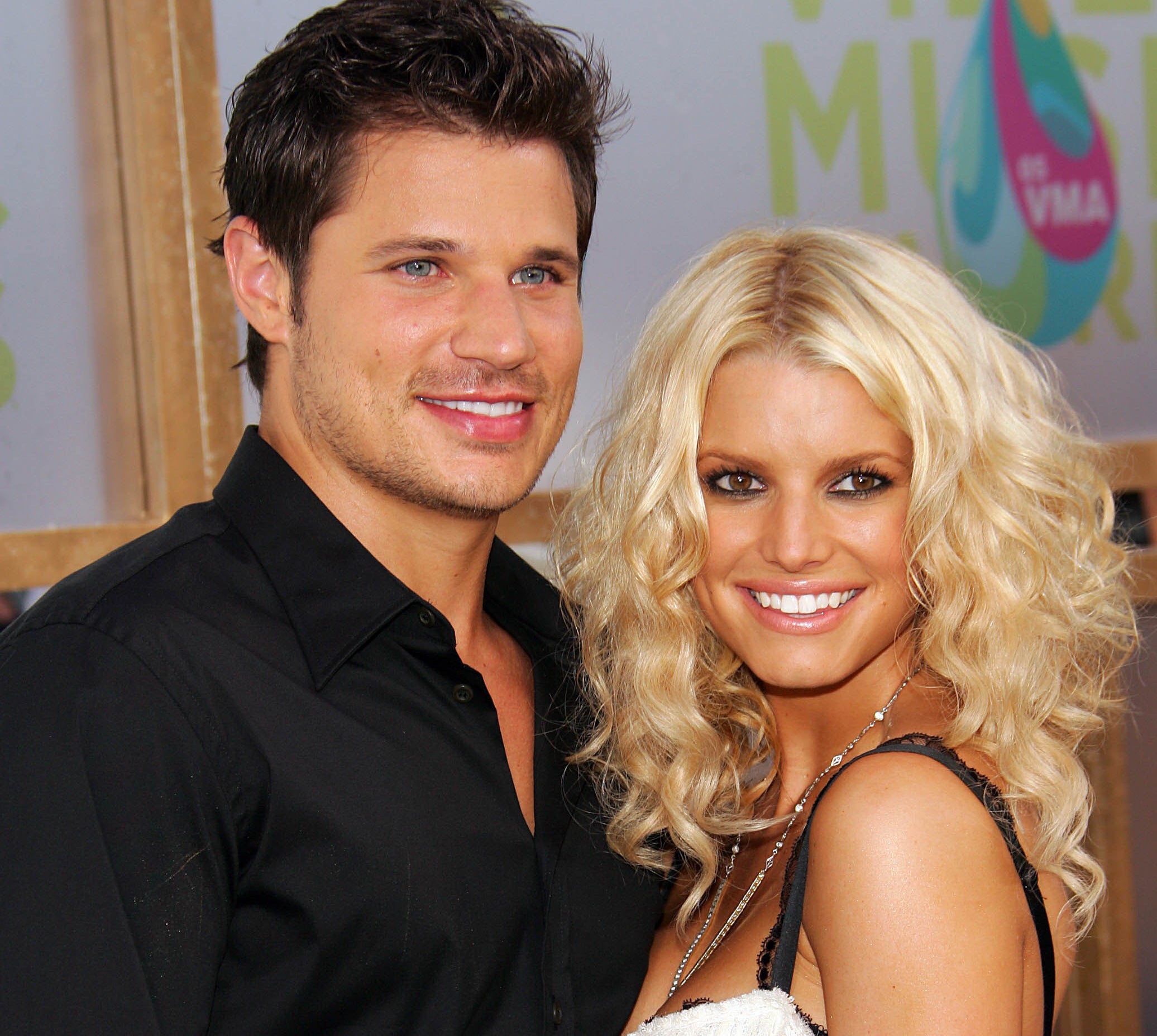 Writing in her upcoming autobiography, Open Book, Jessica began by recounting the moment she first laid eyes on Nick in 1998 and instantly fell in love.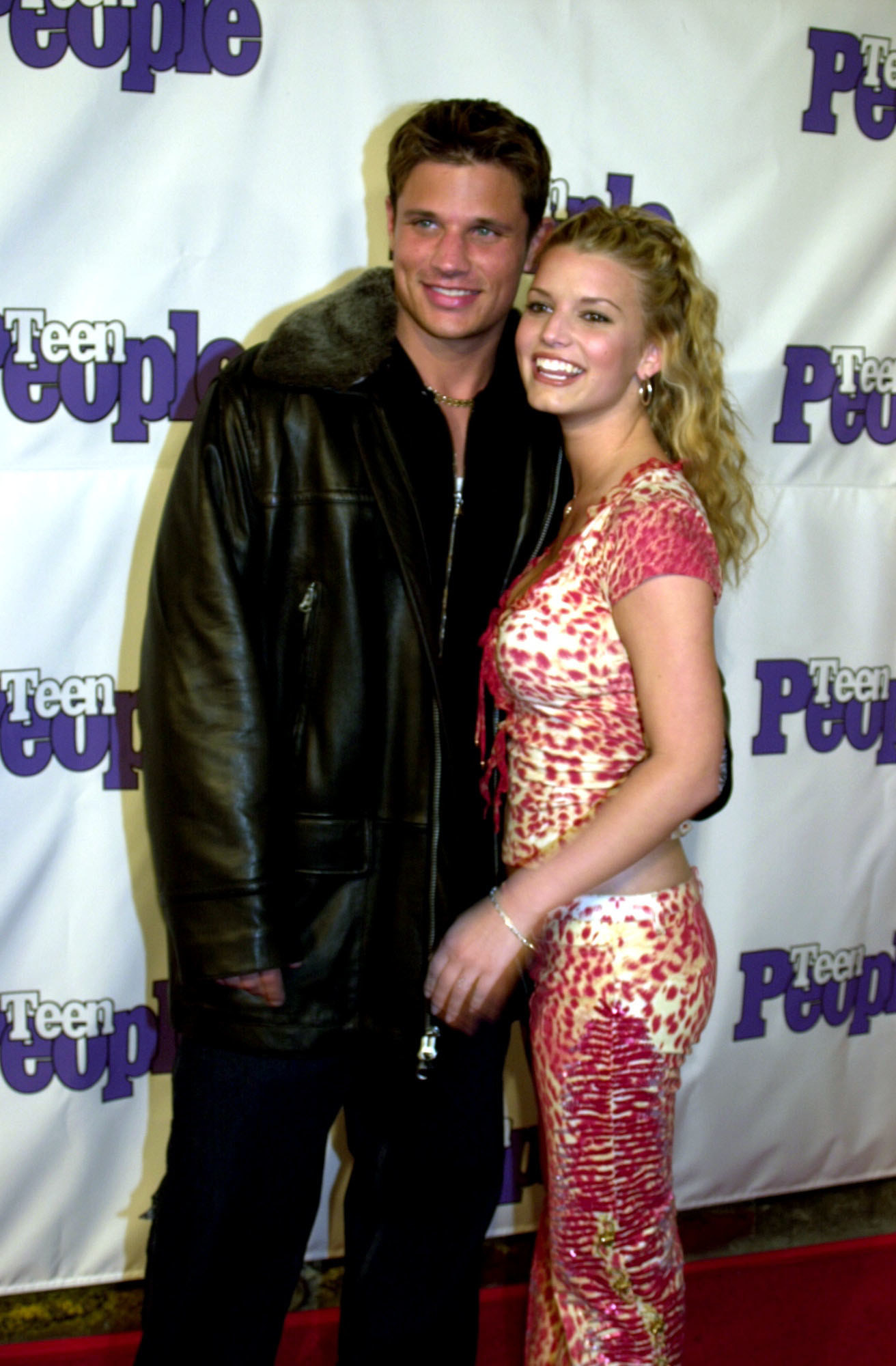 She wrote: "In 1998, I met Nick Lachey ... at a Hollywood event. 'Hi, I'm Nick,' he said. 'Hello my life,' I thought. It was love at first sight."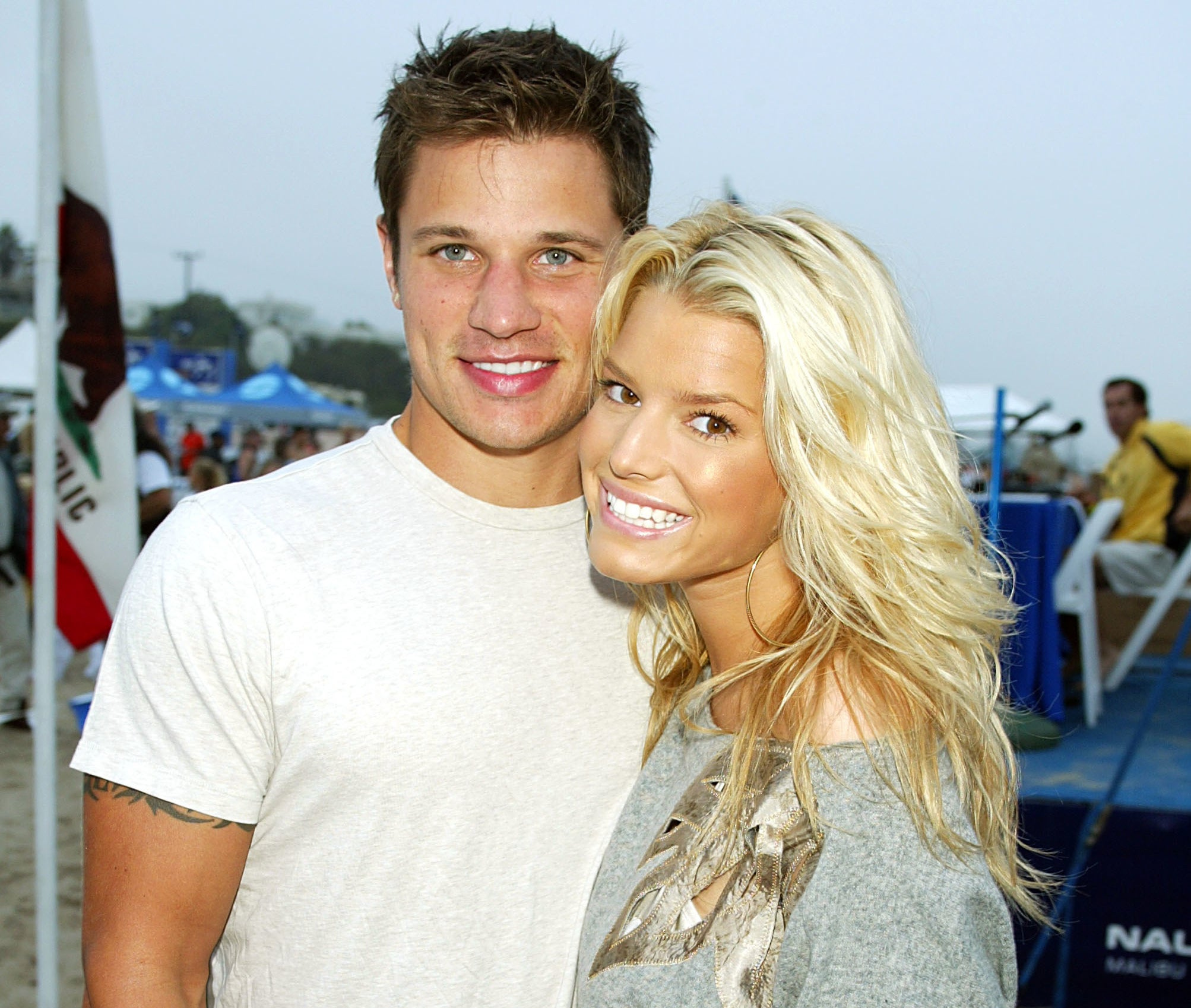 However, Jessica went on to claim that their respective career anxieties "just seemed to feed off each other," and contributed hugely to the breakdown of the marriage.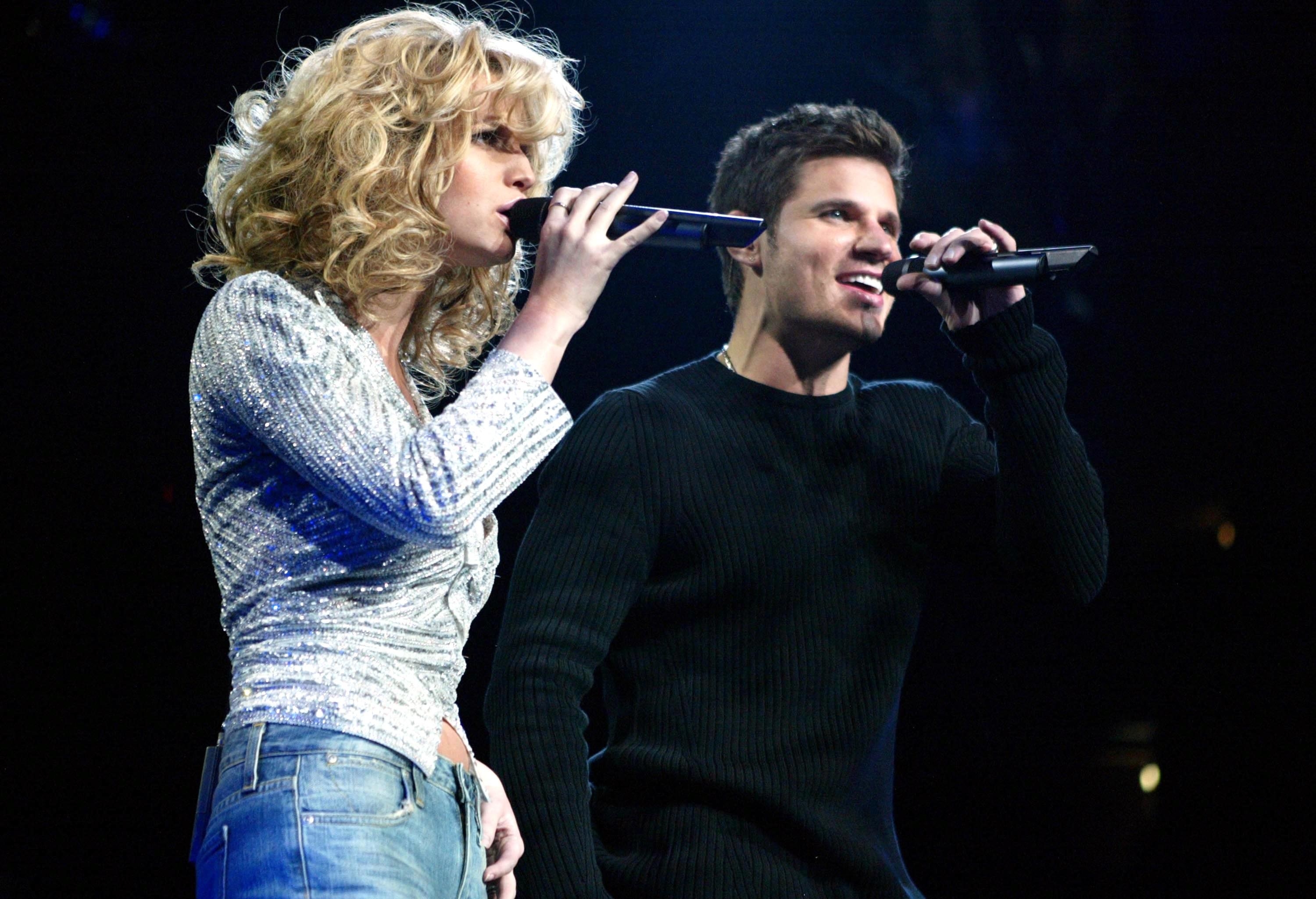 Jessica also recalled the exact moment she told Nick their relationship was over, adding that she struggled to understand how he could've been "blindsided" by the news.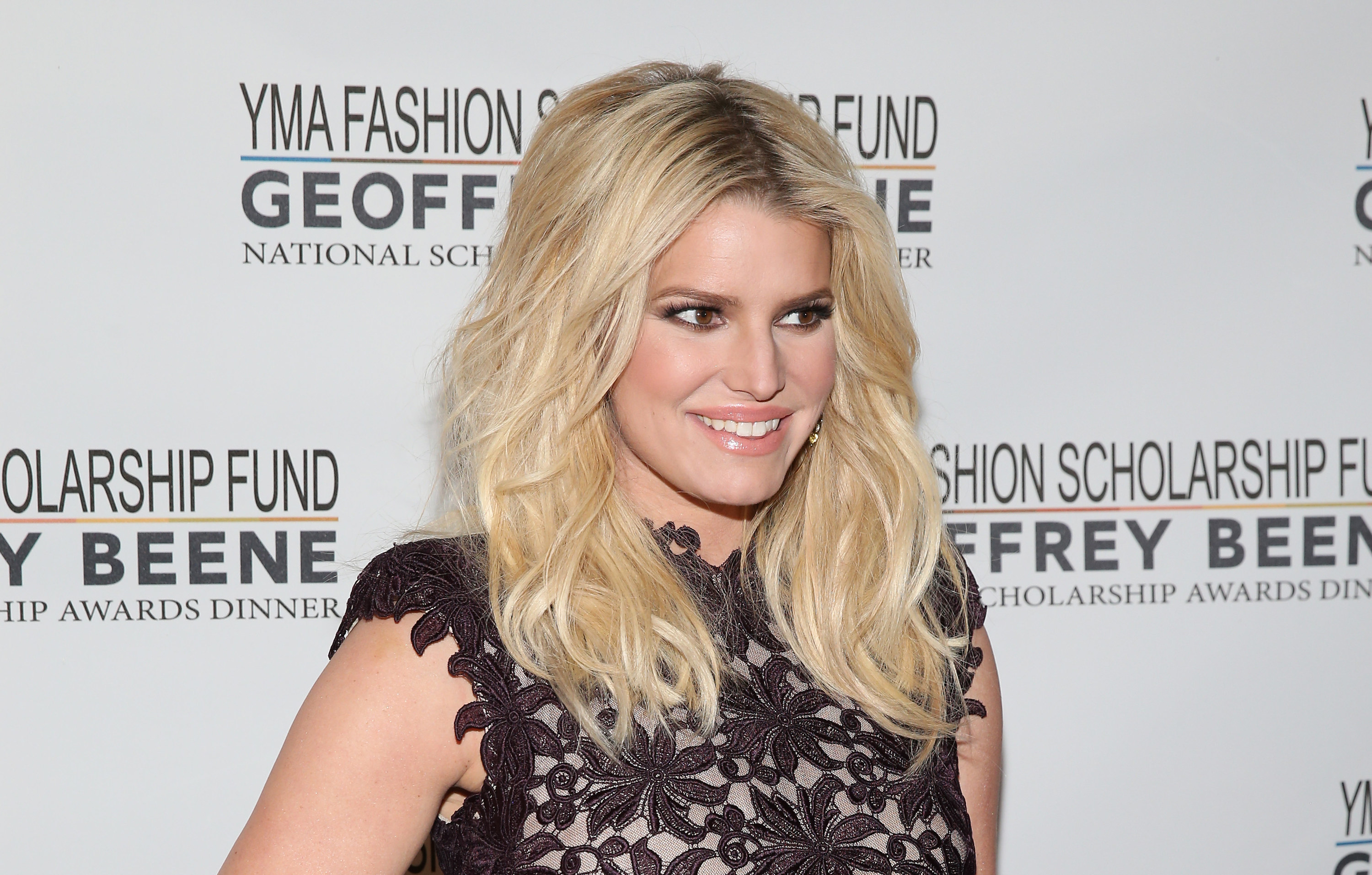 She explained: "We had been together almost seven years when I told Nick, 'I think I want a divorce'. I later heard that he told the press that he was blindsided. I don't know how."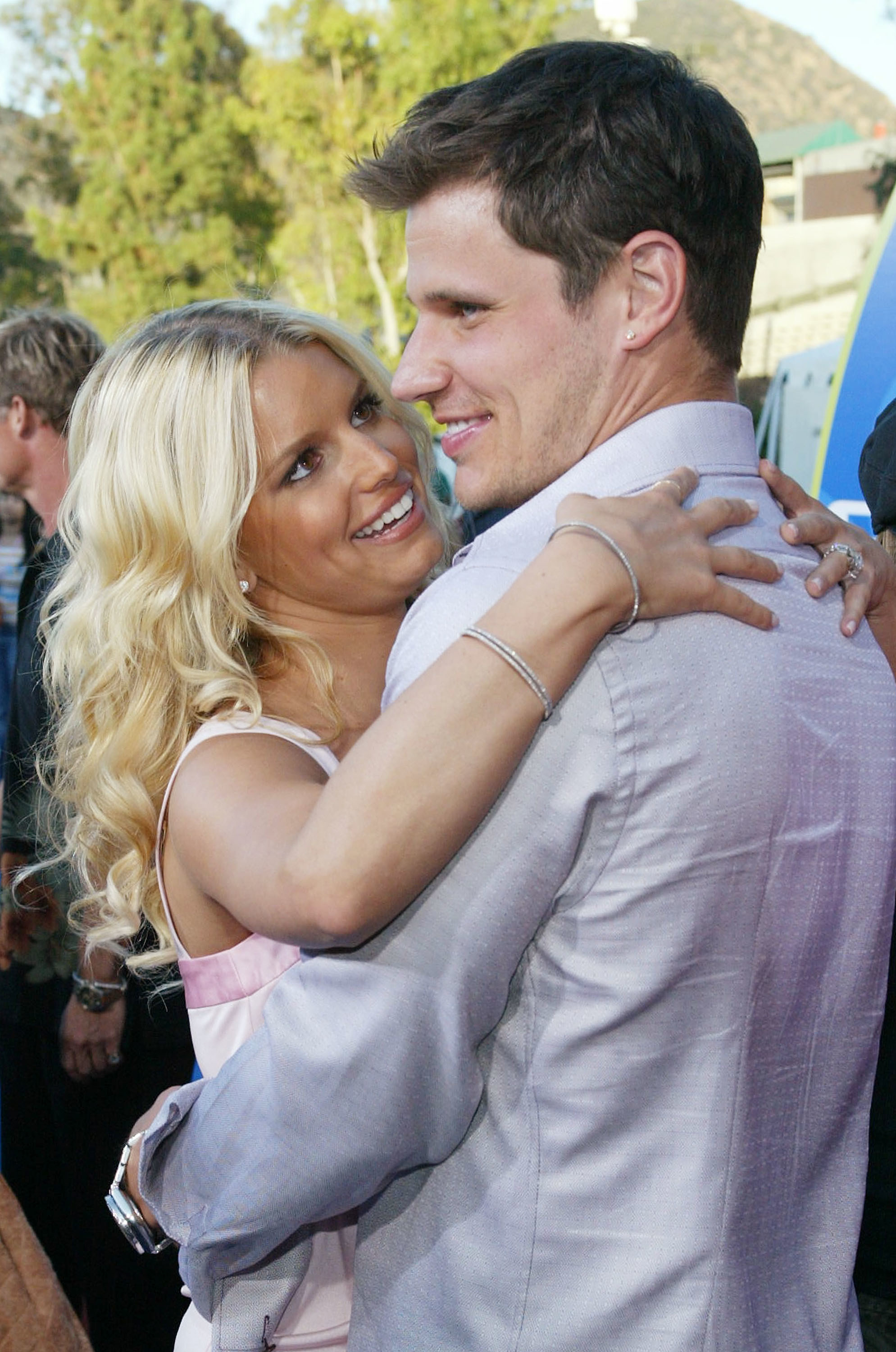 "At that point, we were not even speaking to each other," she continued. "Maybe he was just shocked that I stood up for myself. I don't think he ever thought I would take the leap."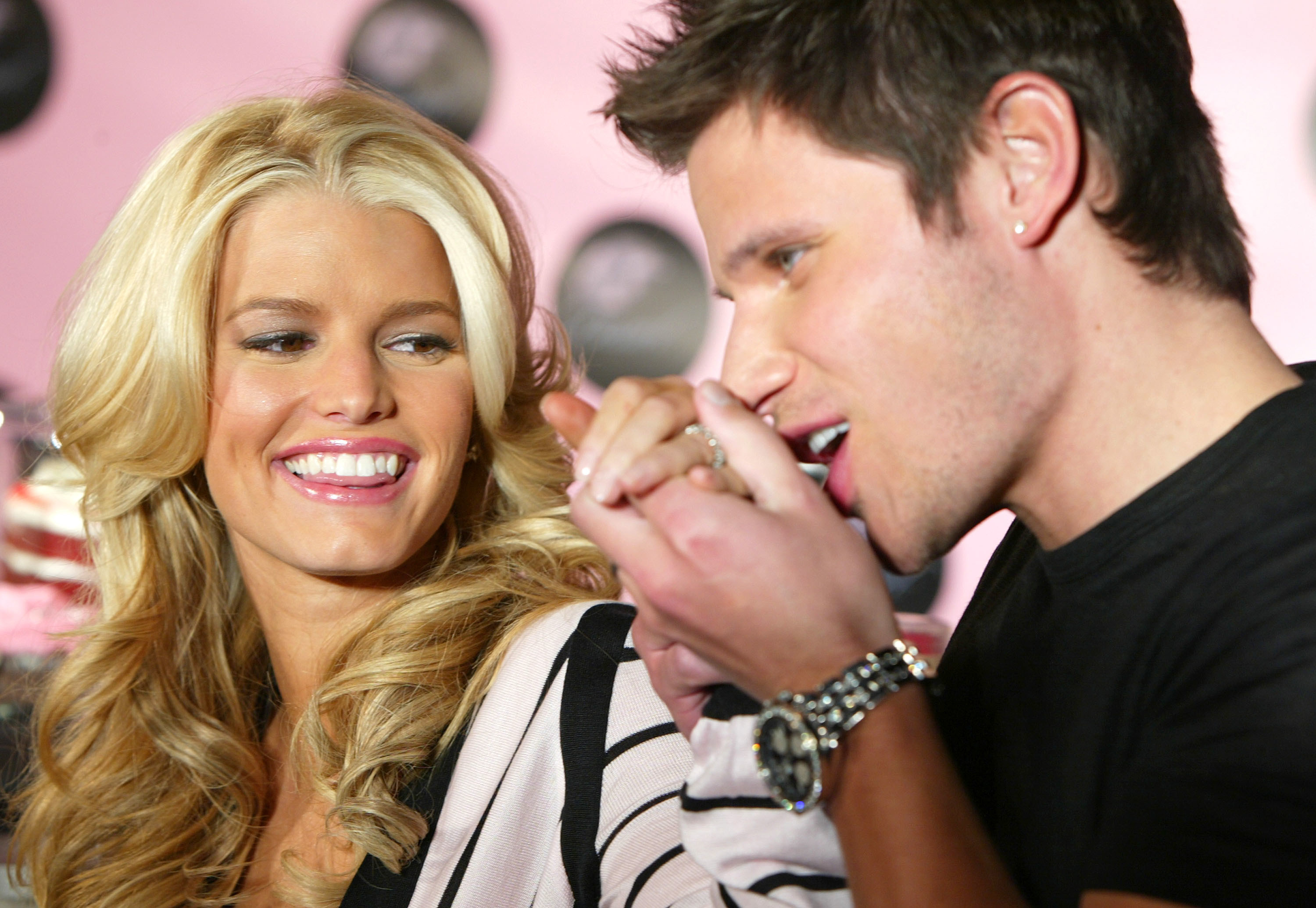 The tension between the pair towards the end of their marriage was actually something Nick commented on during his 2005 Rolling Stone interview, where he described the atmosphere between them as "suffocating".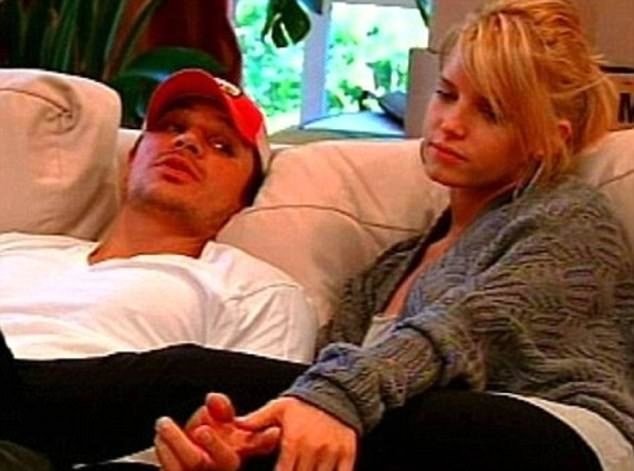 However, Nick did go on to say that while he knew they were going through a rocky patch in their marriage, he believed they would attempt to work things out.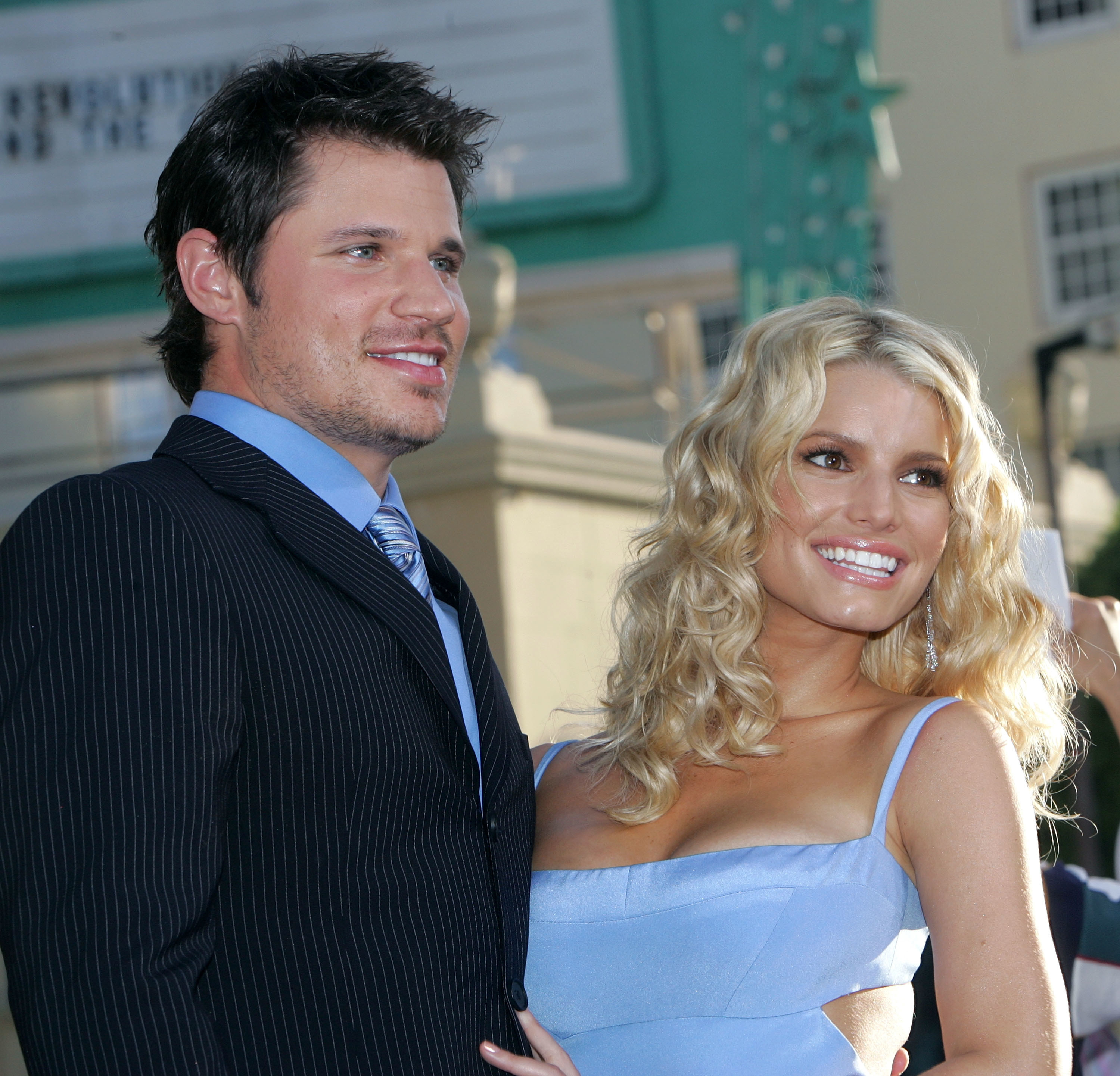 But although Jessica and Nick weren't ~meant to be~, they've since found happiness with other people. Nick married Vanessa Lachey in 2011, while Jessica tied the knot with Eric Johnson in 2014. They both have three children.