Jessica Simpson Revealed She Confronted The Woman Who Sexually Abused Her As A Child 8 Years Ago
"I wasn't going to just leave it unsaid. I left it unsaid for far too long."
Jessica Simpson has opened up about deciding to confront the woman who sexually abused her as a child.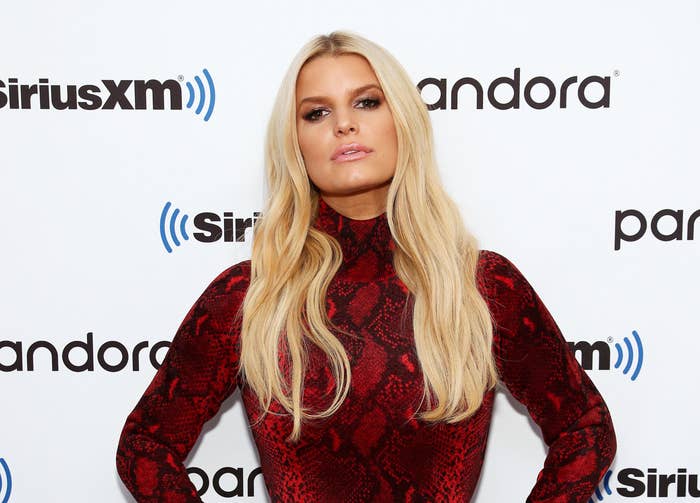 Earlier this year, Simpson revealed in her autobiography that she'd been sexually abused between the ages of 6 and 12 by a childhood family friend.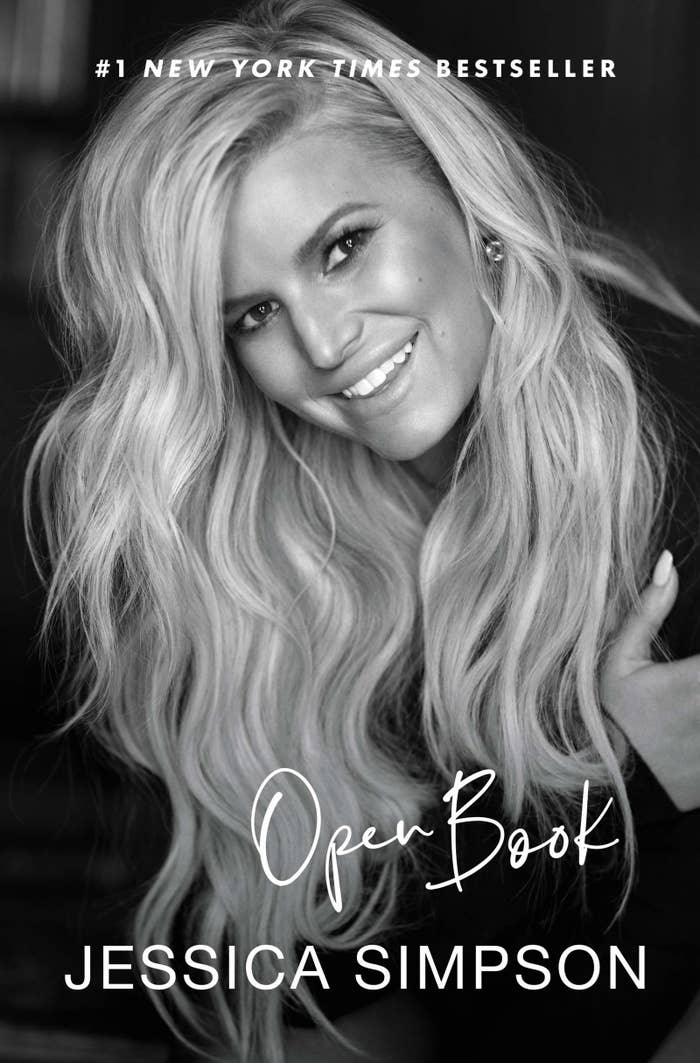 Simpson went on to explain that she told her parents about the abuse six years after it began, but that neither of them ever addressed the subject again.
She also added that she believes the trauma from the experience is what led to her becoming addicted to "pills and alcohol" later in life.
During an appearance on Katherine Schwarzenegger's podcast, The Gift of Forgiveness, Simpson revealed that she actually confronted her abuser eight years ago in a bid to "heal".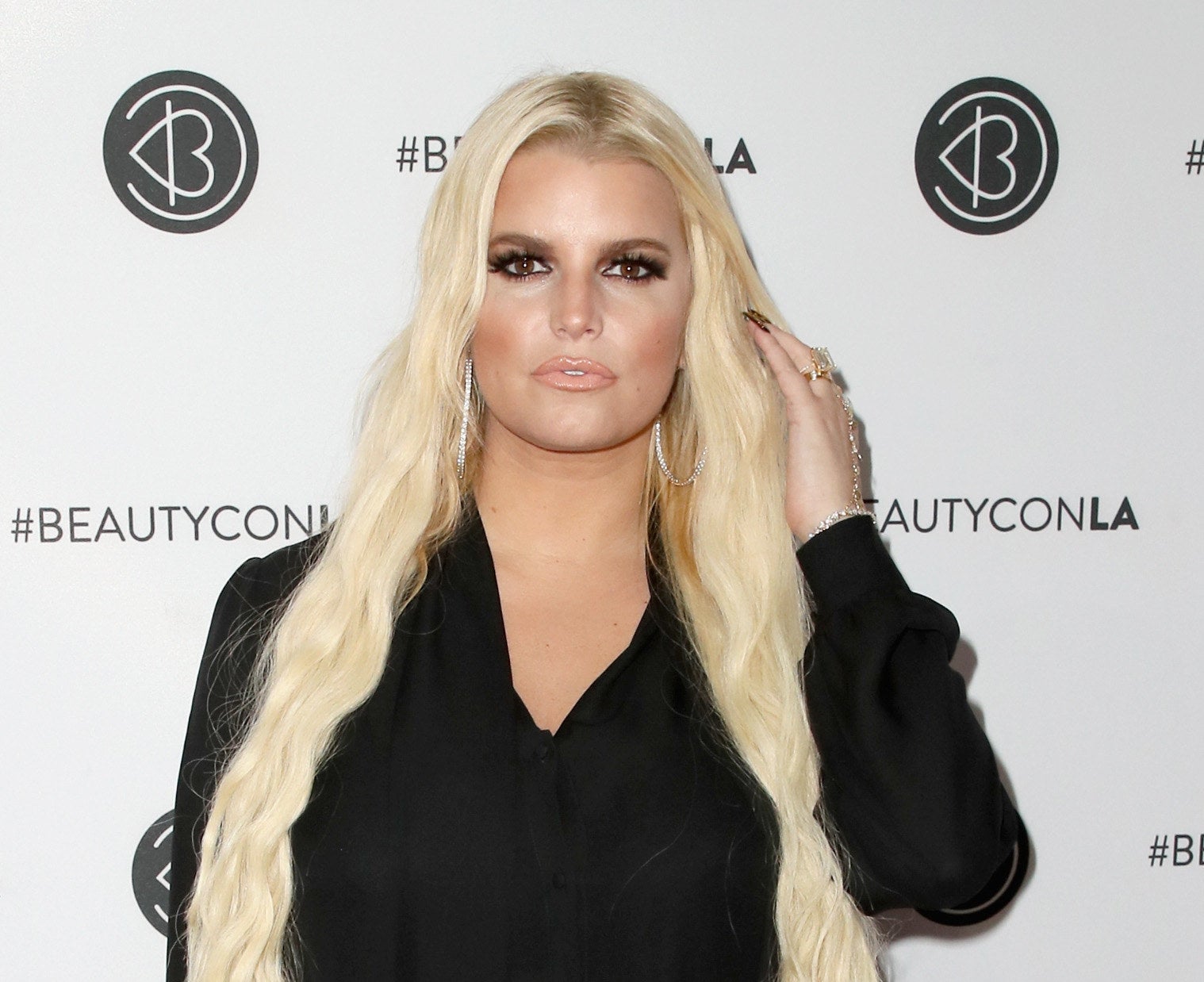 "I went to her and I just said, 'I know you know what was going on and I know that you were being abused,' because she was being abused by an older guy," Simpson explained.
She continued: "I told her in the moment, 'I know that you have a lot to deal with,' and I told her that I think she should probably talk to someone and find a way to understand those moments, to forgive those moments, and to heal from those moments."
Simpson went on to say that she eventually reached a point of forgiveness, telling her abuser she no longer wanted to "live in denial".
While Simpson added that she still doesn't really know what specifically prompted her to have the conversation, it came about after a period of self-reflection following her divorce from Nick Lachey.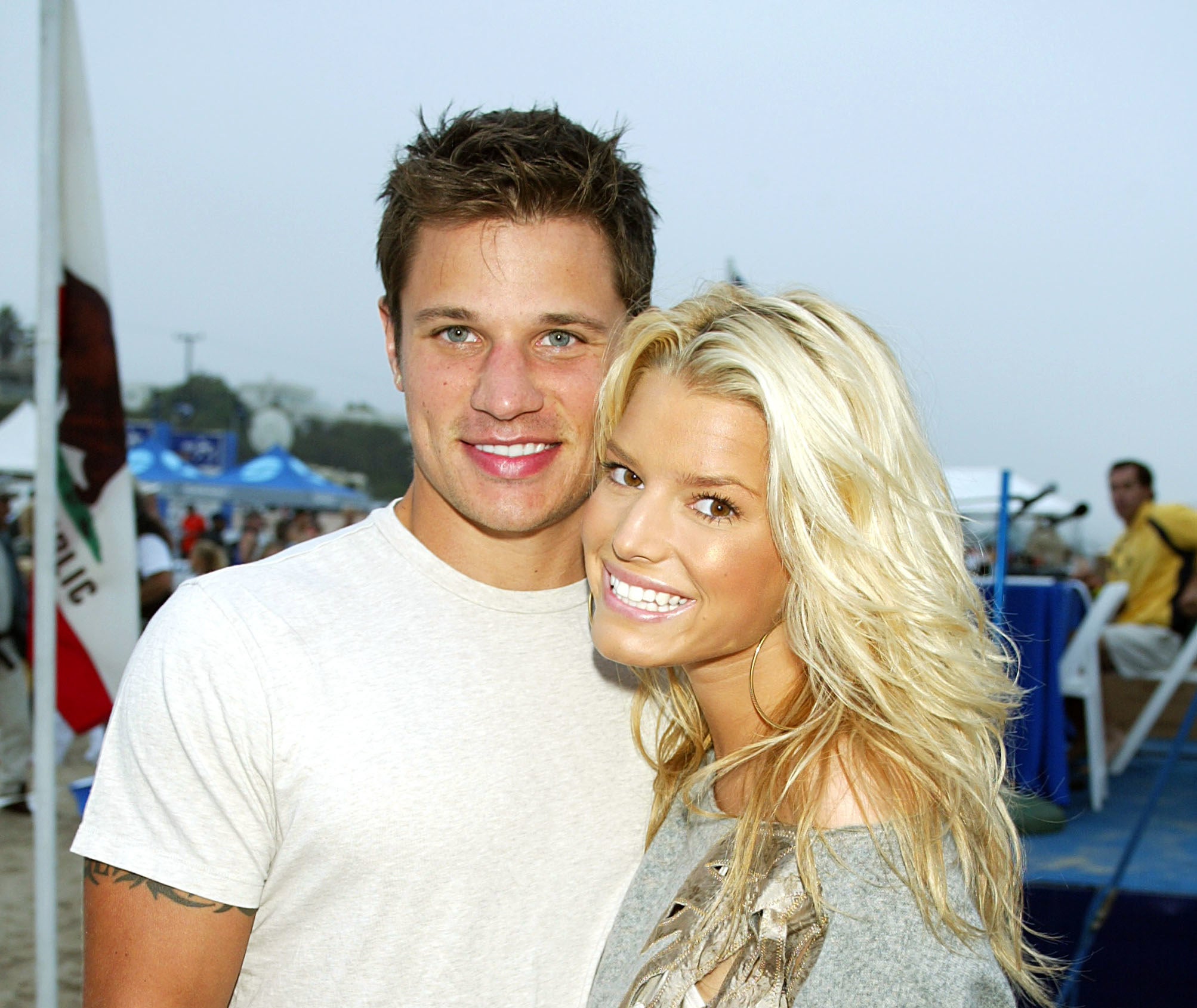 "I was celibate at the time and I was on this journey to explore myself and I knew that I couldn't move forward without letting her know that — I wasn't going to just leave it unsaid," Simpson explained. "I left it unsaid for far too long."