Kim Kardashian has been the undisputed, most iconic queen of reality TV for the past nine years.
But before she landed her own TV show (you may have heard of it), Kim made a cameo on another reality series – The Hills.
Kim's cameo was filmed two years before she found fame in 2007, at a time when The Hills was the biggest show on TV. Landing a spot on The Hills basically ensured overnight stardom.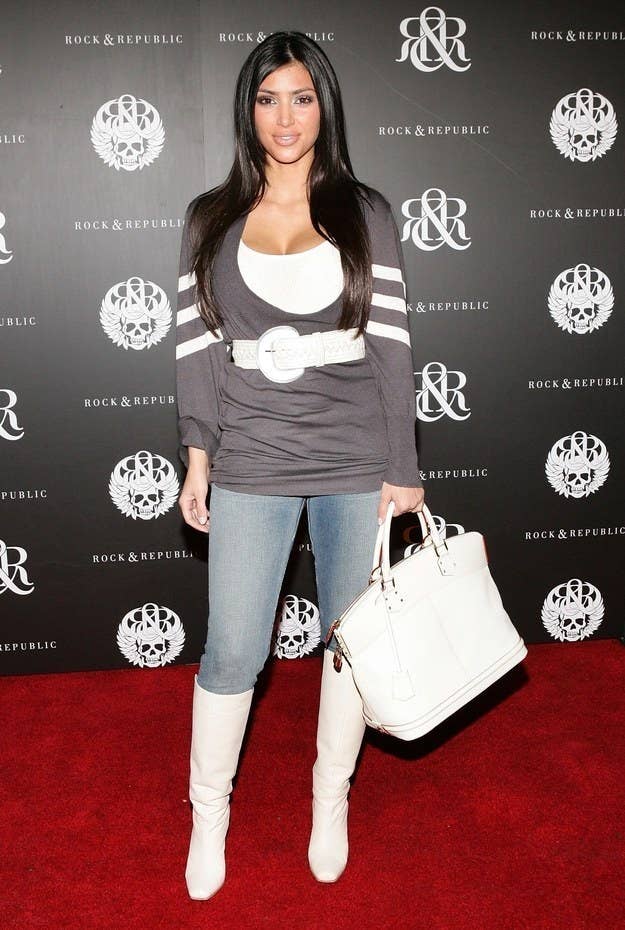 Unfortunately for Kim, the cameo was cut before anyone ever saw it. But last night a documentary celebrating the 10th anniversary of The Hills ending unearthed the footage.
Kim appeared in a scene at Heidi Montag and Spencer Pratt's housewarming party, alongside Frankie Delgado and her step-brother, Brody Jenner.
In the scene, Kim is led into the room by Heidi, who introduces her to the rest of the group.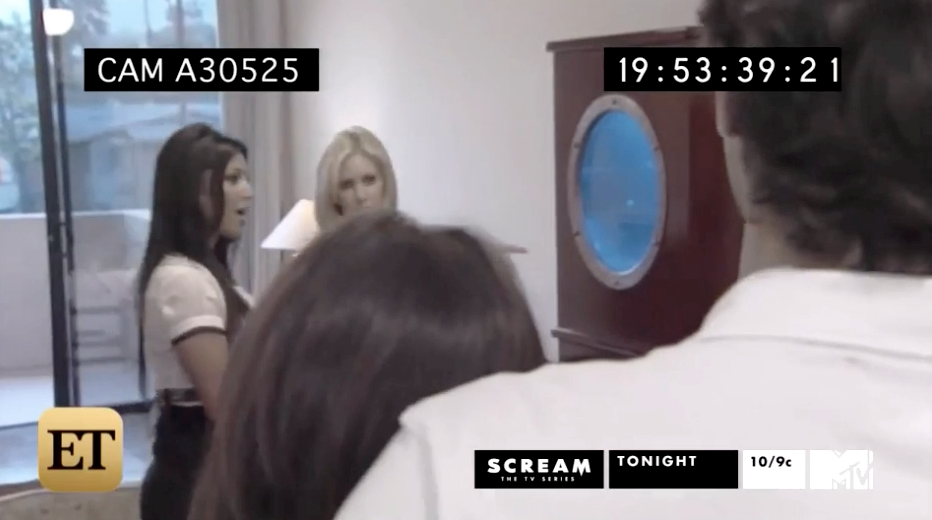 Remember that name, everybody.
Heidi then shows Kim her jellyfish because Speidi are the only people to own jellyfish in the whole of America.
Kim then appears to be checked out by Brody's best friend, Frankie. 👀
We see you, Frankie.
Before having a chat with Brody himself.
And then has the most ~~showbiz~~ conversation of all time with Heidi.
And look how excited Kim is at the prospect of a red carpet event.
Why Kim's cameo was cut remains unclear – especially when footage of the party was actually shown during the first episode of Season 3, and was a significant part of the episode.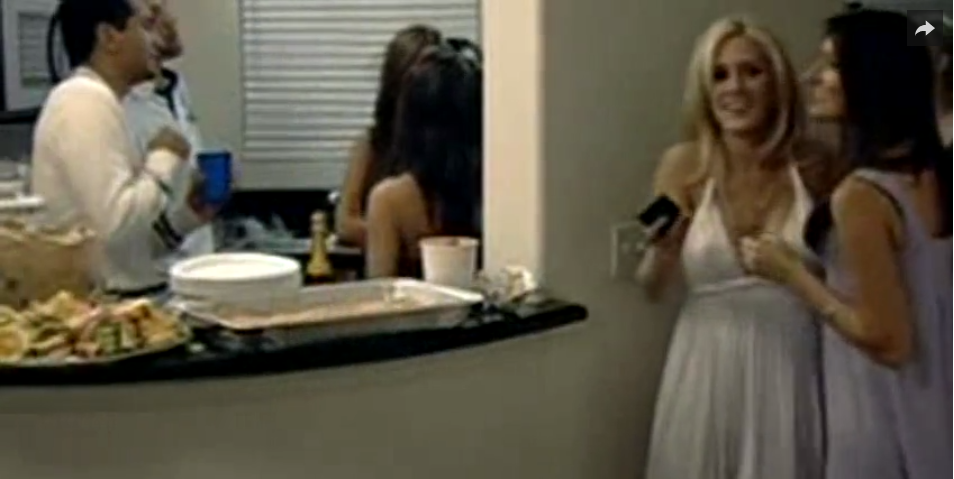 Spencer Pratt recently revealed that Kim also appeared in scenes where she organised Heidi's closet – in the days when that was her job – but those were deleted too.
Speaking to Complex, Spencer said:
She used to call Heidi to organise Heidi's closet. Kim was edited out of Hills episodes organising Heidi's closet. Now it's like, Kim Kardashian breaks the internet with her booty. Like, what the fuck?!
He also claimed that Kris Jenner once asked him to manage Kim at the height of his fame.
Spencer said:
Kris can deny it if she wants, but she comes up to me and is like: "Spencer, I want you to manage Kim." I literally started laughing. What is this lady talking about?!"
Well, it's safe to say Kim has done just fine without any help from Spencer – or The Hills for that matter!