Earlier this month, the world's most perfect pop star couple, Zayn Malik and Perrie Edwards, split up.
Immediately the narrative painted Zayn as the instigator and Perrie as the heartbroken victim.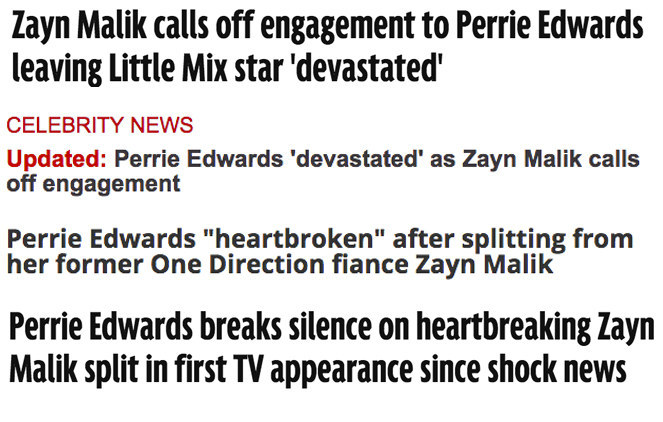 But in actual fact, Perrie has spoken publicly about the split just twice. And both times she's told the world she's "good, thank you".
The first time was during an interview with E! just days after the split was announced.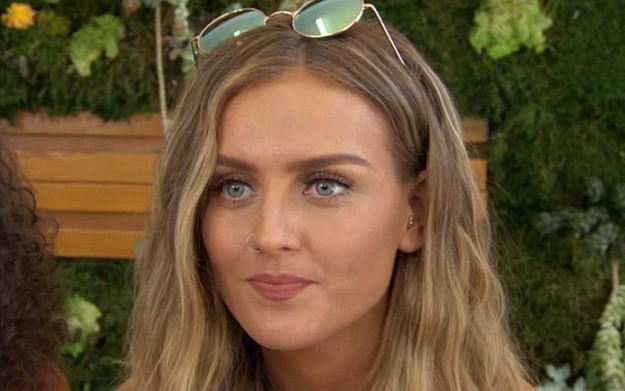 The second time was during an appearance on The Late Late Show last night.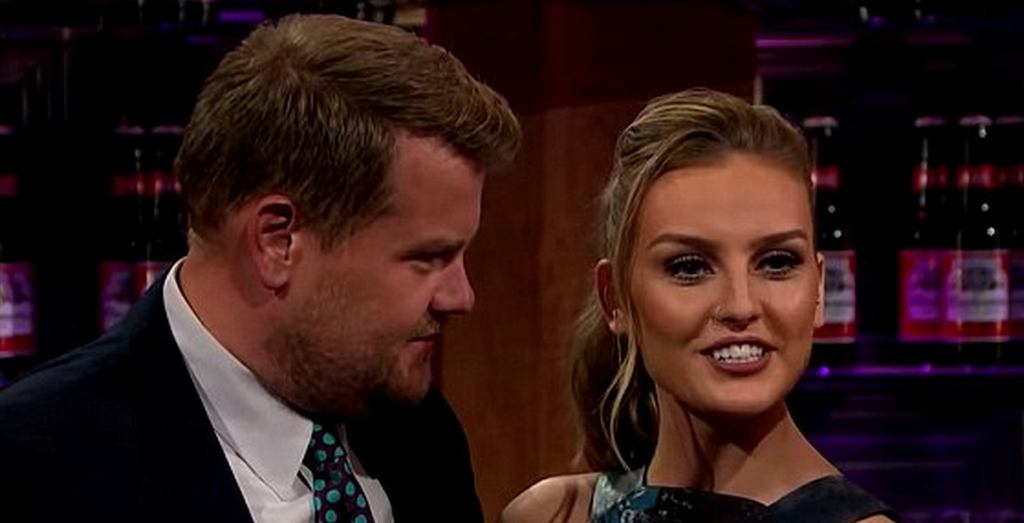 The only other public act Perrie has made is to delete all reference to Zayn from her Instagram account. Which, frankly, is a pretty good way to move on after a break-up.
In short: Little Mix have always been about girl power, and Perrie's public comments since this break-up fit with that.
Zayn's reaction to the break-up, however, has been very different.
First off, there was the fact that he faved this tweet from Kylie Jenner.
At the time he had only faved 10 tweets ever. And it was also apparent that he faved it within a week of him and Perrie breaking up.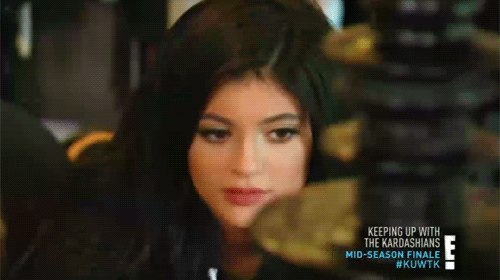 Then there was this ~cryptic~ tweet which he posted after Perrie's first TV appearance and an interview given by an ex-girlfriend who used a few choice expletives about him.
Whether the tweet was aimed at Perrie or his other ex-girlfriend is unclear, but either way he clearly felt a bit ganged up on. 😔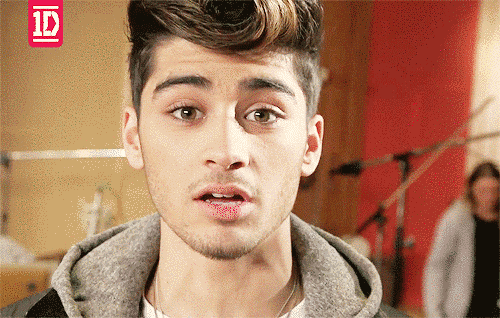 Then came a series of tweets which seemed to be an attempt to show the world how happy he is.
He then attended Kylie Jenner's 18th birthday party, and chose to tweet this the following day.
He went on to fave this image of a heavily tattooed blonde girl.
But over the last couple of days, his Twitter activity has got more intense.
On Saturday he retweeted this tweet which pitted Little Mix and Fifth Harmony against each other. And the retweet made it clear he was siding with the latter.
And people were quick to call him out.
But the drama didn't stop there. On Saturday night Little Mix joined Taylor Swift on stage for the latest date of her 1989 World Tour.
And, last night, Zayn decided to retweet this, which compared two quotes about the music industry – one from Miley Cyrus and one from Taylor Swift.
And it's pretty clear that Zayn retweeting the quotes (left Taylor, right Miley) showed that he sided with Miley Cyrus over Taylor Swift, which many people took as another dig at Perrie.
And people are now calling for everyone to stop 👏 portraying 👏 Perrie 👏 as 👏 the 👏 victim, because she seems to be the one moving on.
Zayn does seem to be spending more time in the studio, though, which is probably a good way to channel all his emotions.
And, tbh, we just hope Zayn is alright – break-ups suck no matter who you are, and hopefully it won't be long before both of them are back to their usual amazing selves, even if they're not together.
Looks like there are no comments yet.
Be the first to comment!