Calvin Harris Just Congratulated Taylor Swift In The Sweetest Way
It's the sweetest of congratulations.
Taylor Swift has had a pretty damn productive weekend after she wrote a blog post explaining exactly why she was refusing to be involved in Apple's new music streaming service.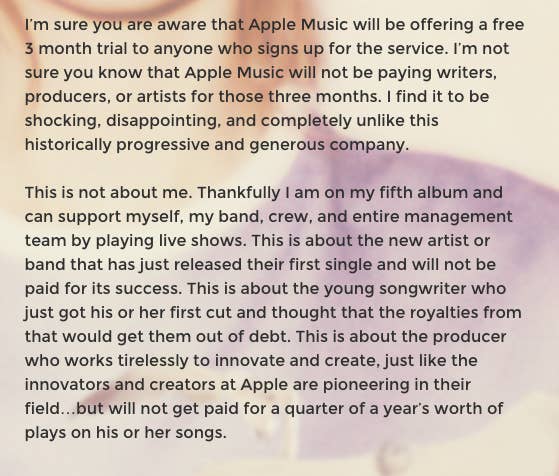 And just hours later, Apple boss Eddy Cue confirmed to BuzzFeed News that Apple had had a change of heart.
Needless to say, she was pretty happy about it.
And it seems that Taylor's boyfriend, Calvin Harris, is rightfully proud of her.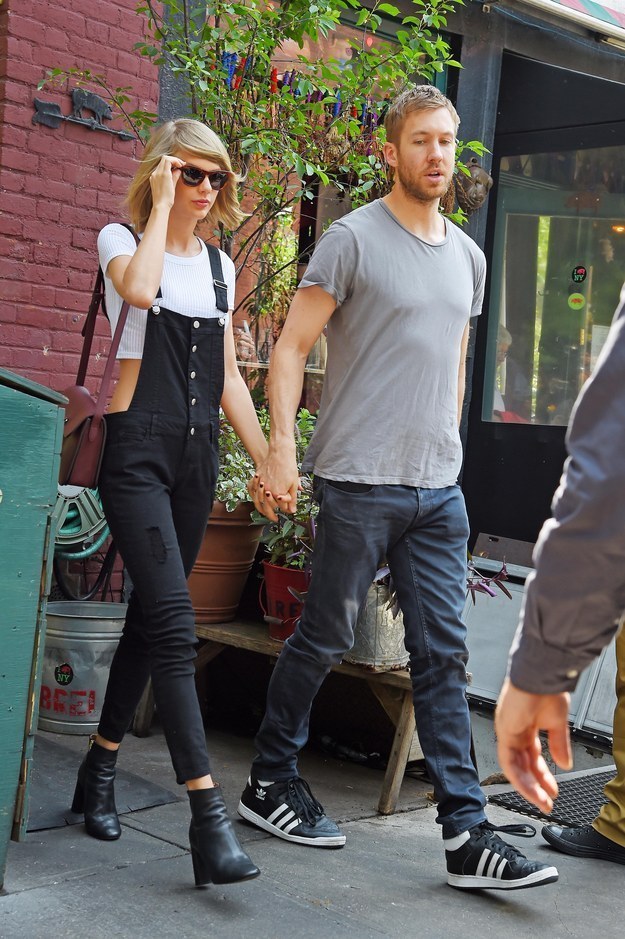 He took to Twitter to share the proudest message of congratulations. ❤️